Launch Grow Automate
your experience and activity business.
Your passion, our tools, let's ignite..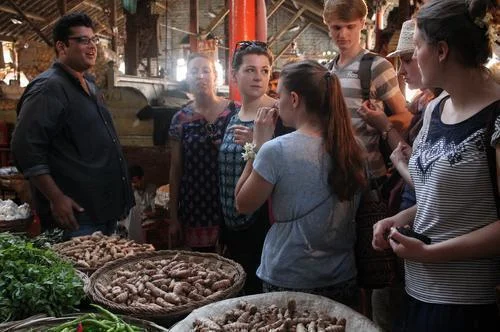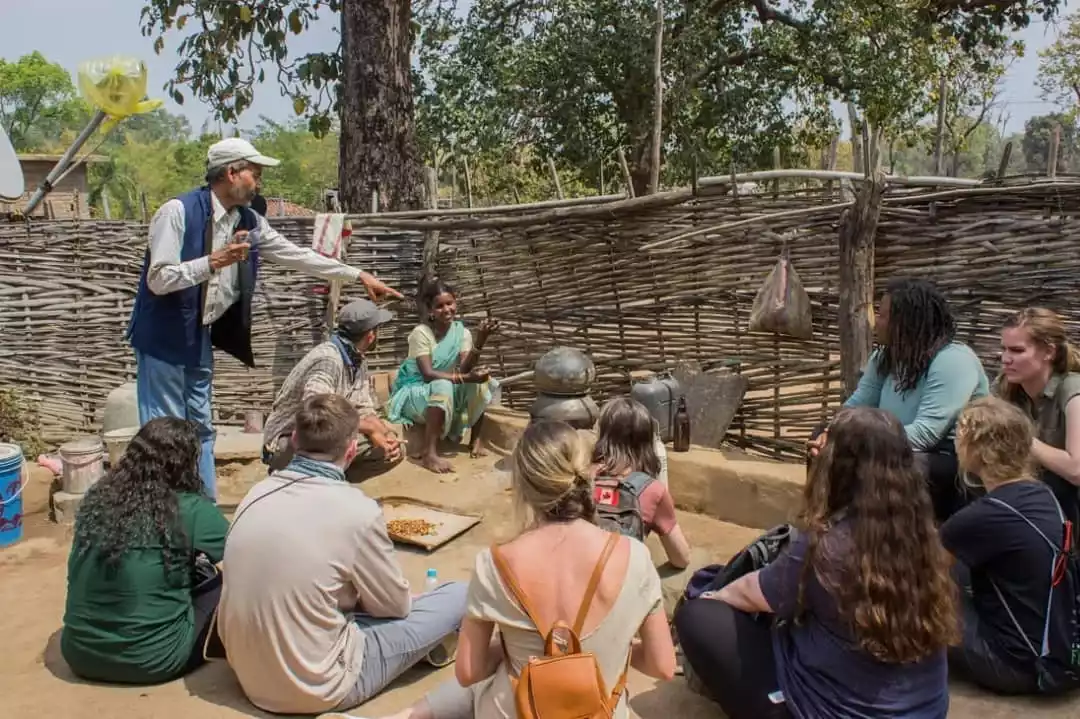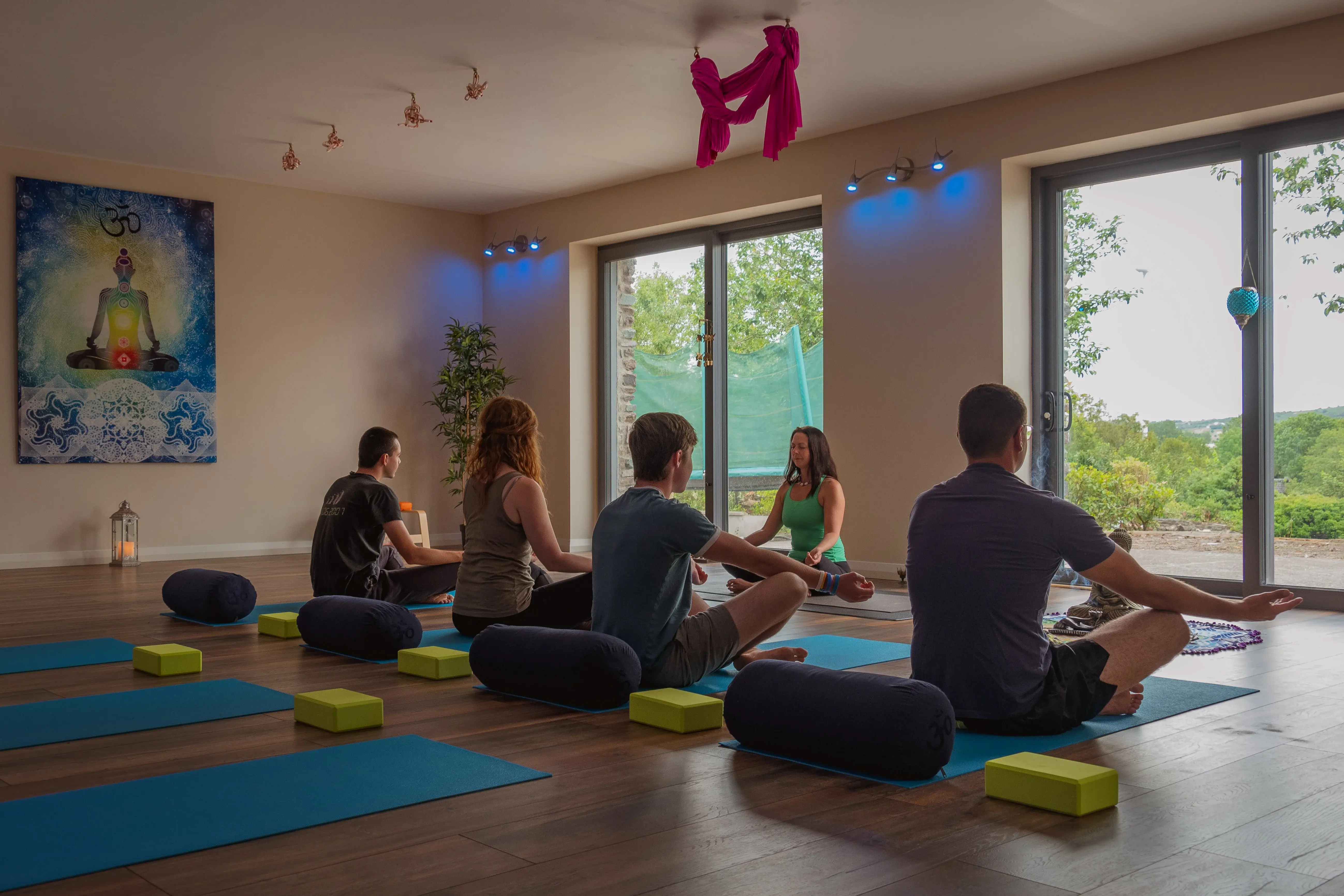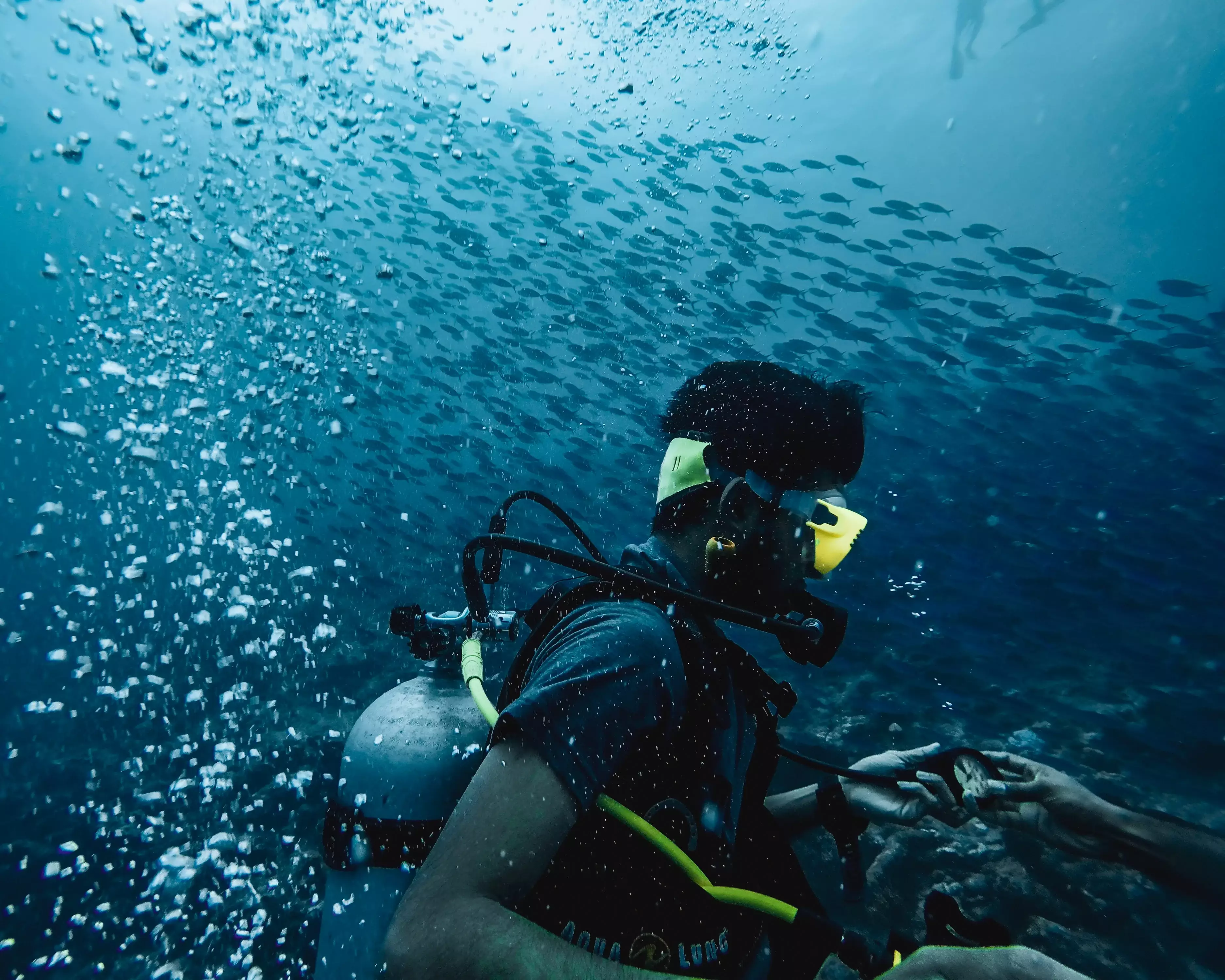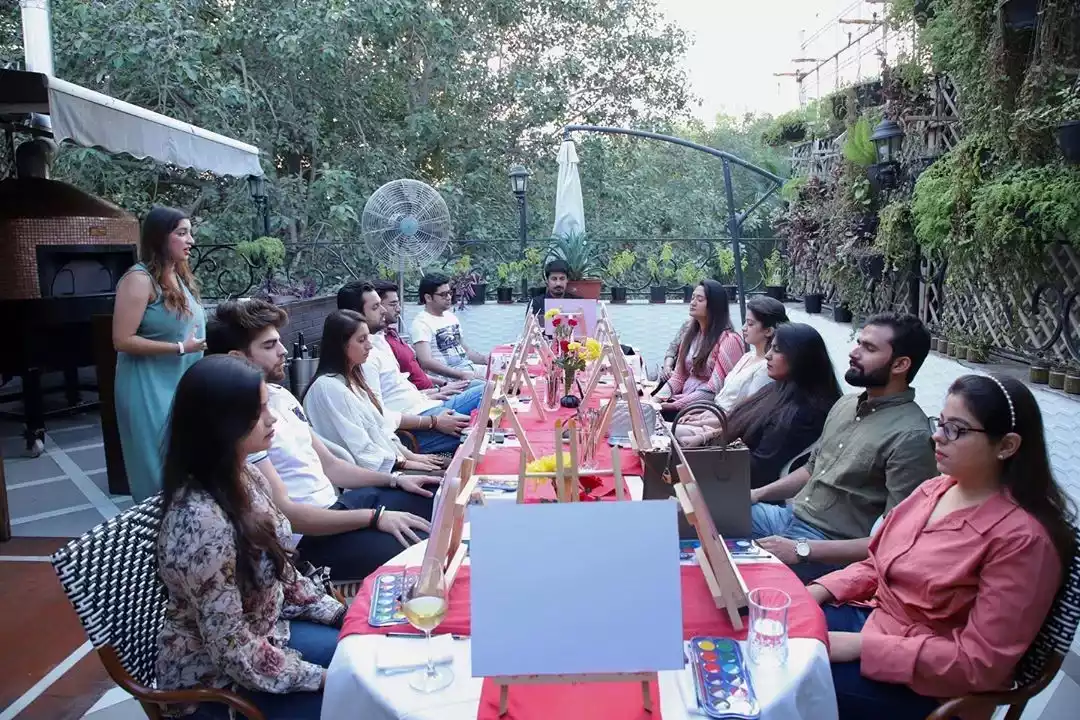 Built For Entrepreneurs, By Entrepreneurs
---
Art workshops to backpacking tours, our solutions fit all
Sell Where Your Customer Is
---
Our Hosts Are Selling Directly Everywhere
Instagram
Paste this unique link on your Instagram "link in bio", auto sync all your plans and start selling.
WhatsApp
Download this booking PDF from your dashboard on one click and send it to WhatsApp contacts.
Download PDF
Facebook
Our AI chatbot auto syncs with your Facebook Messanger and shows all your plans on chat screen.
Chat With Bot
Website
Paste this Book Now button on your website and convert your blog into an ecommerce portal.
Tools That Boost Your Growth
---
Look, what our hosts say!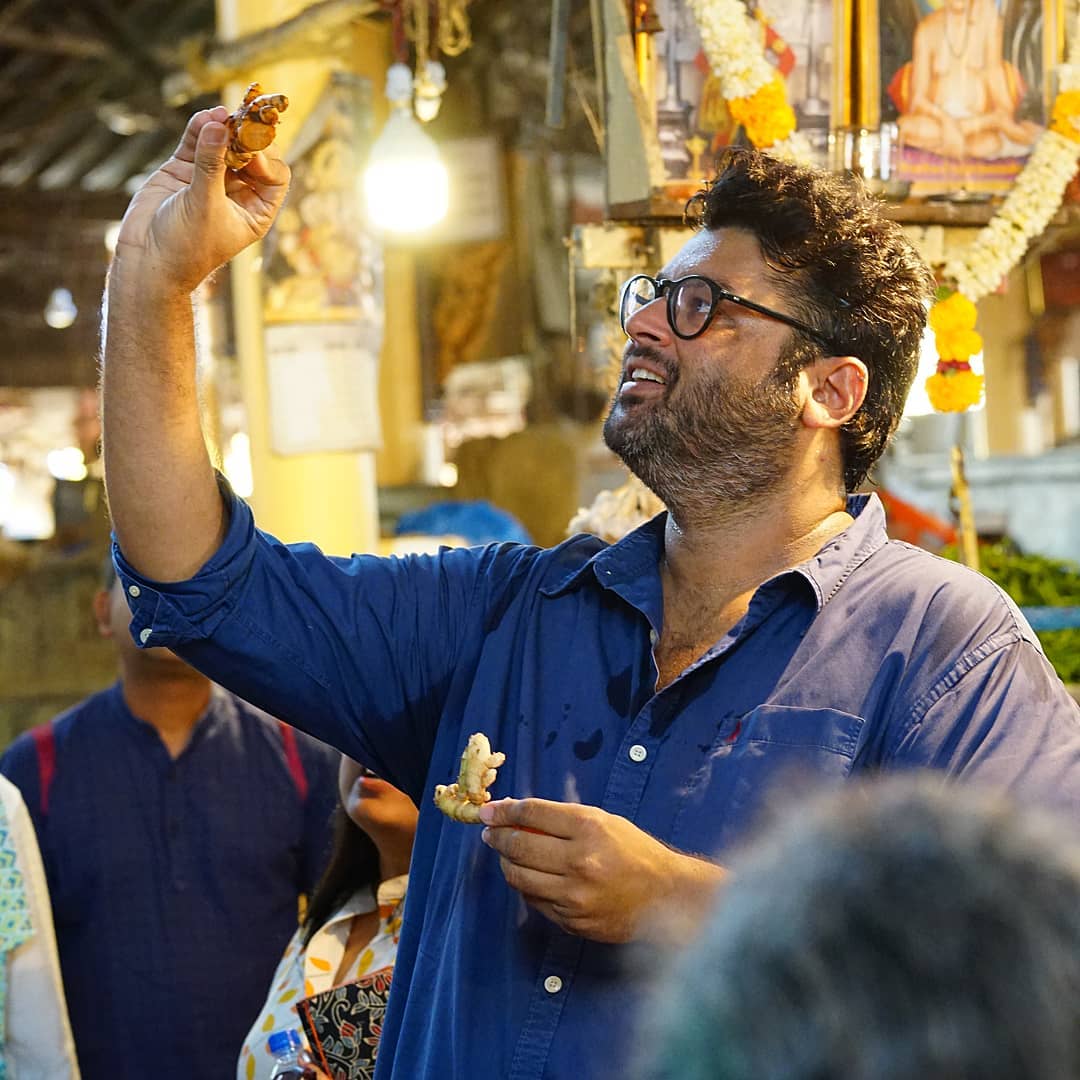 Jayesh
We now drive all our bookings for experiences and city walks from LogoutWorld. The ease of booking with minimal follow-up has helped us to reach wider audience. We have been able to grow our brand and reach using the social media tools provided by LogoutWorld."

Founder, The Western Routes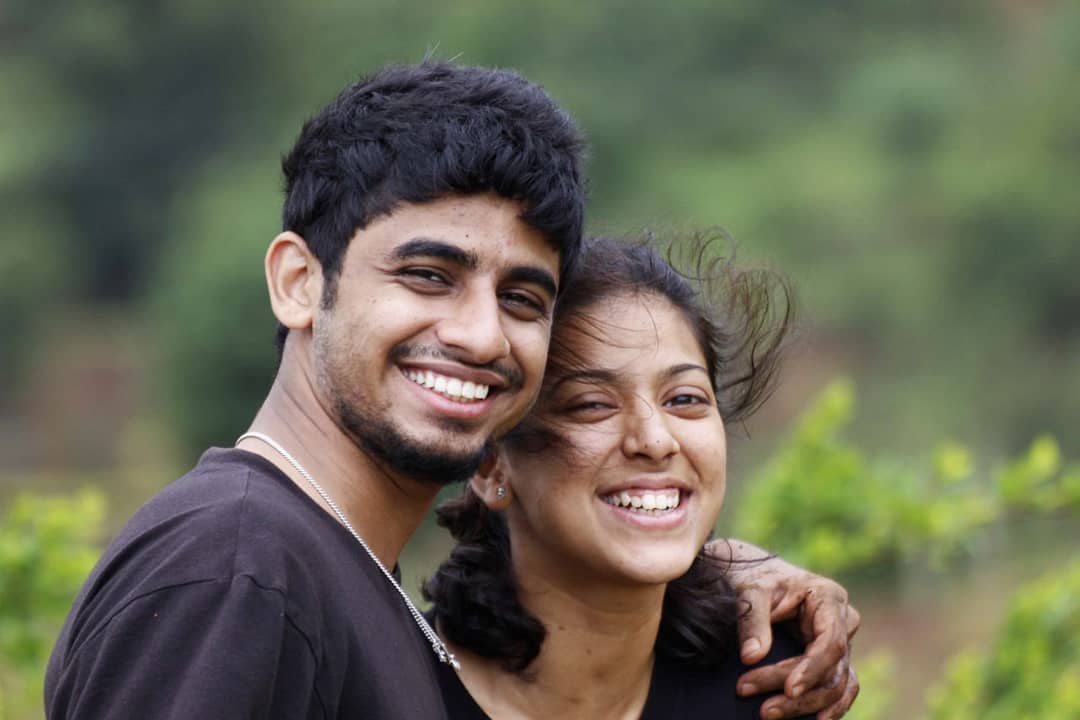 Paresh & Pooja
Footloose was really struggling to launch a website, we had invested a couple of lacs, but it would always crash. We then opted for LogoutWorld website solution. It's been 1 year now with them and 400+ bookings right from our own website. They have all the features that a travel "startup" would need, all we have to do is to upload a events, everything else simply works. "
Founders, Footloose Journeys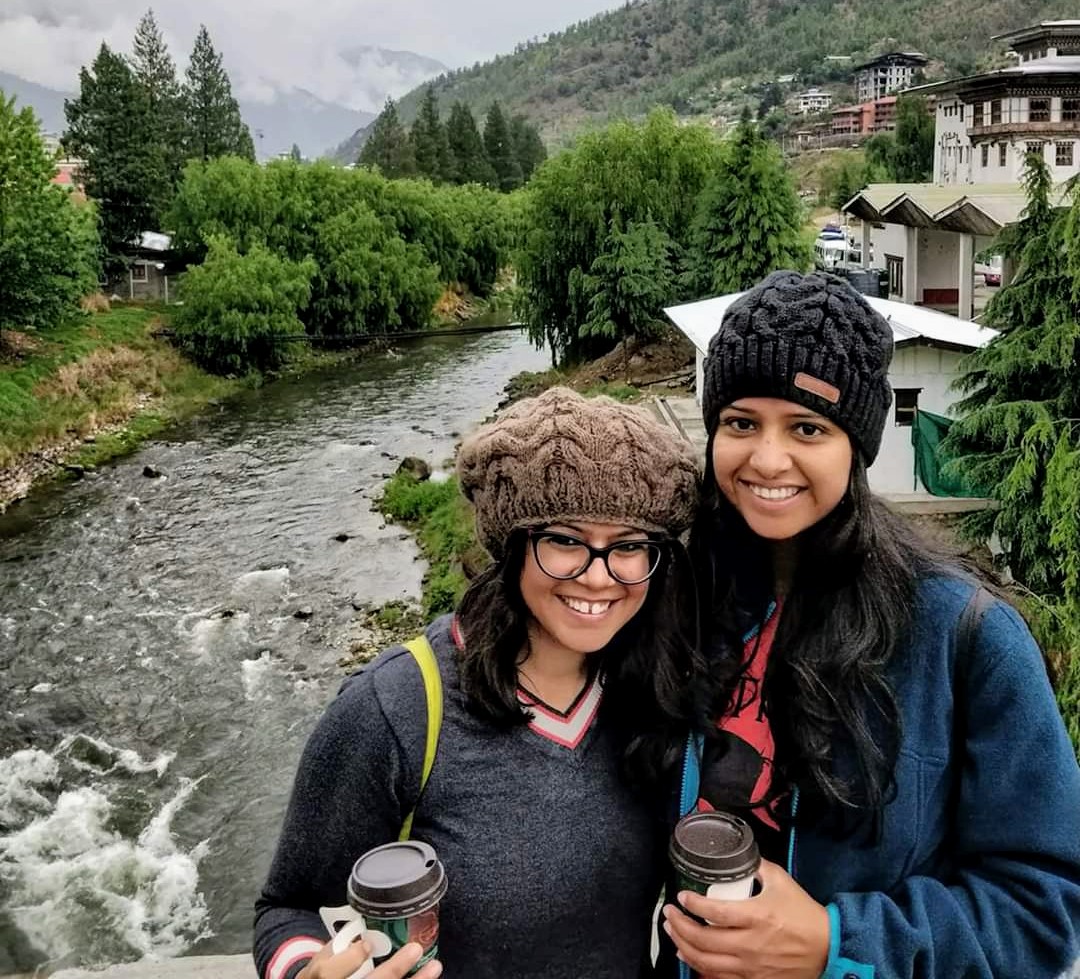 Reetu and Jamila
We are founders based out of different cities, it has it's challanges. The complete website integrated with the social media tools, especially the PDF solution has shown us upto 40% increase in the leads conversion, , we can now focus on growing business."
Founders, The Western Routes
Prime Features
SPUTNIK
MANGALYAAN
VOYAGER
ENTERPRISE
"Book Now" Button For Your Website
---
Monthly Subscription
INR 2,000/-
per month
INR 3,000/-
per month
Custom Pricing
One Time Setup Cost
INR 4,000/-
INR 15,000/-
Custom Pricing
Per Transaction Cost
Upto 10%
Upto 3.5%
Upto 3.5%
Custom Pricing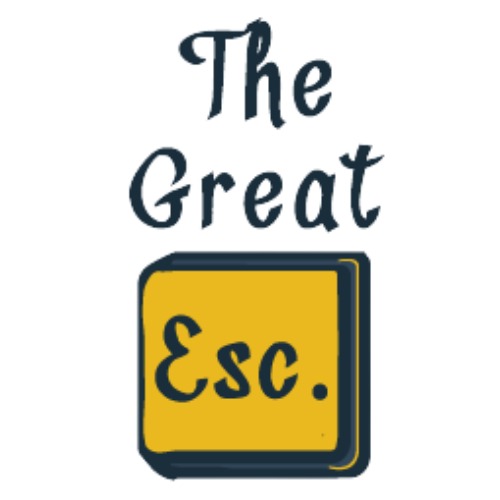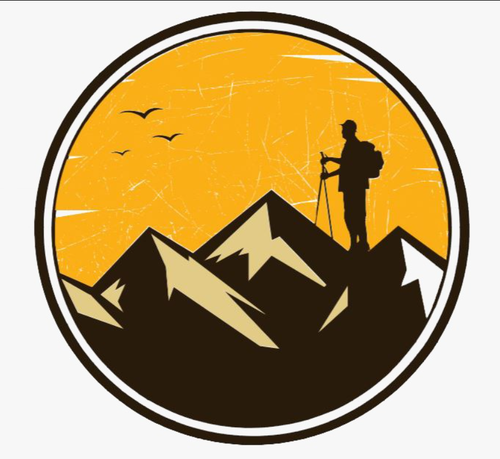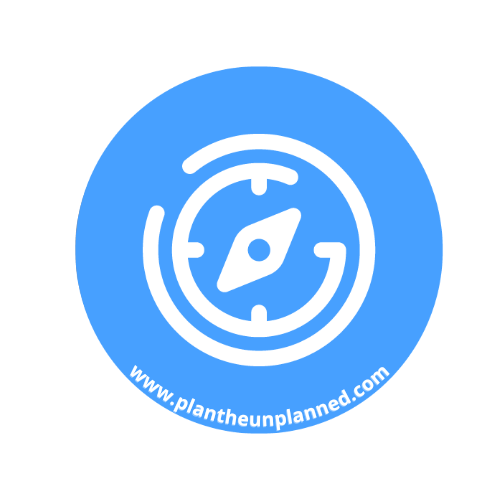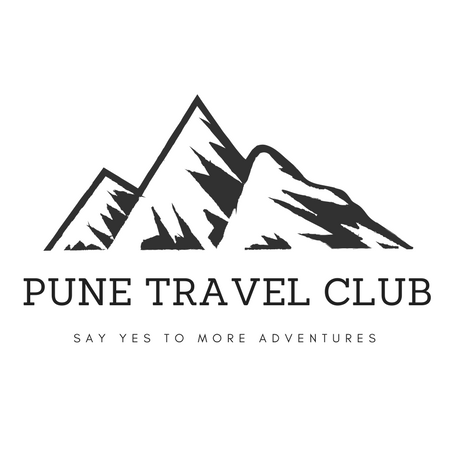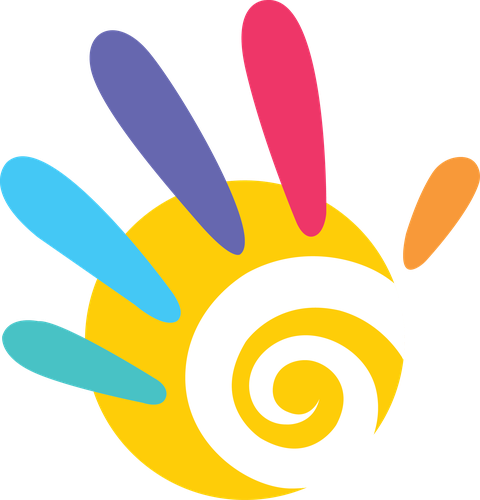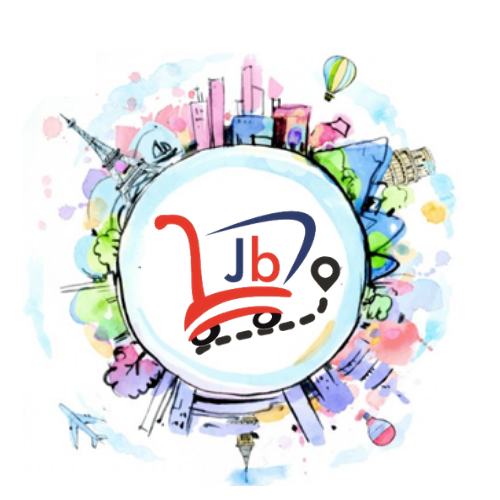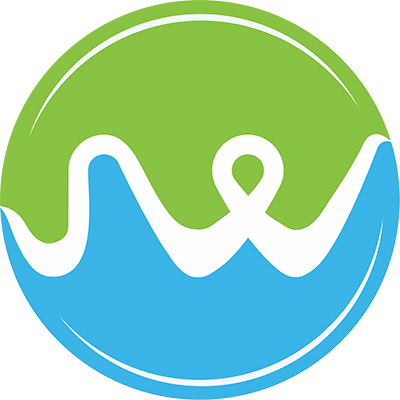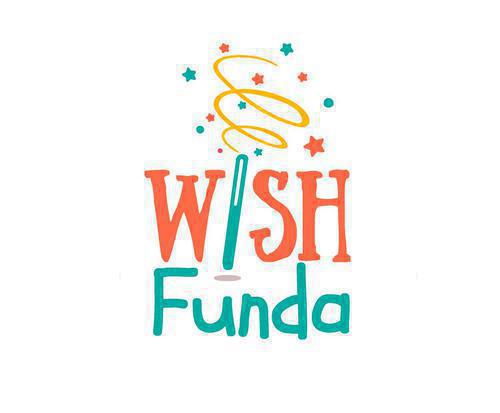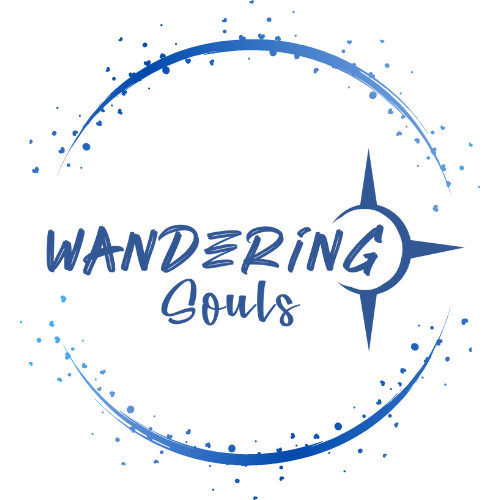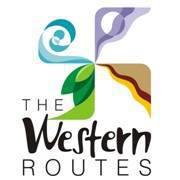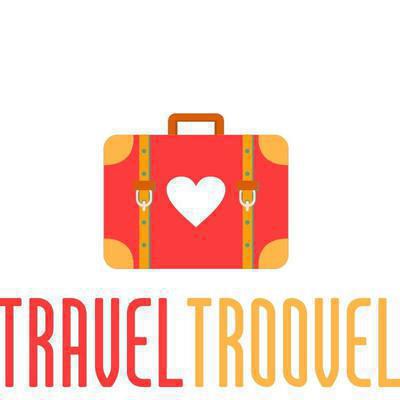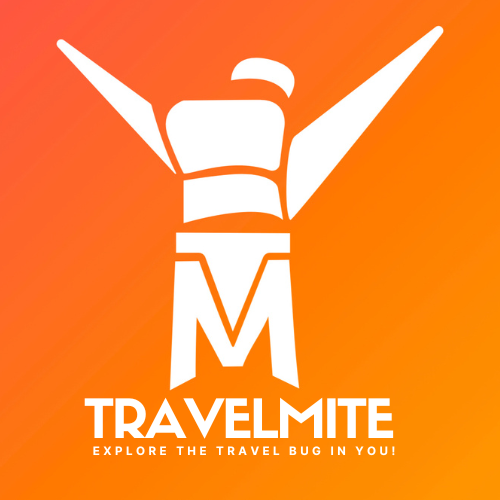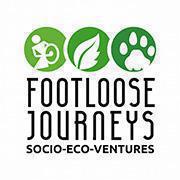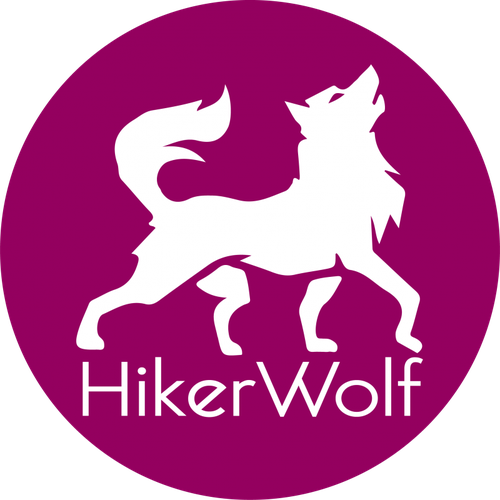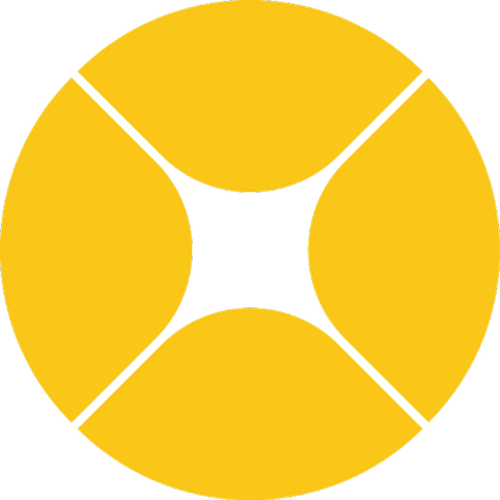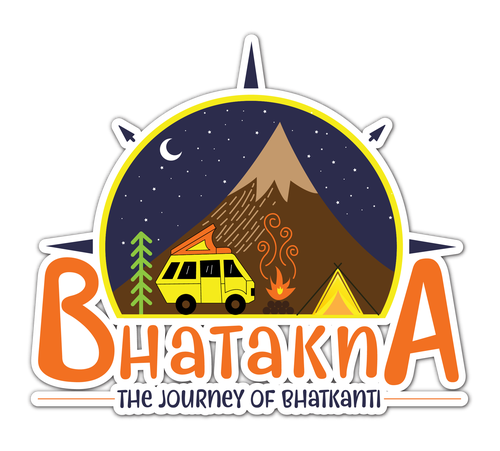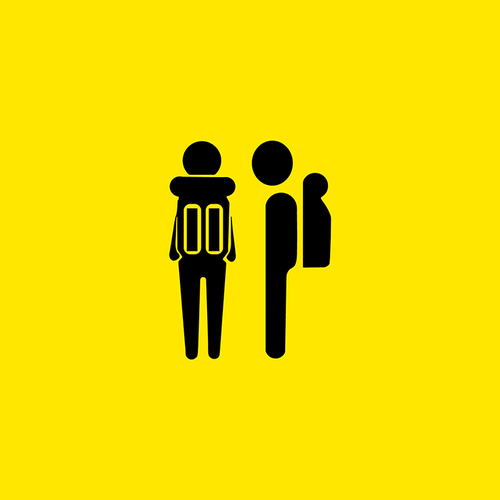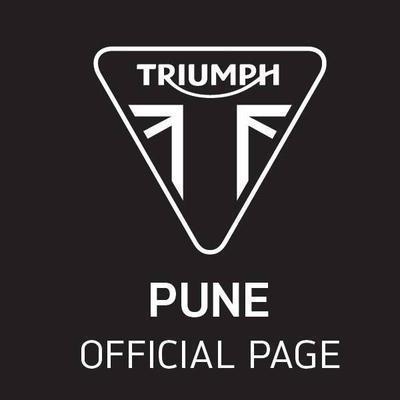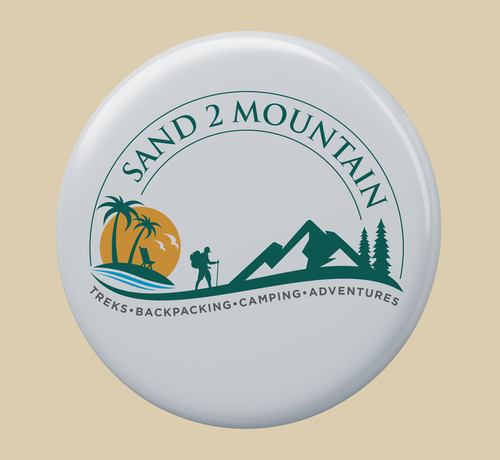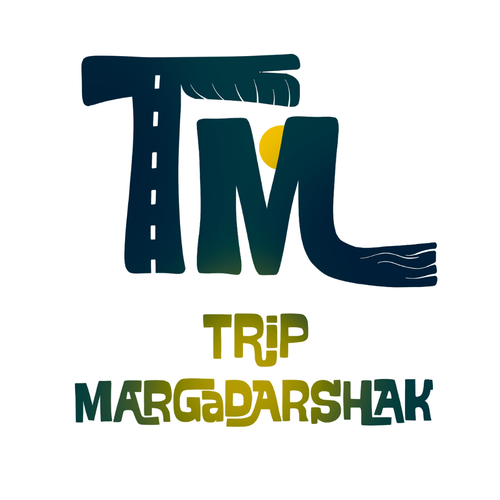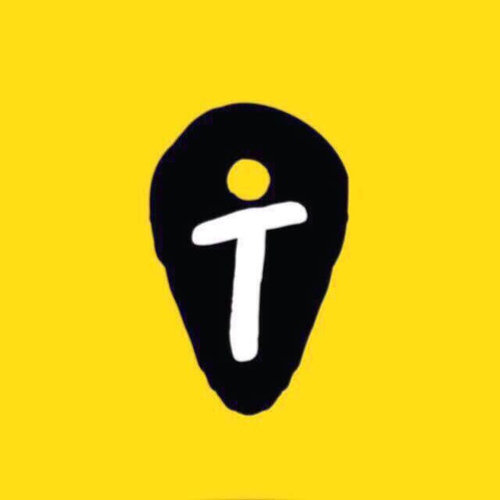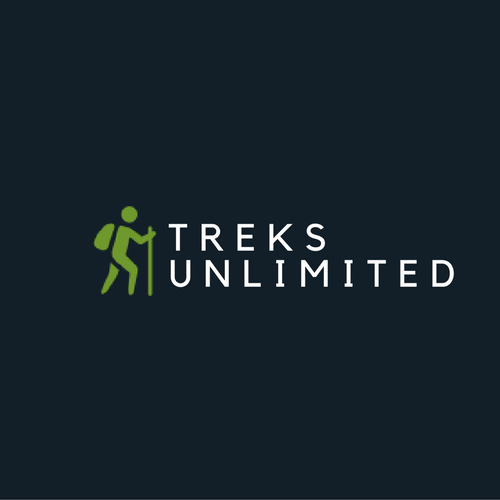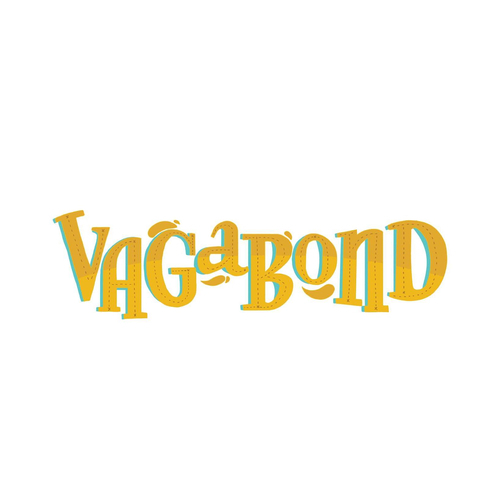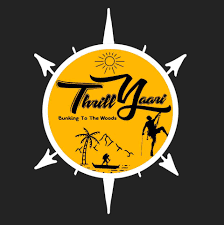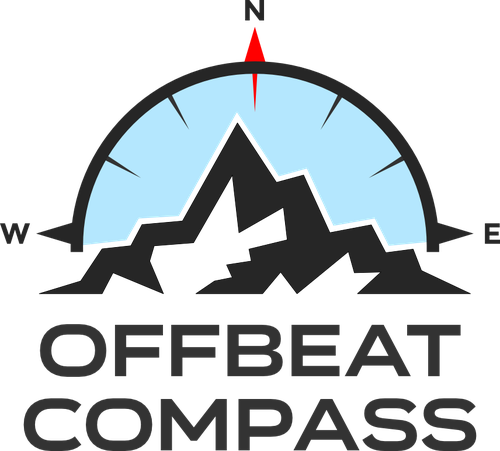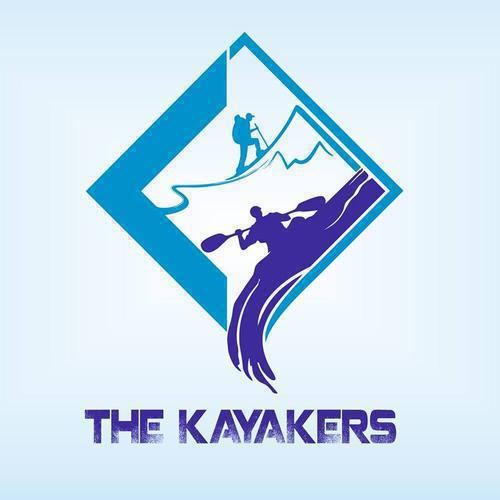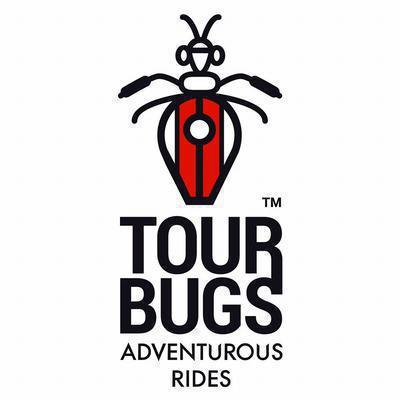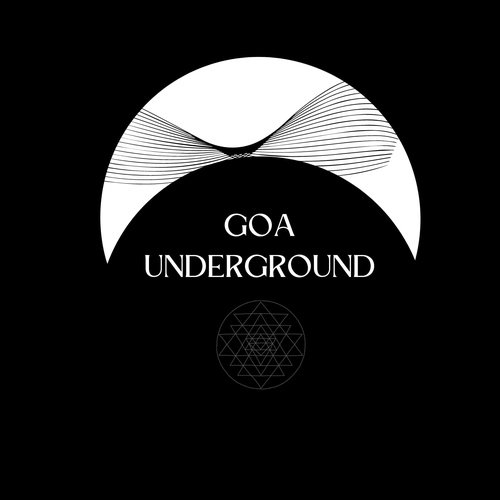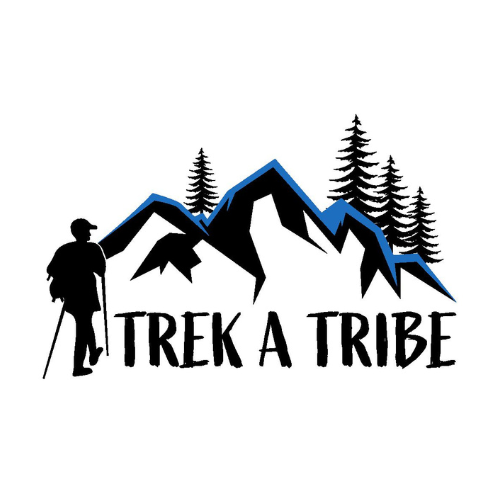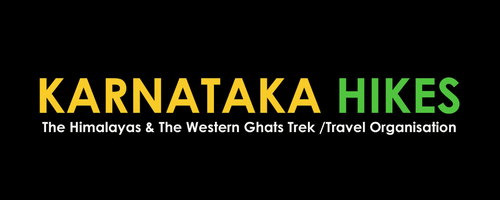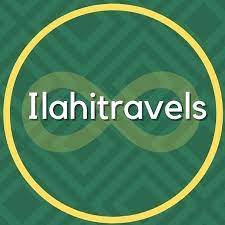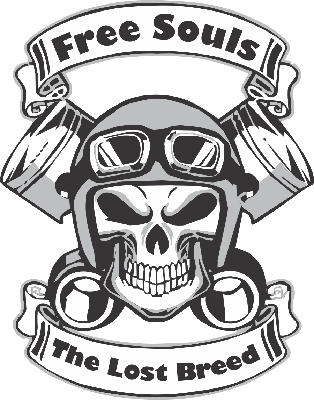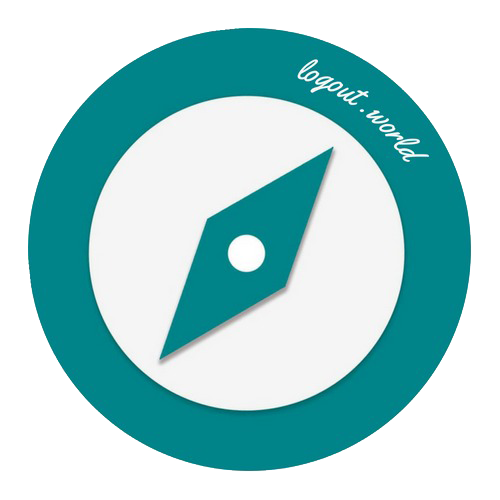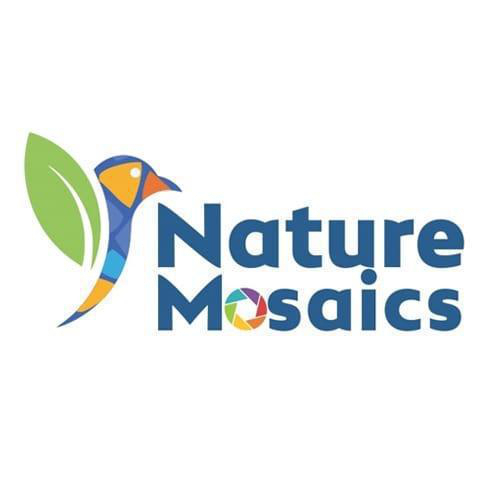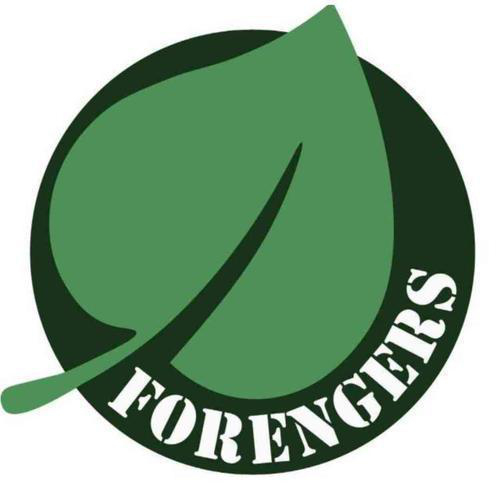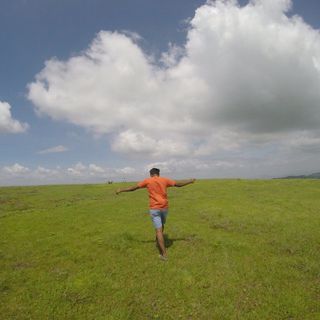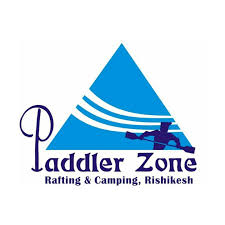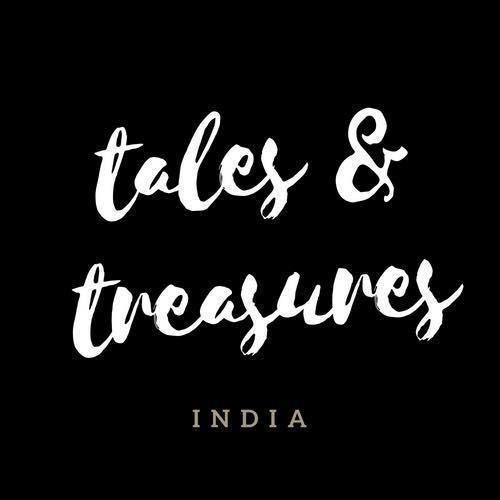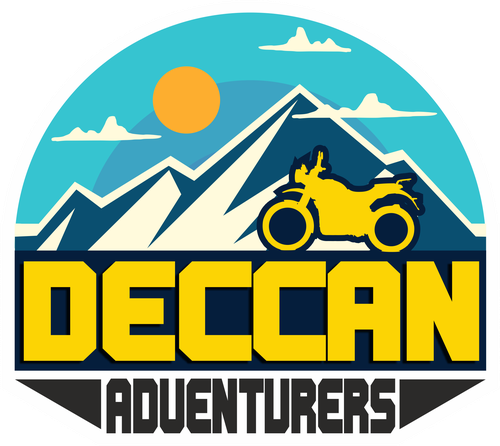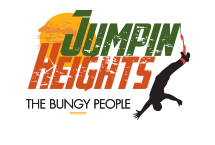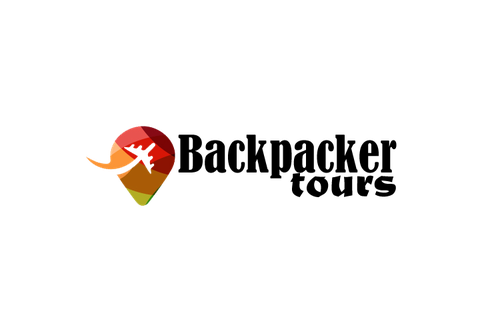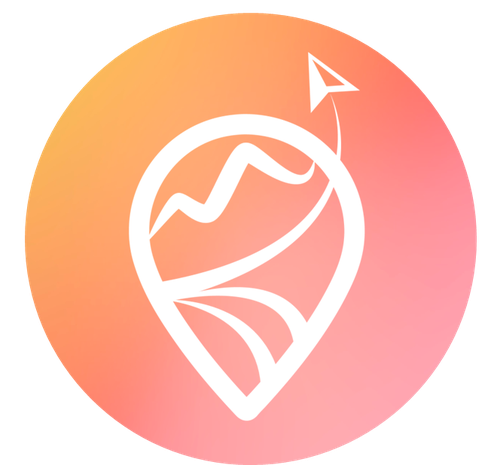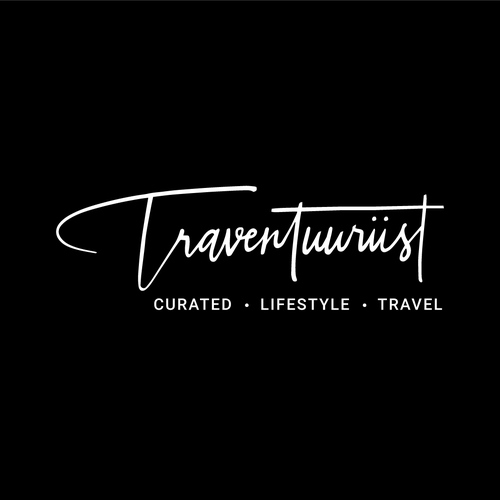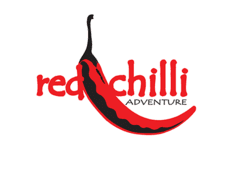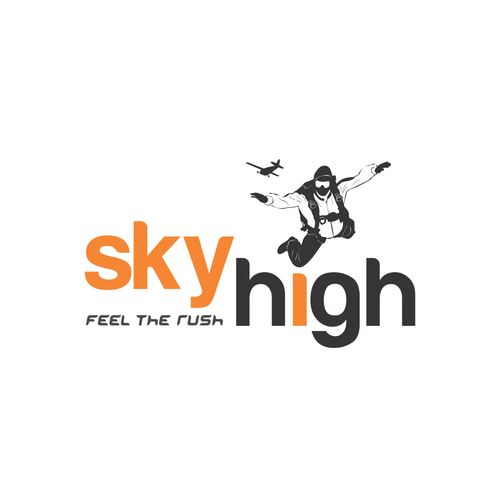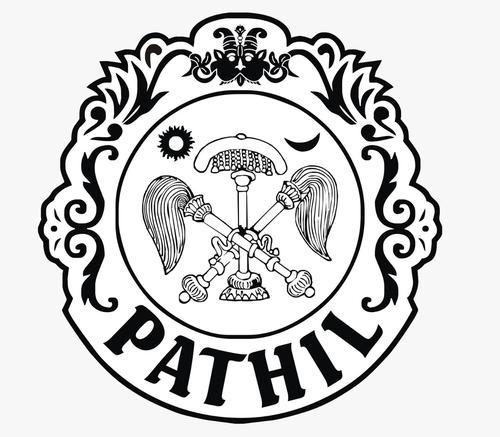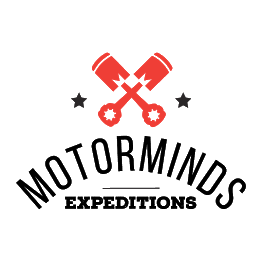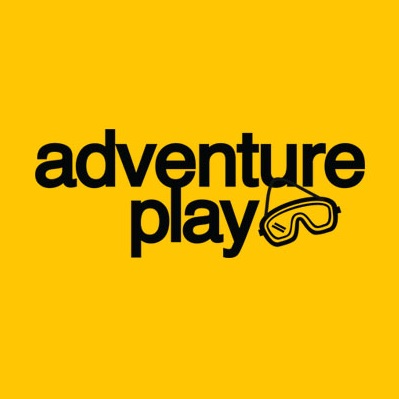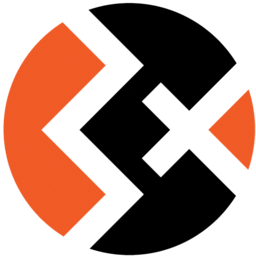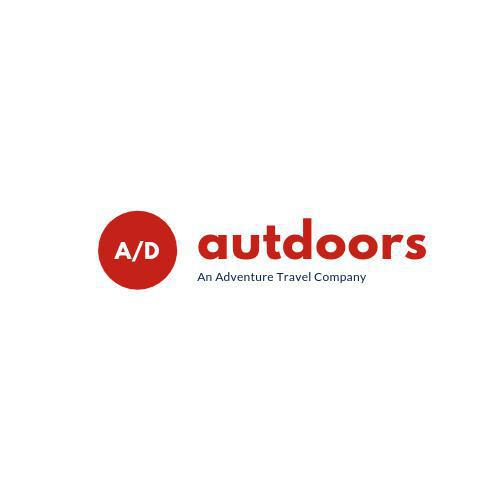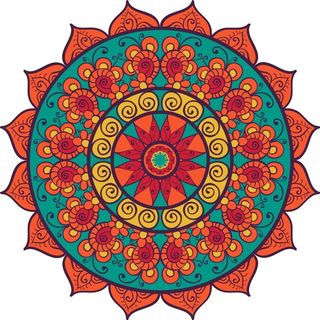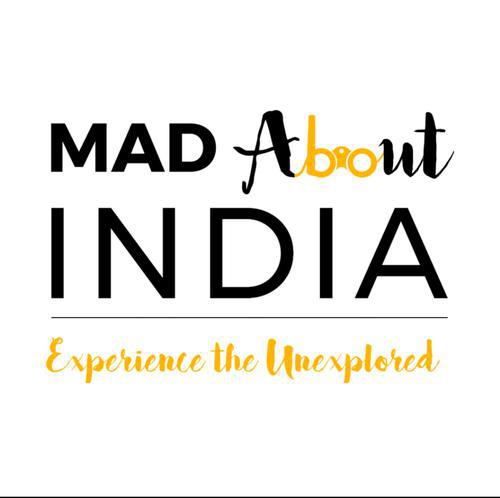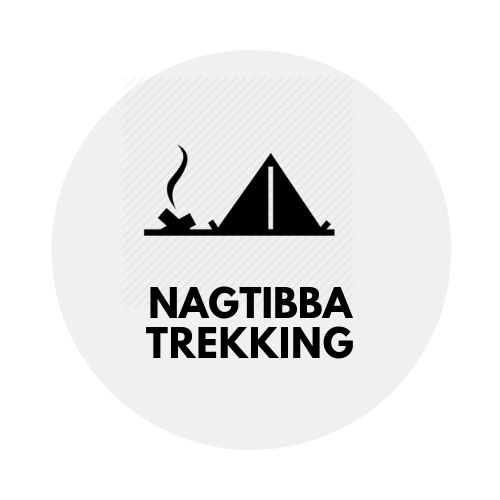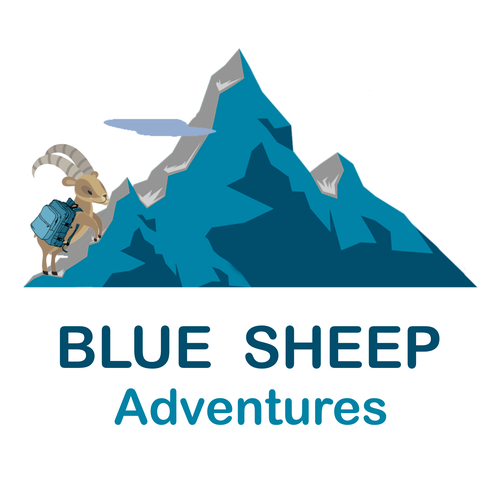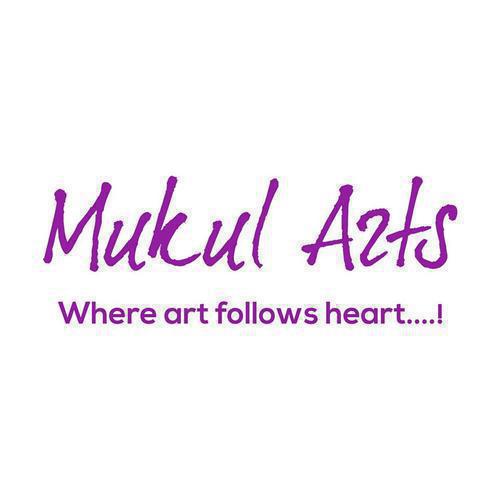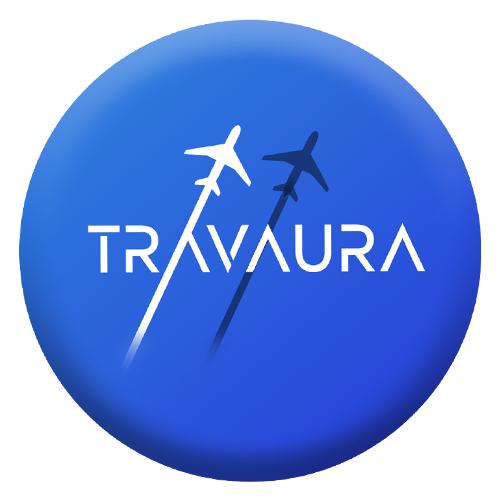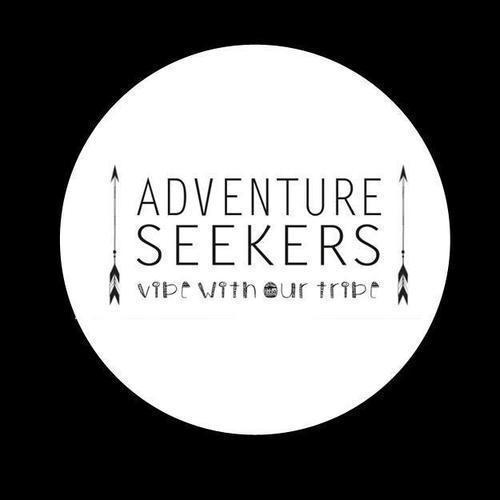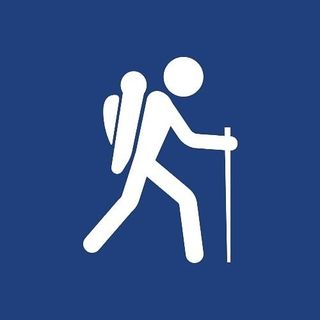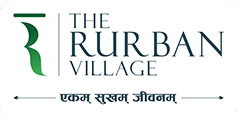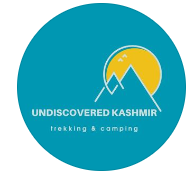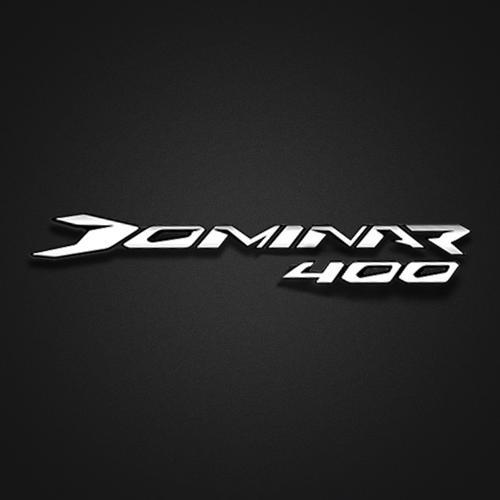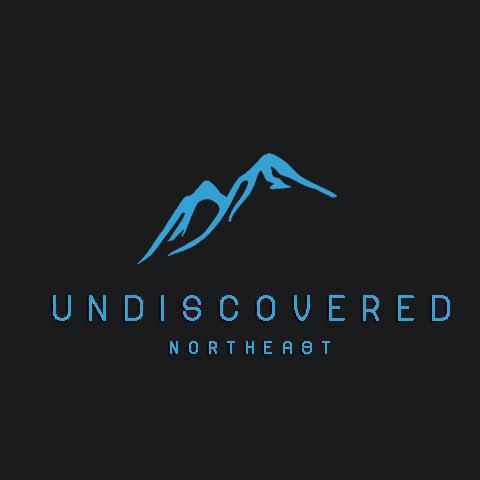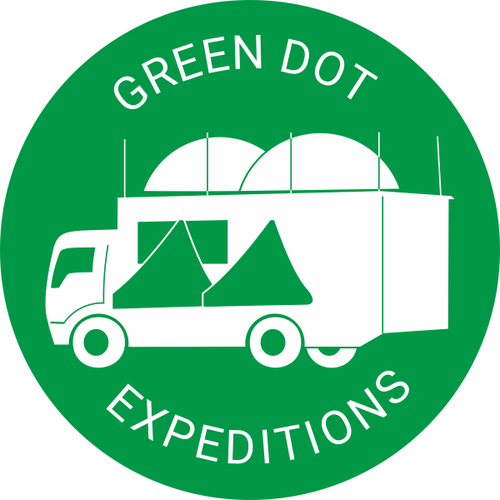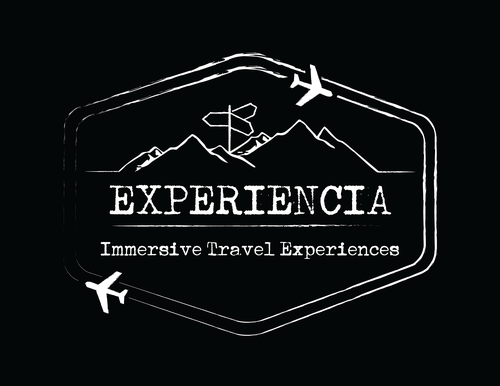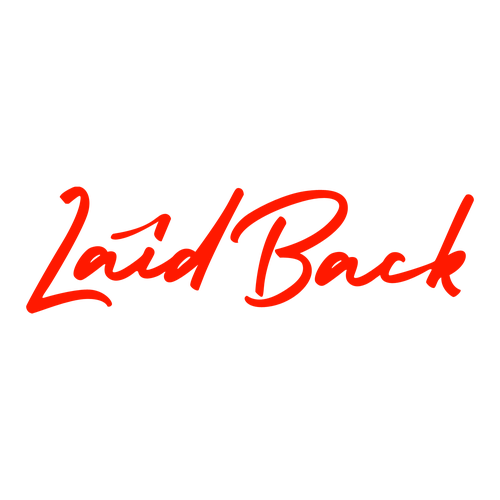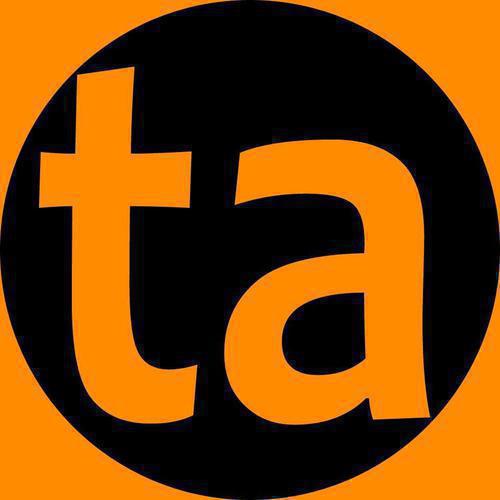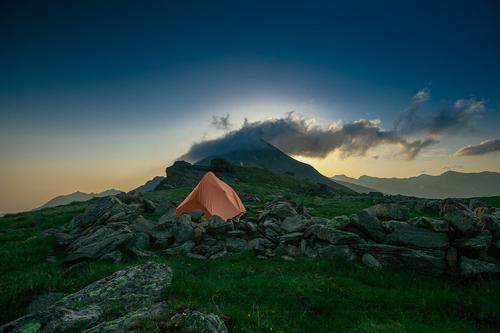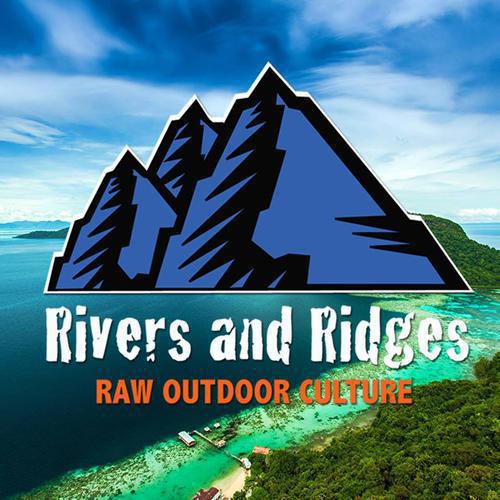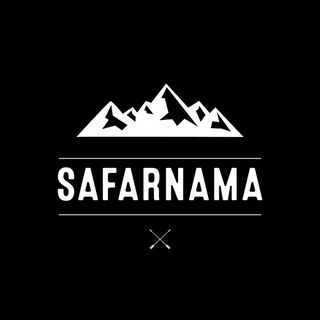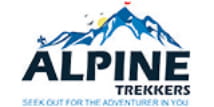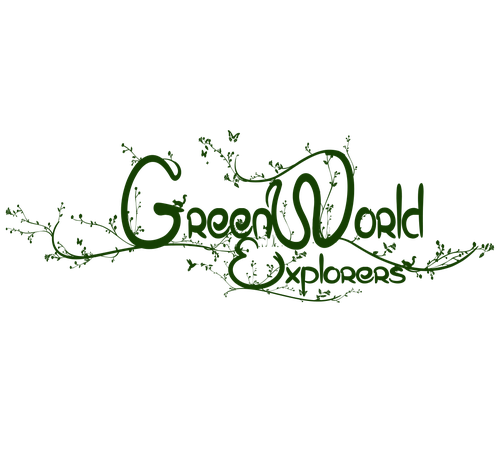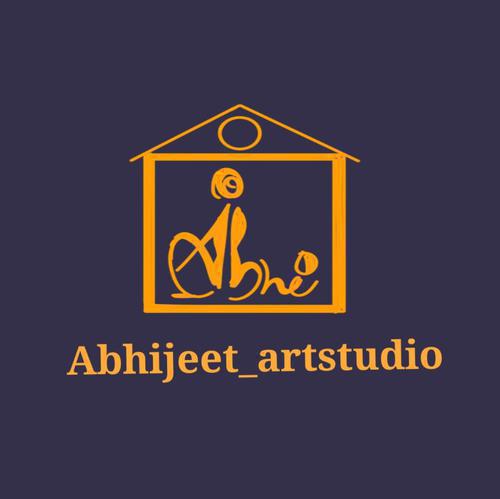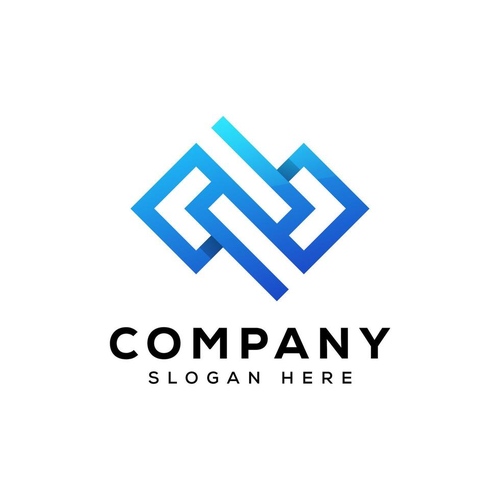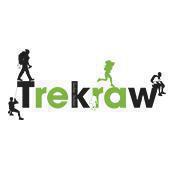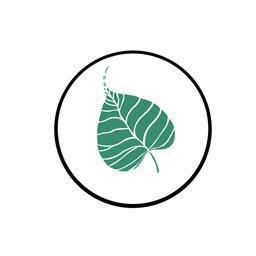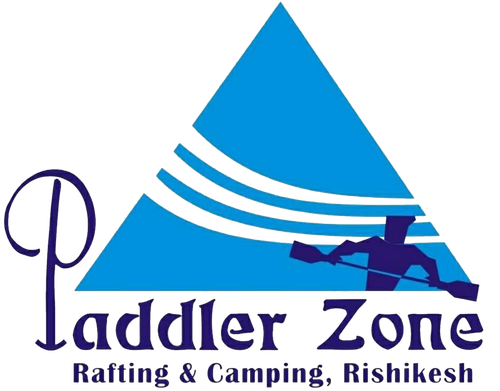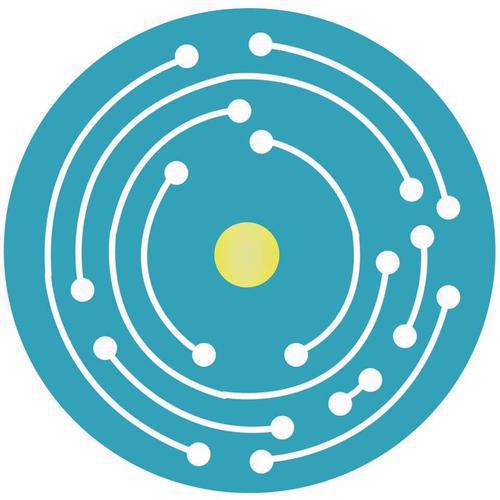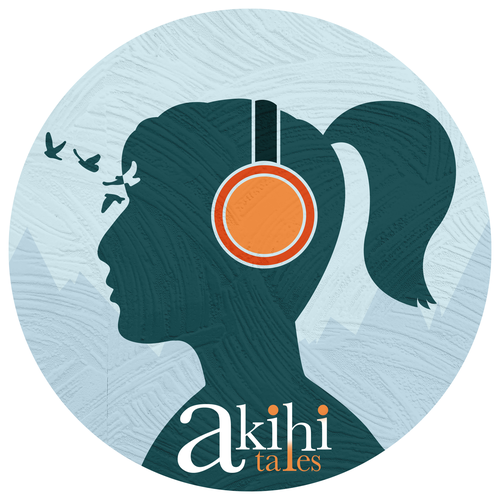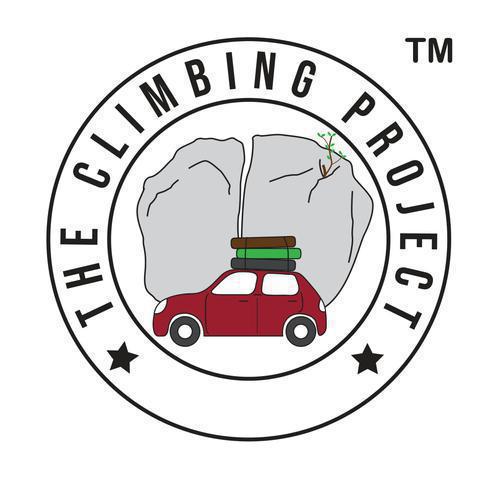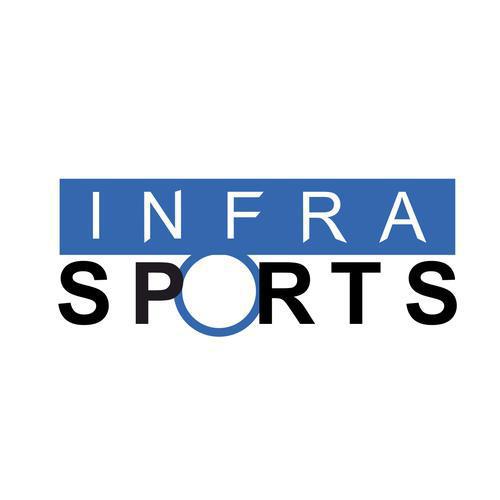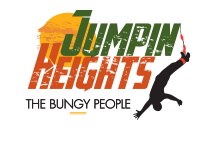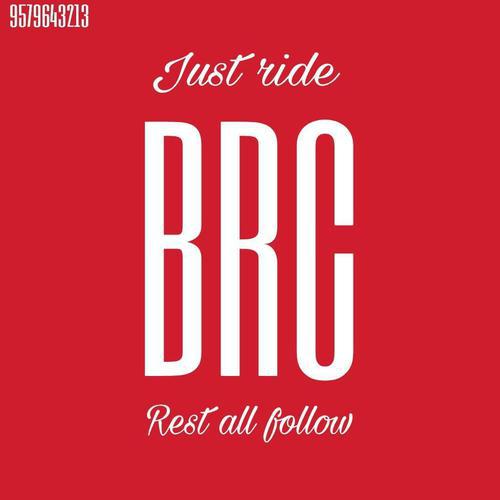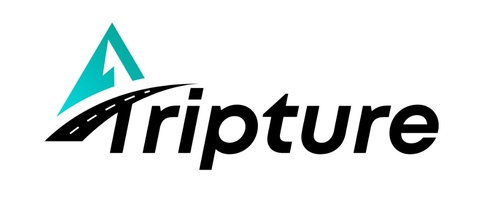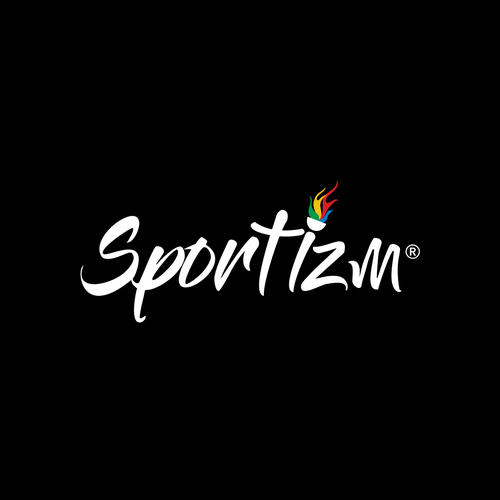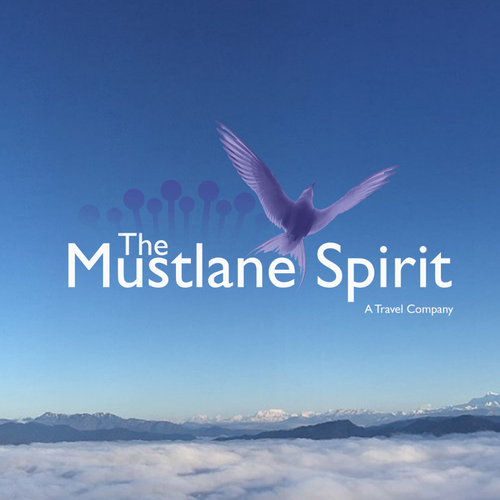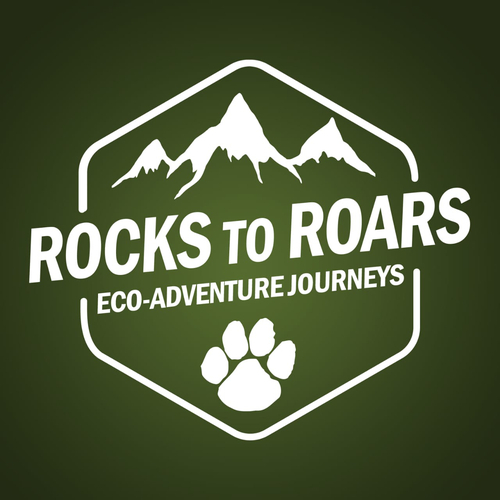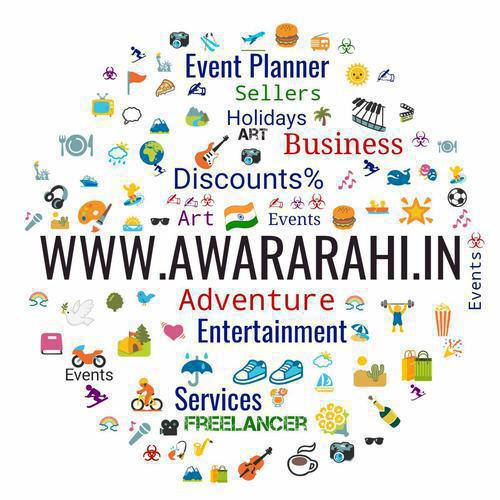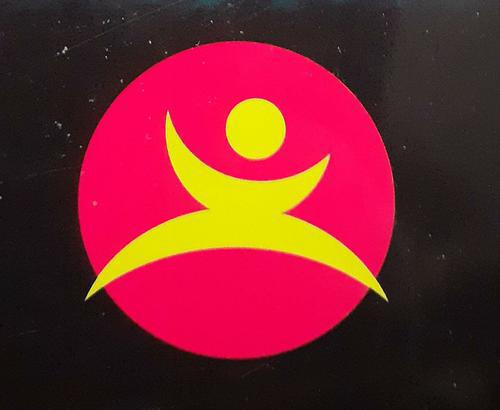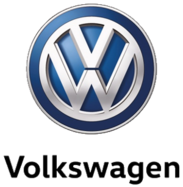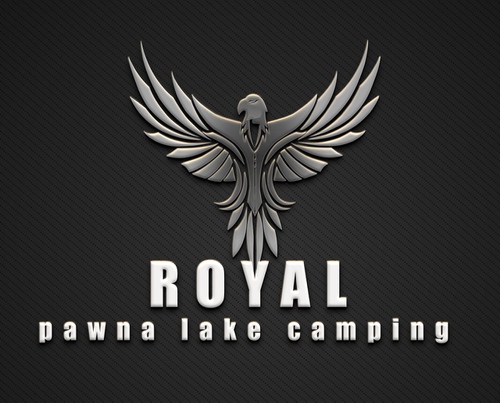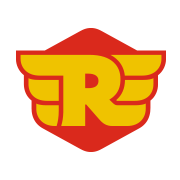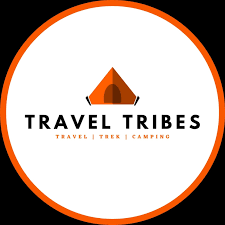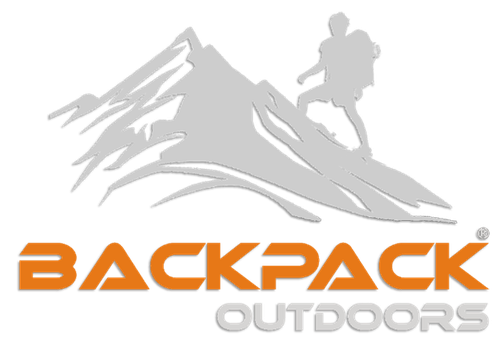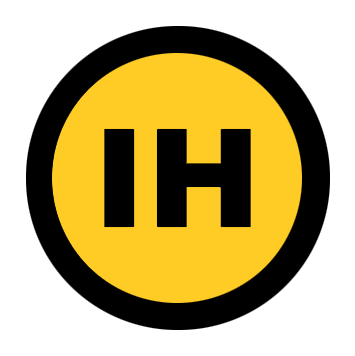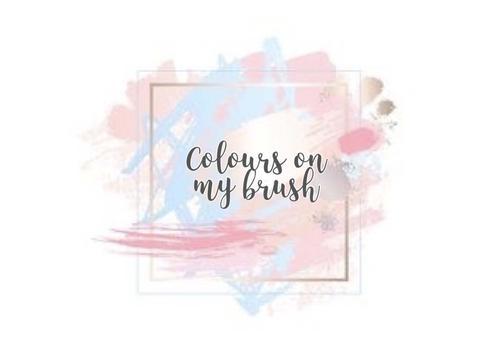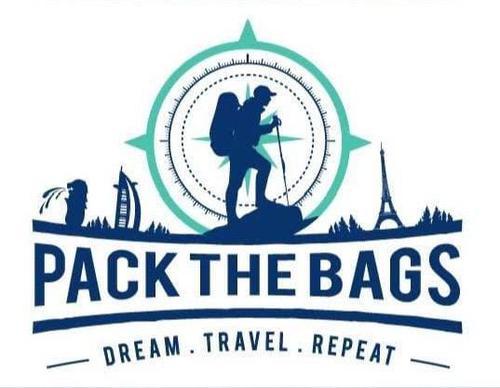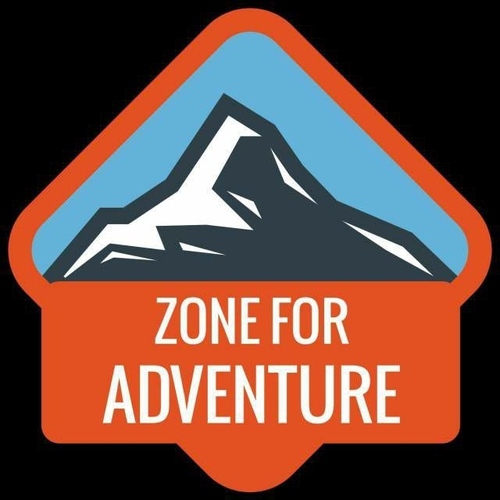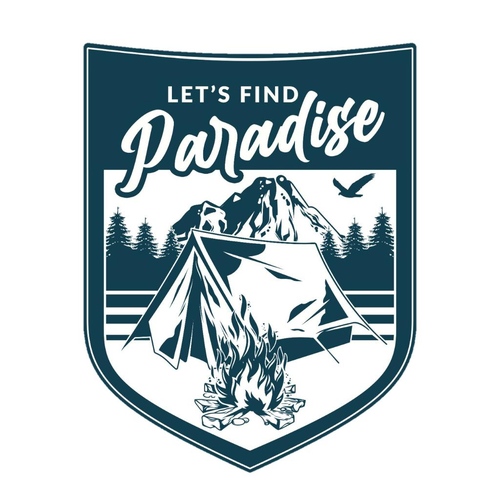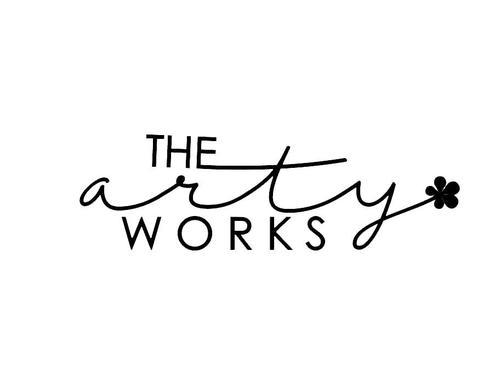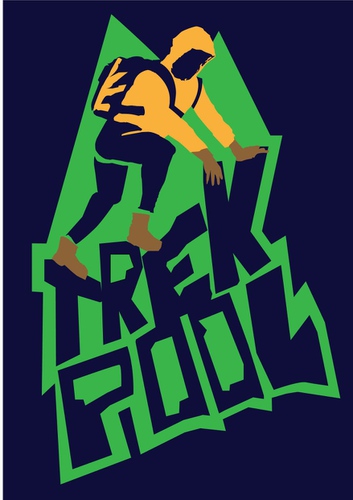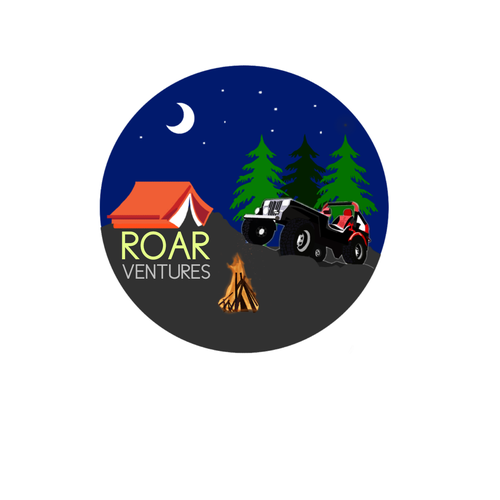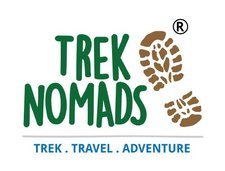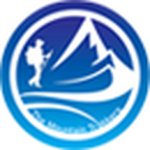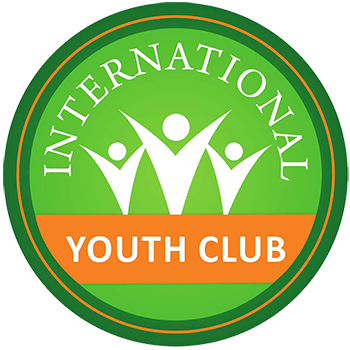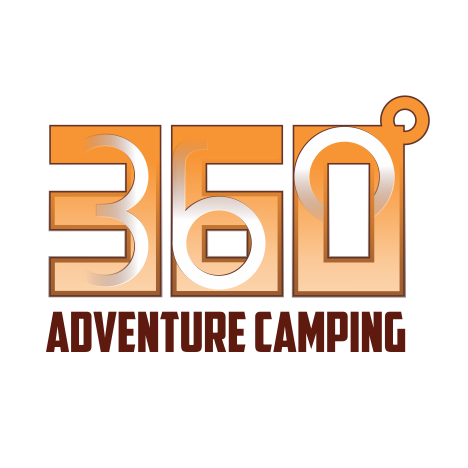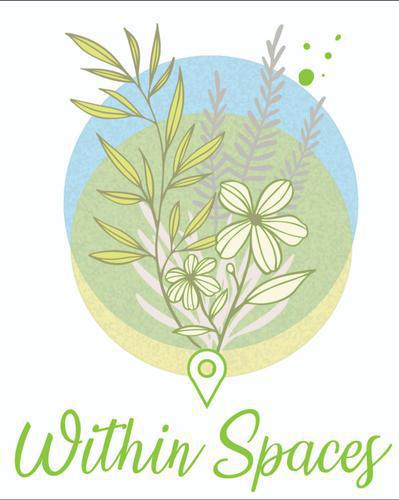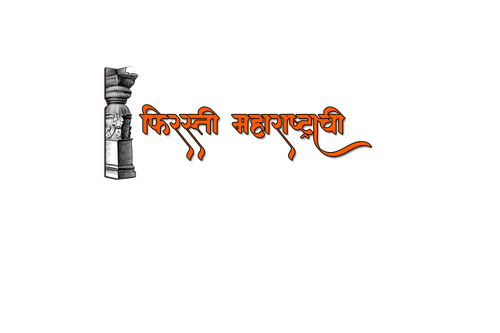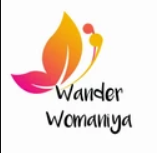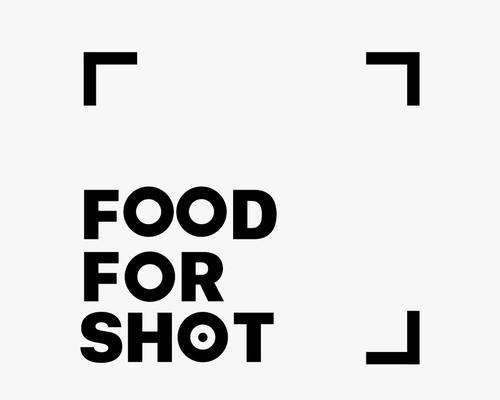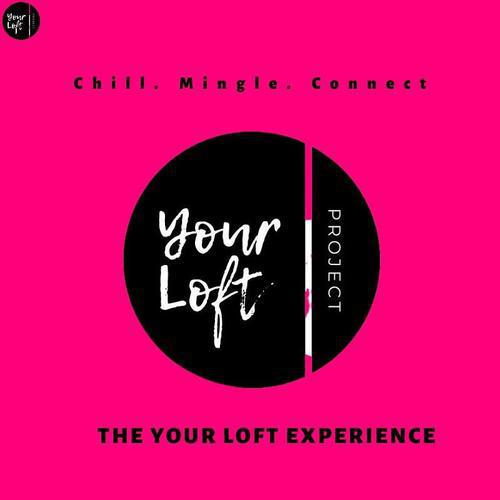 Fix A Free Demo To Know More