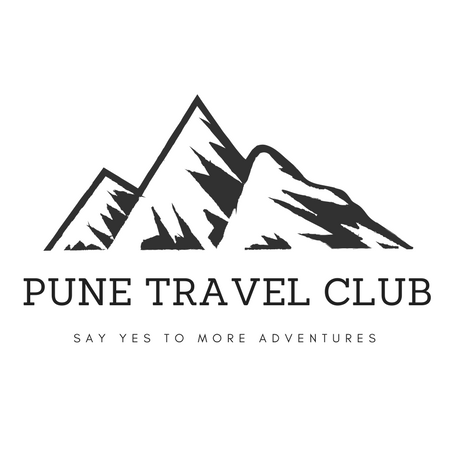 Pune Travel Club
Camping
Hobby Trips
Leisure And Travel
Motorbike Expedition
Weekend Getaways
It is all about travel & adventure. That is what Pune Travel Club was founded upon and what the community is all about. Discovering countries, cultures, environments, cities, mountain ranges, deserts, coasts and jungles; exploring this amazing planet we all live on.

The Pune Travel Club (PTC) is a non-profit, volunteer based group which organizes outdoor, sports, green and social events throughout the year on weekends and weekday mornings. Upcoming events are informed to our members through a mailing list, write-ups on completed events are posted on our blog, ongoing member discussions happen in our Facebook group.

PTC is a place where like-minded, nature loving and outdoor passionate souls come together in a open, volunteering environment, overcoming challenges together as a team, breaking out of oneself physical and mental boundaries, coming out as friends for life and recharged human beings with a different perspective on life. The non-profit nature of equal cost sharing and volunteering based environment focusing on a shared passion brings out the best in people.