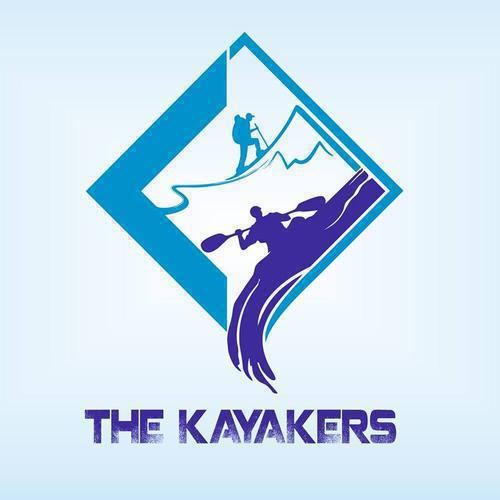 The Kayakers
Camping
Kayaking
Weekend Getaways
The Kayakers is an adventure company established in 2015 with a deep and enduring love for the outdoors, and we welcome you to be a part of our journey.

Like-minded engineering grads from COEP (College of Engineering Pune) who loved to kayak started a kayaking club in 2015, which has currently become one of the foremost trusty and desired adventure companies in Pune. We have tendency to share best practices and to evolve as the foremost community in conducting adventure activities such as Kayaking, Trekking, Rappelling, Paragliding, Camping and Cycling.

The Kayakers is a growing outdoor and adventure company in Maharashtra, India. We provide high quality service and activities in outdoor and we continuously improve it with feedback from clients. Our experiences are designed for those who like offbeat experiences and adventure. We deliver meticulously planned, carefully curated and safely executed adventure activities.