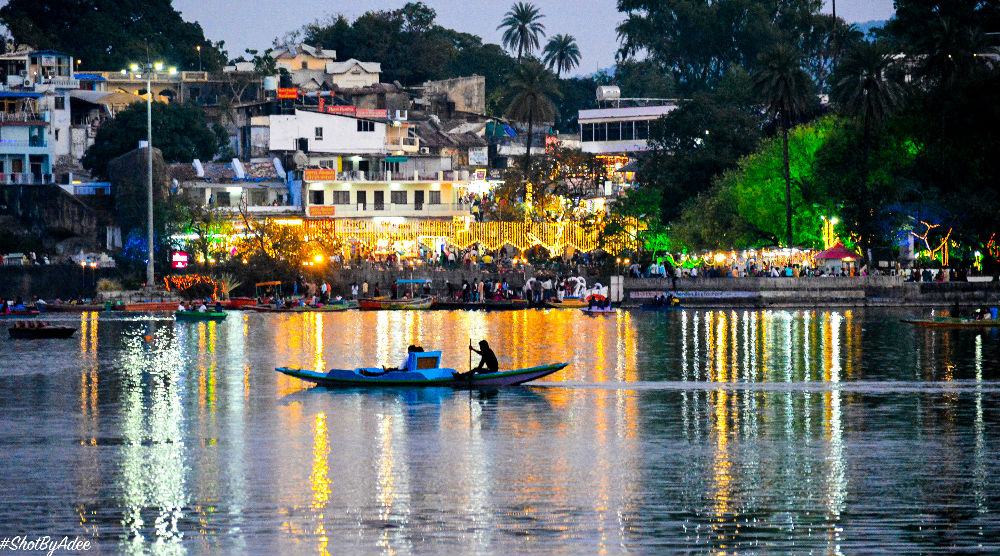 About This Place
Mount Abu is a popular hill station of Rajasthan. Situated in the Aravali Range in Sirohi, it attracts many travellers from Delhi, Gujarat and Rajasthan.

The ancient name of Mount Abu is Arbudaanchal. In the Puranas, the region has been referred to as Arbudaranya ("forest of Arbhuda") and 'Abu' is a diminutive of this ancient name. It is believed that sage Vashistha retired to the southern spur at Mount Abu following his differences with sage Vishvamitra. There is another mythology according to which a serpent named "Arbuda" saved the life of Nandi (Lord Shiva's bull). The incident happened on the mountain that is currently known as Mount Abu and so the mountain is named "Arbudaranya" after that incident which gradually became Abu.

Mount Abu town, the only hill station in Rajasthan, is at an elevation of 1,220 m (4,003 ft). It has been a popular retreat from the heat of Rajasthan and neighbouring Gujarat for centuries. The Mount Abu Wildlife Sanctuary was established in 1960 and covers 290 km² of the mountain.
Open Timings
Edit if you have been here..
Govt. Guidelines
Edit if you have been here..
Languages Spoken
Let us know if you have been here..
Best Access
Airport : Udaipur
Railway station : Abu Road
Bus stand : Let us know if you have been here..
Popular Route
Abu Road is the nearest railway station just 28 KM from the main city, Which is very well connected by rail routes to New Delhi, Ahmedabad, Jaipur, and Mumbai. From Abu Road you can opt for state transport service (usually every hour) or Taxis on both sharing and private basis.

The nearest airport is Udaipur at a distance of 185 km, But Ahmedabad is having better connectivity and daily flights with other parts of the country and is just 221 KM from Mount Abu, from Ahmedabad or Udaipur you can book Taxi in advance

Mount Abu is well connected by road with major cities of the country, nearest national highway no. 14 is just 24 KM's.
Upcoming For You
Upcoming Experiences
---
There are currently no tours on this place but you can check the upcoming events