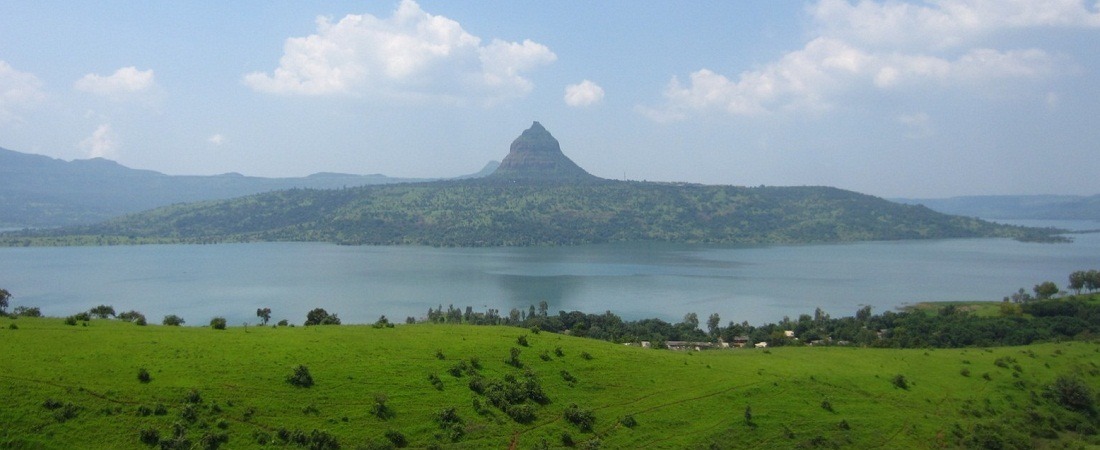 About This Place
Tikona also known as Vitandgad is the dominant hill fort in Maval in western India. It is located near Kamshet around 60 km from Pune. The village nearest to the fort is called Tikona-Peth. The high hill is pyramidal in shape and the name Tikona means ""triangle"". The fort is a trekking destination noted for the large doors, the temple of 'Trimbakeshwar Mahadev', a water tanks (seven water tanks) and some Satvahan caves. Trek organisers also commend the views of Pawna dam and the nearby forts of Tung, Lohagad and Visapur. The hike takes around 1 hour uphill and 35-40 mins down hill.
Location
Let us know if you have been here..
Best Time to Visit
All time of the year, best time to visit is rainy season, mostly between June to Oct. however, winter and summer is good for night trekking.
Open Timings
Let us know if you have been here..
Govt. Guidelines
Let us know if you have been here..
Best Access
Airport : Pune, Mumbai
Railway station : Kamshet
Bus stand : Kale Colony, Kale
Popular Route
From Pune :
Via Road : Pune --> Paud --> Kolvan --> Tikona Peth

State Transport : From Kamshet railway station, one can hire a shared cab or private taxi to reach Tikona Peth.

Via Train : The nearest railway station is in Kamshet that is around 20 km from Tikona peth.

Via Air : No options available.
Upcoming For You
Upcoming Experiences
---
There are currently no tours on this place but you can check the upcoming events