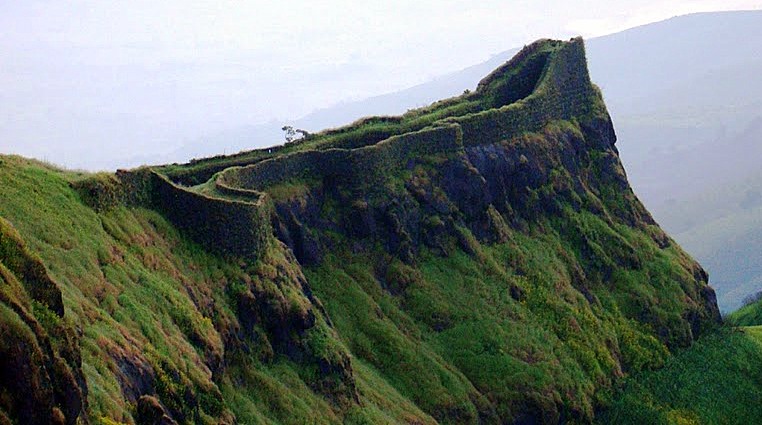 About This Place
When we talk of the Martha Empire and the quests of Shivaji maharaj, Torna fort is the first thing that comes to the mind. It was the first fort captured by Shivaji and when he was merely 16 years of age. In 1646 AD, Shivaji captured it and named it "Prachandgad", starting then, it witnessed many bloody battles. Its also important because after Shivaji's famous escape from Agra, he first came to this fort. It was then captured by Aurangzeb after the assasination of Shivaji's son, Shambhaji maharaj in 1704 AD and renamed as "Futulgaib". It was one of the only forts won by the Mughals after a real battle. Torna was later on restored to the Maratha confideracy under the treaty of Purandar by Sarnobat Nagoji Kokate.
Best Time to Visit
All time of the year, however Nov to April is the best time, especially the in the monsoons.
Open Timings
Let us know if you have been here..
Govt. Guidelines
Let us know if you have been here..
Best Access
Airport : Pune, Mumbai
Railway station : Let us know if you have been here..
Bus stand : Velhe
Popular Route
From Pune :

Via road : From Pune take the NH48 till Nasrapur then take NH58 till Velhe. Pune --> Mangadewadi --> Khed --> Shivare --> Nasrapur --> Ambavane --> Vinzar --> Velhe

State Transport : From Swargate Bus stand in Pune board any bus to the village of Velhe.

Via Train :

Via Air : No options available.
Upcoming For You
Upcoming Experiences
---
There are currently no tours on this place but you can check the upcoming events