Dandeli Adventure Trip
Dandeli
Verified Host
Logout's Trusted
Traveler's Choice
---
All About It
3 Days 2 Nights
Difficulty - Easy
For 10+ years
People who see a jump in their adrenaline when they hear adventure, this is the destination for them. Not surprisingly, Dandeli is famous for being the adventure water sports capital of South India. Nonetheless, we wouldn't sell the myth that Dandeli is just about water sports and resorts. We wanted to show you the natural face of Dandeli by combining precisely what it is famous for and its less explored areas. And that's why we have added Ulavi caves(Akala Gavi) and Secret waterfalls to our two day Dandeli Adventure trip. Read on.
Located 480 km from Bangalore and 100 km from Goa, Dandeli is a taluk in Uttara Kannada district of Karnataka. Perched on the banks of the Kali river, Dandeli is genuinely a fascinating mix of wildlife, scenic beauty, and adventure sports. It is a natural habitat for wildlife, including tigers, leopards, black panthers, elephants, gaur, deer, antelopes, and bears. Also, it is the second-largest wildlife sanctuary in Karnataka and was designated as a tiger reserve. Because of the rising tourism and other activities, the government is promoting eco-tourism with proper planning.
Along with spending time in the water, we will witness a sunset by the Kali river, explore 12th-century old Ulavi caves and visit a hidden waterfall. Ulavi caves are formed of limestone and are some of the most beautiful and unique caves. We get to see Vibhooti Kanaja, Akka Nagamma Gavi and Rudrakshi Mantapa and explore many other caves on our way in the forest.
Go through the complete itinerary of the Dandeli Adventure Trip for the comprehensive plan and book your tickets at the earliest.
Trip Highlights
First, enjoy water sports including kayaking, zorbing, swimming, jacuzzi and boating 9 Self Sponsored )
Second, go for white water rafting;
Third, witness a sunset in the backwaters on the shore of river Kali;
Fourth, visit 12-century old Ulavi caves;
Fifth, go to a secret waterfall;
Last, Photography amidst natural settings.
Highlights
Brief Itinerary
Day 0
Leave from Bangalore at 6:30 PM (approx)
Day 1
Reach campsite
Freshen up & have breakfast
Spend a day full of adventure activities
Late lunch
Relax for a while before you head to watch the sunset at Kali River backwaters
Conversations and fun around the bonfire
Retire for the night in your tents
Day 2
Wake Up, Freshen up & have breakfast
Head to Ullavi Caves via a Jeep Ride ( 2 – 4 hrs )
Stop for lunch en route ( Self - sponsored by around 150 Rs per person )
Head to Secret Falls
En-route dinner ( self-sponsored)
Reach Bangalore by 5:00 AM (approx)
Note:
The status of white water rafting will only be announced by Forest/Dam authorities on Saturday morning. No travel company can promise it beforehand 100%.
In the unlikely event that your visit to the waterfalls is cancelled, we will proceed with our return journey back home.
An overnight bus journey of 450 km commences from Bangalore to Dandeli. On the bus, we shall have a brief orientation followed by a fun-filled ice-breaking session where you will get to know your fellow trippers better. Also, the trek leaders will brief you about the plan for the following day of the Dandeli Adventure Trip. Here you will get an understanding of what to expect, what to carry, and the trek information in general.
River Rafting
Zorbing
Jacuzzi and Kayaking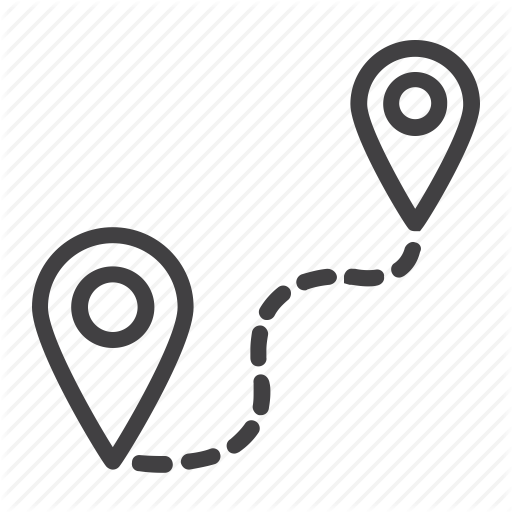 Private Vehicle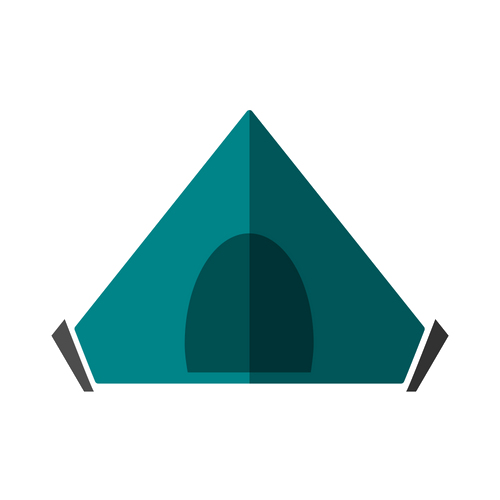 Tents
Twin/Triple Sharing basis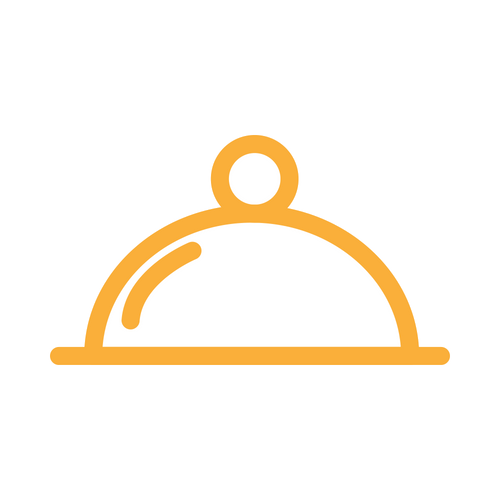 All Meals
After breakfast, we will start 'all-day fun in the sun aka water activities. Dandeli is 'THE DESTINATION' for White Water Rafting and adventure sports. These include Zorbing, Swimming, Kayaking, White Water Rafting, Jacuzzi and boating.
Have lunch, rest for some time and then watch a soothing sunset by the Kali River. Sit by the shore of the backwaters and relax.
Later we will return to the stay, have dinner and slowly drift to sleep amidst mellow conversations.
Note: PTU Sponsors only Whiter Water River Rafting any other activity is self-sponsored
Witness the anicent 12th Century caves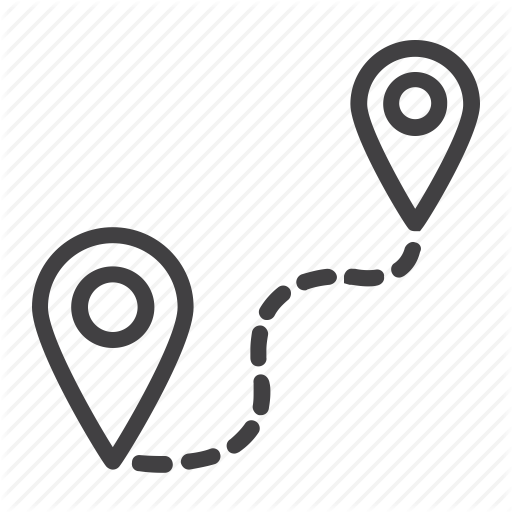 Private Vehicle

Stay Not Applicable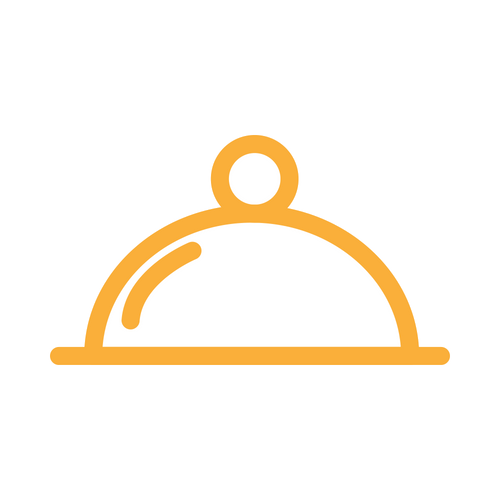 Breakfast
Day 2 starts with freshening up and breakfast. Wear nice clothes and get out in a light temper. Today will be all about exploration. Firstly, we will go to Ulavi Caves.
Ulavi is a small village, and it takes around 1 hour to drive there from our campsite. Once we reach, we hop on to Mahindra Pickups for our further transit. The route to the caves is adventurous and will be covered within a couple of hours. Each cave has a unique historical significance, and the stories date back to the 12th century.
The main cave is the Akala Gavi cave. This cave is at a higher position, and thus, an iron ladder is placed so visitors can easily climb and reach the cave. Spend some time here, and then we will make our way to the hidden waterfall.
After lunch, we will go to a waterfall. This waterfall has no name yet and is so remote that it has managed to stay out of the tourist spots list, and that's what has kept it clean and serene, and we intend to keep it that way. It's nestled in the middle of a thick forest, and thanks to our off-road vehicles, the journey takes around 45 minutes of a Jeep ride, and then we need to trek approximately 1-1.5 km in the forest to reach the waterfall.
The first view takes you by surprise, and you have to witness it by yourself to believe how beautiful the place is. Luckily the area below the waterfall is not too deep and makes it a perfect spot to get into the water and enjoy it. The cold water in the harsh summer sun in the middle of a jungle is much more awesome and exciting than it sounds.
During this time of the year, a dense waterfall is one of the rarest things to find, and we found it just for you! Imagine, dipping your feet here, registering that you came here and not even leaving a trace of it. After spending some time here, we will start our journey to Bengaluru.
If reading this is not exciting enough, you must book this Dandeli Adventure trip. We bet you will love it.
That is it from the jolly weekend. We hope you get everything you're looking for from this trip. Don't forget to stay in touch with all your new friends and don't ever stop exploring. We would love to see you again—Check out our other itineraries and ring us soon. It would be a pleasure hosting you again. Till then, take care and love life.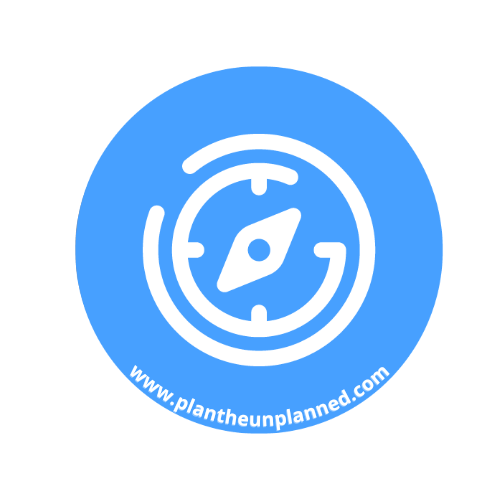 Hosted by
Plan The Unplanned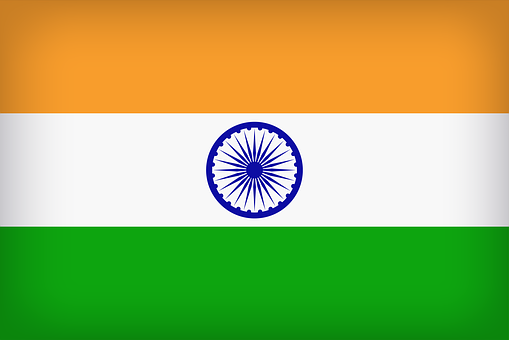 Verified Host
Logout's Trusted
Traveler's Choice
What's life without adventure? Isn't the real purpose of life to travel, to experience new places, and witness the sunrise from new mountaintops? This thought is what united Jatin and Tarun over a cup of chai, in spite of being from two unrelated backgrounds (CA and IT). They knew each other since the time Jatin was helping Tarun learn the ways of the wilderness through weekend treks and outings with another traveling group. Their love for traveling and trekking together motivated them to start something of their own. Thus was born "Plan The Unplanned", where travel goals come true. Under the Companies Act, Plan The Unplanned is incorporated as Unplanned Journeys Private Limited They started their journey on unsteady ground, much like any other company, but they shared an infatuation for travel and adventure with their customers, which amplified their determination, and thus, Plan the Unplanned family keeps getting bigger every day! Just about any travel idea can come alive with Plan The Unplanned…treks, adventure activities like rock climbing, kayaking, rafting, backpacking trips across the country, cultural outings, photo walks; everything that fellow travelers need, to explore the great outdoors together. Well now that the wanderlust has kicked in and you can already see a vacation in your nearest future, here's what we have to offer!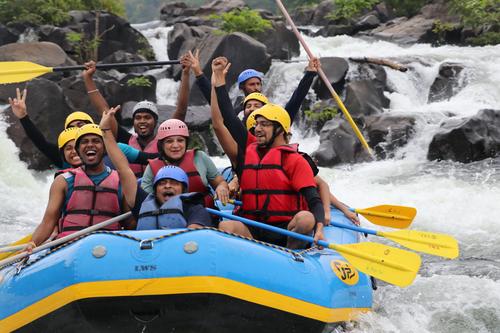 ---
Next Upcoming On
Friday - Oct. 6, 2023
---
Need Help? Directly Contact Host
Request Callback
---
Inclusions
Accommodation in tents on a 2/3 sharing basis ( separate for men & women )

2 Breakfast, 1 Lunch, 1 Dinner, Tea and Snacks

To and fro Transport from Bangalore ( Non A/c Pushback seats tempo traveller/minibus )

Jeep Ride to Ulavi Caves and Waterfall

2 km ( White Water River Rafting )

Local Guide & Outdoor Leader from Plan The Unplanned

Experience that you gain
Exclusions
Any meals not included above

Any kind of personal expenses

Any kind of insurance (health, medical, life accidental,etc )

Anything not included above

Kayaking, Zorbing
---
PICKUP LOCATIONS
Govardhan Theatre near Yeshwanthpur Metro
---
Policy and Terms
For Departures from Bangalore: In the event that YOU cancel your trek, this is the cancellation policy we follow
If you cancel before 7 days – 90% of amount will be refunded
If you cancel between 3 – 6 days – 50 % of amount will be refunded
If you cancel between 0-3 days – No Refund
*Intimation Period means the number of days before the tour is scheduled to start
**Cancellation Fee is the amount of money that will be deducted from the total billing amount before offering the refund.
Refund/Cancellation requests are accepted only by email at

[email protected]

and not via call or Whatsapp.
Note: For All The Above Refund Cases Transaction Fees/Internet Handling Charges will be dedcuted from the overall amount and balance amount shall be refunded. You can transfer your ticket to anyone so that you could save your hard earned money
"Transfer to a future date is only possible only if you cancel between 3-6 days before the trek date and not on the day of departure or a day before"
For other trips and travels with us, and detailed terms and conditions check the following link : https://www.plantheunplanned.com/refund-cancellation-policy
Frequest Questions
Q: I have booked the trek when will I get further updates regarding the trek?
A: Well, most of our treks are usually confirmed by Thursday and you would receive a BON VOYAGE mail that would contain details as regards Pickup Points ( Location and Timings ), Outdoor Leader ( Point of Contact ), Do's and Don'ts. You'll be added to Whatsapp Group for all the further updates.
Q: Would I be added to a WhatsApp Group once the trek is confirmed?
A: Yes, the Bon Voyage mail would contain a link for Whatsapp Group through which one can join and interact with fellow travellers and outdoor leaders.
Q: I'm a solo traveller, Can I join?
A: The interesting thing about travelling alone is that you get to meet new people from diverse backgrounds, and towards the end, you are no longer strangers. Hence solo travellers are always welcome to join us on our trips. Read more about solo travelling here and get inspired! https://www.plantheunplanned.com/solo-yet-accompanied/
Q: Is it safe for Women/Girls?
A: Safety and security are our priority at all times. Hence it is safe for women/girls to join us on our treks and travels. Our trek leaders accompany the team at all times, and our campsites are secured and safe for accommodation. We also have female trek leaders who accompany us on most of our treks.
Q: Do I have to carry luggage all the way during trekking?
A: Not at all. You could keep all the extra luggage back at the campsite/homestay and carry only the necessary stuff for the trek (Raincoats, Torchlight, Waterbottle, lunchbox, and your valuable)
Q: Do you have Washrooms during the trek?
A: Well, you are in the mountains and none of our trails has a washroom facility during the trek.
Q: Do I have any other boarding points apart from the ones mentioned?
A: Yes, we do have options for picking a traveller on board with a few locations provided they are on the route to our destination. The following are the same: -Croma Store, Sony World Signal -Trinity Circle Metro Station -Yeshwanthpur Metro Station -Goraguntepalya Metro Station -Nayanadahalli Metro Station
Q: How do I avail discounts?
A: Details for availing discounts are mentioned in the following link, https://www.plantheunplanned.com/membership/
Q: What is the "Without Travel" option during my booking process?
A: Well, if you select this option, all the travel arrangements for your entire itinerary must be managed by yourself, and Plan the Unplanned crew will not be managing anything related to your travel. We recommend you come via car for a smooth travel experience to, from and within the destination.
Q: Would I be able to postpone to a future in case I do not attend the trek on the day of departure?
A: We are extremely sorry, you cannot postpone to any future date in case you fail to attend the trek on the mentioned date for any reasons whatsoever (family/health/work emergencies). You can write to us at [email protected] as regards and our team will get in touch with you on the same
Q: I've never gone on a hike before, so can I do this one?
A: The Dandeli trek is an easy-moderate trek and one can easily do this trek with a moderate fitness
Q: Can we leave the luggage at the homestay/tents?
A: Yes, you can leave your luggage at the homestay/tent and carry the necessary items to the trek.
Q: What about Dandeli's cellphone network and connectivity?
A: The trek's network is quite limited. BSNL and Jio will have the highest prospects of obtaining a network.
Q: What is the best time to trek Dandeli?
A: Although Dandeli has a relatively pleasant feel throughout the year, it's recommended to go during the months of October – March, because of the lush greenery and wonderful, breezy weather after the recent monsoon. You'll also be able to indulge in watersports, go for the longer treks, and enjoy the views from the peaks. Summer will be scorching hot, so definitely not recommended!
Q: Is the trail filled with leeches?
A: Yes, it is filled with leeches.
Q: Is it possible to camp anywhere along the trail?
A: No, you cannot camp anywhere along the trail.
Q: Is it possible to trek Dandeli during the monsoon season?
A: Of course, it rains quite a lot during the monsoon, so it's not preferred if you want to get out and explore. If you want to sit in your homestay (or resort), enjoying a hot cup of coffee and watching the rains, then go ahead!
Q: How to reach Dandeli?
A: BY AIR Closest Airports: Hubli (HBX) – (65 km) Belgaum (IXG) – (103 km) Goa (GOI) – (132 km) Dandeli is well connected to Hubli, Belgaum, and Goa by road. You can take buses from these cities to Dandeli at affordable prices. The journey is about a few hours. BY TRAIN The closest train junctions from Dandeli are : Alnavar (LWR) – (33 km) Londa (LD) – (38 km) Hubli (UBL) – (72 km) Again, you can easily take KSRTC buses from these places (provide a little more info) BY ROAD As mentioned, Dandeli is well connected by road to major cities like Hubli, Belgaum, Goa, and Bangalore. There are regular buses to and fro. If you're feeling road trippy, it's not a bad idea to drive there, either!
More From Plan The Unplanned
From [[price.price | number:0]]/ per person
From [[event.price | number:0]]/ per person
Free
[[ batch.startdate|date]] [[batch.soldout ? ' (Soldout)':'']]