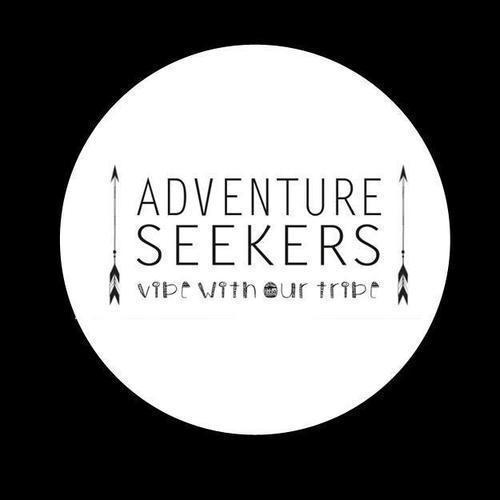 Adventure Seekers
Vibe with our Tribe
We at ADVENTURE SEEKERS aim to provide unforgettable hiking and camping experiences, but our focus is broad in the case of destinations and trip styles. We started with the promotion of adventure in Maharashtra, and now we cover the entire country in providing memorable experiences to numerous folks. We believe that there is a difference between a tourist and a traveler and we focus on catering to travelers. Our love for great outdoor adventures and years of experience has enabled us to develop some of the most exciting adventure and wildlife trips in India.
Our role as a company is to ensure that we give back more to the communities and the natural surroundings that we help you to visit, than what is being taken away in our travels. Preserving cultural heritage, conserving and replenishing the natural environment, while improving the lives of the local people, is the essence of our way of traveling and is integrated into every decision and action we take at Adventure Seekers.
We conduct ourselves in accordance with the highest standards of professional and personal behavior and ethics. We believe that we are transparent, honest and ethical in all our interactions with each other as well as with our partners and all those we encounter in the broader ADVENTURE SEEKERS community.