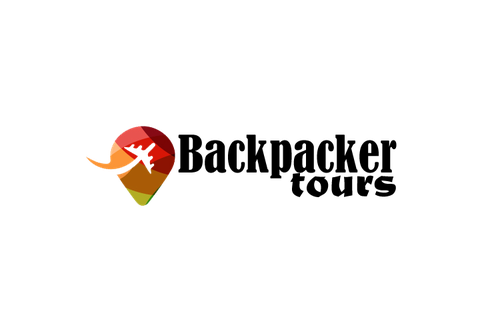 Backpacker Tours
Fashion & Style
Backpacker tours, a passion project initiated in 2016, was inspired by the belief that traveling is nothing short of magic. A trip away from home, in the cradle of forests and mountains and rivers, can be one of the most enchanting experiences one can have. And we want people to experience this magic. We make this happen by living up to our name. Every travel experience with us takes you beyond what the internet shows you or beyond a regular itinerary. That's because we understand that a great travel experience cannot be defined by a checklist but by creating a balanced mix of exploring, bonding, learning, and relaxing.

We curate a trip that isn't full of a tiring itinerary but rather a series of offbeat experiences woven together to give you a comfortable, thrilling, and rejuvenating vacation. We host you with pleasant stays, a vibrant range of things to do and eat, a special exposure to the local lifestyle, and a relaxing itinerary that makes a memorable trip. What sets us apart amongst the myriad of travel organizers is our commitment to providing you with the best experience. All our transporters, homestays, and hoteliers are well-known and the best in the industry. Before creating any new travel plan, our team personally visits the destination and studies the places to get a good experience of the trip.

So far we have organized one-day treks in the Sahyadri ranges (Maharashtra, India), treks in the Himalayas, and treks in North East India. Our treks are oriented towards creating a connection between the travelers and enriching their expedition in the company of other like-minded people. The safety and satisfaction of our travelers is always the most important factor for us.