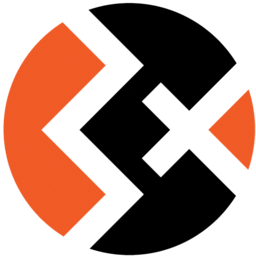 Beyond Xpeditions
Adventure And Sports
Car Tours
Couple Friendly
Events In Bangalore
Events In Delhi
Beyond Xpeditions provides passionate, responsive, and exhilarating road travel
experiences, with a genuine focus on adventure. We have experience of a decade in curating off-road events & epic cross country adventures.

Our Escapades are for travelers who prefer to enhance their journey with off-beat adventure, authentic experiences, genuine cultural exchange, and real exploration. We want people to be able to experience new destinations as the locals experience it, getting behind-the-scenes access that only someone who knows a place well can offer.

Our mission is 'Conscious travel' To create a sustainable travel economy that gives something back to communities through local guides and provides the traveler with more than just a holiday. Whether through wellness and spirituality, eco, or sustainable travel. The paradox of traveling is that although we're far away, we actually start looking closer and find answers or solutions within ourselves.