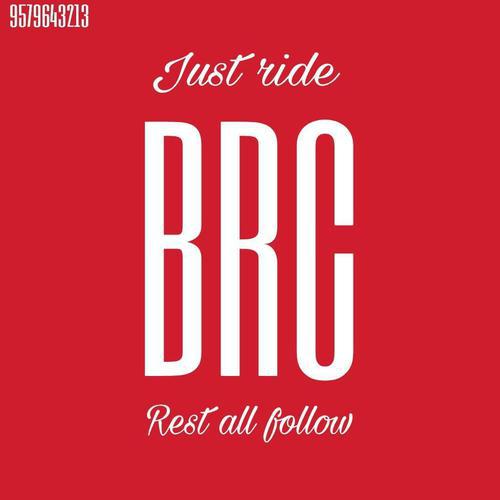 Blitzkrieg Riding Club
Motorbike Expedition
Blitzkrieg Riding Club is a movement to empower bikers through continuous sharing of experience and learning by fellow riders. The idea is to cross-pollinate speed, safe riding and exploration on bikes to new destination. BRC tries to serve as a catalyst to make the roads as well as the riders safe
Blitzkrieg Riding Club (Popularly known as BRC Pune) as the name suggests is all about riding. It doesn't matter what you ride, it's the rider and passion that matters. The club is another example of the revolution in the Indian biking culture. The club stands for safe riding and always eager to spread awareness for the same.
At BRC there are no limits to the adrenaline that riders carry. BRC has had its expedition and adventure trips in almost every part of the country. Since the Club is based out of Pune and with a decent biking scene around it is never hard to find places that we can ride, shutter bugs and explore. Weekend rides to set our minds free are always planned, helping us skip the day-to- day crisis and what we say achieving "Moksha".