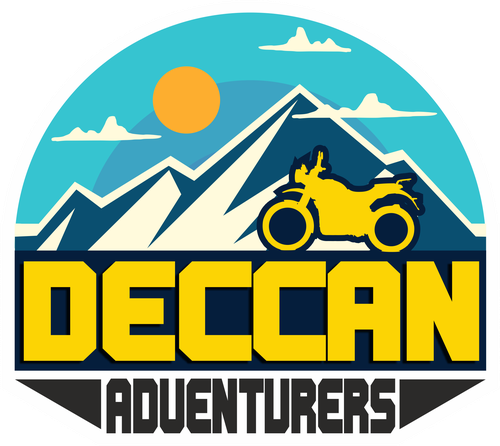 Deccan Adventures
Adventure And Sports
Backpacking
Beachside
Camping
Car Tours
motorcycleadventure tours
Deccan Adventure came into existence to promote a lifestyle driven by bike rides and a passion to travel unexplored hills, deserts, forests and coasts. We want to promote a code of discipline and commitment that the popular motorcycle clubs imbibe and take it to the passionate bunch who share our enthusiasm of wheeling around.
We want to promote riding as a full-fledged experience with an understanding of the terrain and environment along with a focus towards safety. With over 2,00,000kms covered on bike, riding motorcycle is like a personal form of meditation for us and a chance to get a pinhole view into wide, wild world.
So, if you want to soak yourself into the world outside and just want your bike to be the only companion join us for an adventure.