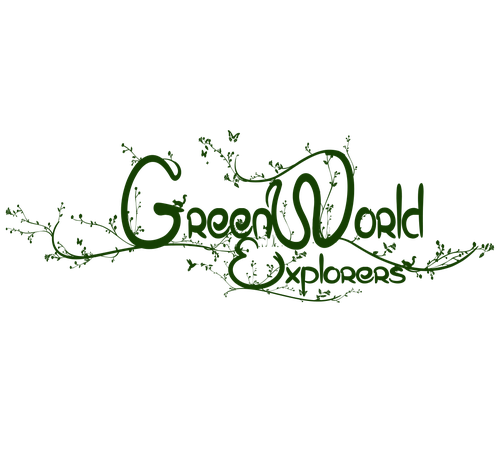 Green World Explorers
Camping
Couple Friendly
Kayaking
Lakeside Camping
| MIDNIGHT MUSIC | CAMPING | STAR GAZING | KAYAKING | BOATING | ARCHERY | GUN SHOOTING |
GreenWorld Explorers is a boutique Trekking, Camping, Biking Organisation based at the border of Mumbai. We are a group of experienced Adventures Crazy Buddies who thrive to make our Events of Trekking, Camping and Bike Riding a wonderful experience for all.

Our aim is to make people fall in love with the mountains and the wilderness.
In today's time when the luxury travel is trending we want keep the nature oriented travel alive. We the GreenWorld Explorers are madly in love with nature and make sure that it's maintained and taken care of. Our cleanliness drives are one of our practices that make people aware of how to keep the trekking routes clean. Our roots are sunk deep in to the culture and traditions and we make sure to maintain the 'simplicity" factor in our tours..