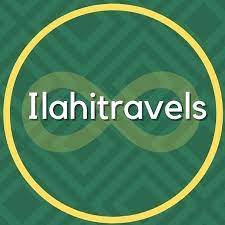 Ilahi Travels
We were 17 and naive, guided by the uncertainty of our goals in life three
of us bunked our school trip to Amritsar and went on our own journey to
Shimla. This was the first time that we came this far from our home. The
journey was both blissful as well as daunting, being kids we were fooled
and soon ran out of money but all these experiences added to our
learnings. I remember clicking a photo of our driver bhaiya from Shimla and
sending it to my mother with a message saying "if we go missing, catch
this guy". Memories of the time still puts a smile on our face, measuring
how far we have come from being three immature travellers to three
friends helping people to plan their next trip.