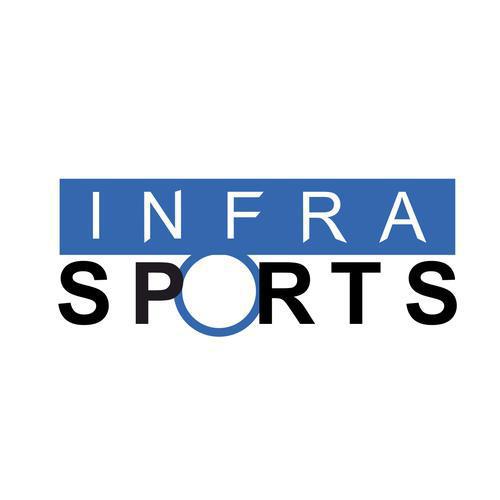 InfraSports
Events In Delhi
INFRA SPORTS is the Fastest Growing Sports Company brought out to change the way you look at sports. A first of its kind initiative, INFRA SPORTS reconstructs sports as we know it, and hopes to bring you delight through the medium of sports.

SPORTS EVENTS: We are currently organizing sporting events for Basketball, Football, Skating, Table Tennis.

ACADEMICS SPORTS: We believe in mass participation, exposing our students to a number of sports events.

ANNUAL FESTS: We are also organizing annual sports festivals for Schools, Colleges, as well as Corporate.

TALENT REPRESENTATION: It's a service for the young players of our nation, where we help you catch on.