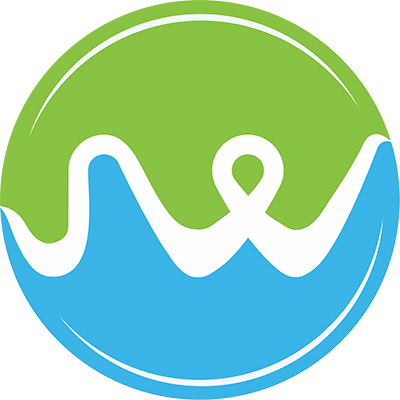 Just Wravel
Backpacking
Himalayan Treks
"Main akela hi chala tha janib-e-manzil magar, log judte gaye aur karwaan banta gaya." - Majrooh Sultanpuri
Every brand starts off with a dream and as you walk the path of turning your vision into a reality, overcoming every hurdle and road block the journey has to offer you, you grow in irrevocable ways.

Back when we first started JustWravel in 2015, we knew that no matter how high we might fly, we will never forget our roots and today, even after becoming a family of more than 25k people, our core values remain the same and we will make sure they will stay the same for years to come.

The reason behind starting this venture was simple, to give people a chance to explore all the wonders this beautiful country has to offer and that meant unraveling hidden nooks and corners that are not as mainstream as other travel destinations. To make sure that passionate adventurers of our country could have a reliable platform that provided them the best traveling experience, be it fixed departure group tours, road trips to Ladakh, or the best treks in India.