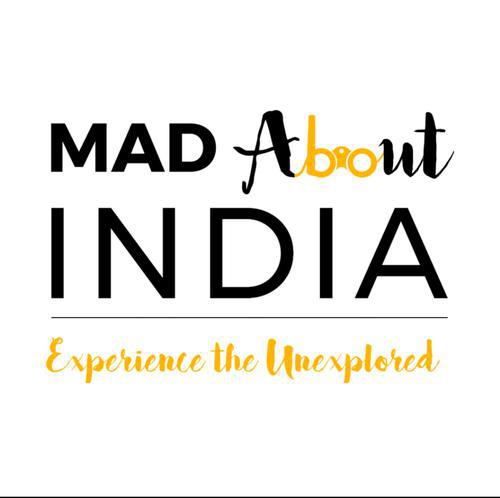 Mad About India
Leisure And Travel
History and Culture
Wellness
At MadAboutIndia, we hate the limitations of popular travel and we avoid it at all cost. We take pride in going above and beyond the 'norm'.

But there is a deeper reason why we have embraced Experiential Travel to our heart. There is a lot of heritage our ancestors have left for us to relish from our glorious past. To really experience that place, one must LIVE the culture of that place.

For instance, food tastes the best in it's place of origin. When you live like a Keralite in Kerala, you will get the the authentic experience of Kerala. When you live like a Chettier in Chettinad, the joy and discoveries are way more enriching.