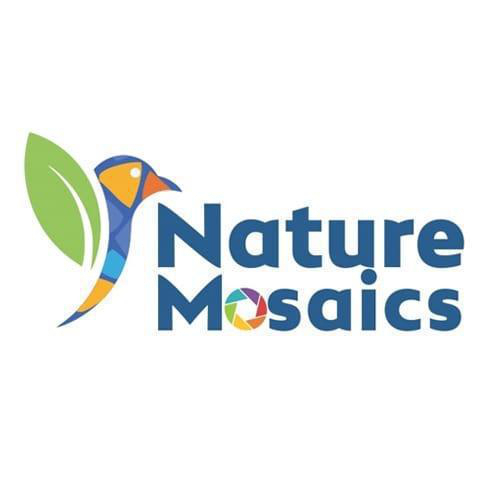 Nature Mosaics
Adventure And Sports
Art And Craft
Beachside
Camping
Car Tours
Landscape Photography
Birding
Bird Photography
Bird Watching
Wildlife Photography
We offer a perfect blend of nature, photography, travel and community based Photo Tourism & offer exciting tours for Landscape, Birding, Seascape, Wildlife & Macro Photography to some exotic locations across the country.
We also conduct photography workshops for: Basic Photography & Post Processing

Nature is the best classroom to learn photography and hence, we take passionate people like you to various exotic location across the country, so that you can learn advanced techniques of photography and understand compositions better . We want people from all walks of life to learn the fundamentals of Photography and develop their interest in this art.