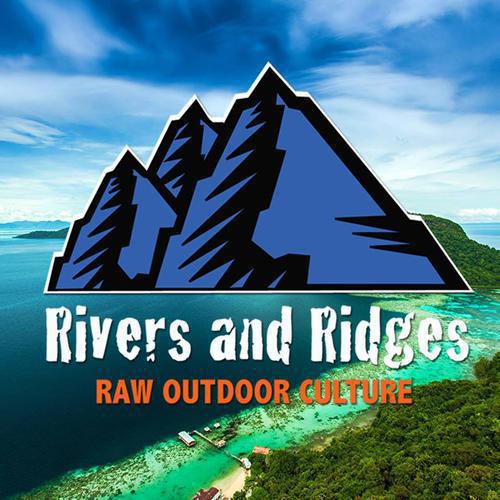 Rivers and Ridges
Backpacking
Beachside
Camping
Car Tours
Couple Friendly
Sport Fishing River Rafting Waterfall Rappelling Paragliding Photography
Our name 'Rivers and Ridges' name is derived from the famous song by John Denver – 'Country roads' that goes…
"Almost heaven, West Virginia,
Blue Ridge Mountain, Shenandoah River,
Life is old there, older than the trees,
Younger than the mountains, blowing like a breeze"
- Country Roads by John Denver.

Besides the song trivia our life revolves around mountain ridges, valleys, rivers, meadows and lakes. We take outdoors very seriously, we love to boast about our love for wildlife and more than anything else we believe adventure is all about-facing the unknown, unusual and the unexpected. If you are still reading this, then we would like you to be a part of our endeavors.

Our Belief:
Life is better in the outdoors, is the Rivers and Ridges motto; we are constantly excavating new ideas for adventure, education and entertainment for our customers. At Rivers and Ridges we like to keep wildlife wild, we try our best to create awareness for wildlife and protection of our forests.