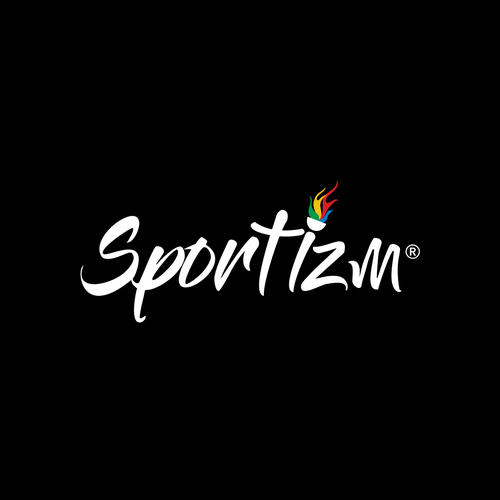 Sportizm
Adventure And Sports
We are passionate in our quest to explore cultures using the universal language of Sports. As per our philosophy, immersive travel experiences (around sports) is the most enriching way to foster a sporting life.

We believe; albeit the cultural differences globally, sports provide us all a level playing field to experience the most authentic 'winning' experience.

Whether you are a spectator or an athlete, we're here to facilitate your journey of participation.