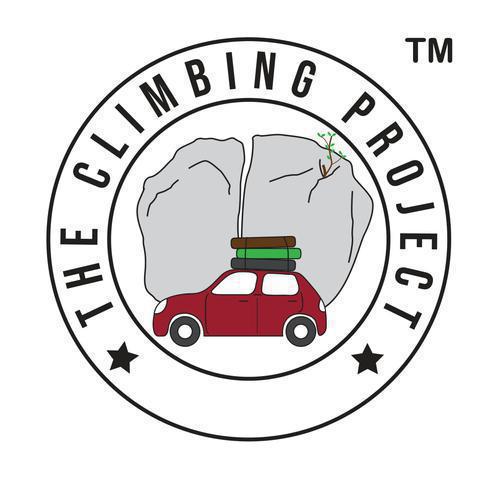 The Climbing Project
Adventure And Sports
The Climbing Project started as a community to increase the outreach of off-lining and inspire people to get outdoors. We want to make climbing accessible for everyone. So, we started with workshops for beginners to introduce them with the skills and break the myth about this thrilling activity.
Rock climbing is not a sport about upper body strength or fitness. Climbing happens at every level and it can happen with every body type. As a sport, climbing is liberating as it enhances focus, strength, and flexibility and most importantly, it exposes everyone to an outdoor lifestyle.
At Climbing Project, we enable everything to make you scale the summit and dispel the preconceived notions of climbing. So, are you ready to take over your fears and climb that rock?