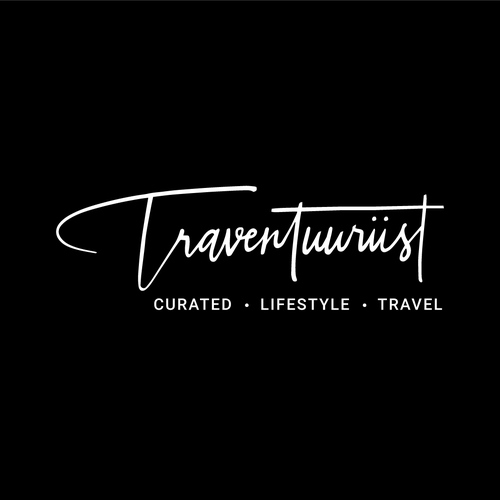 Traventuuriist Travels
At Traventuuriist Travels, we believe that travel should be a force for good. That is why we specialize in sustainable, tailor-made travel experiences that focus on nature, culture, and local culinary experiences.
Our expert travel planners work with you to create a custom itinerary that reflects your interests and values while minimizing your environmental impact and supporting local communities.
Whether you are travelling through a pristine wilderness area, visiting a local community, or savouring delicious cuisine made with locally sourced ingredients, every Traventuuriist trip is designed to be authentic, ethical, and inspiring.

Let us help you plan your next sustainable adventure, one that is tailored to your unique interests and values. Contact us today to start your journey with Traventuuriist Travels.