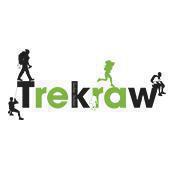 Trekraw
Backpacking
Local Treks
Treks
Trekraw is a Community for Backpackers and Trekkers those who are looking for the RAW travel experience.
We don't like Baby Sitting and Pampering You.
Traveling for 17 Months on a stretch by every weekend, I figured out that it's possible to explore and travel around our cities without taking leave in the Office. Having hiked on more than 100+ peaks in Maharashtra in a spontaneous way with raw experience.