Ooty Backpacking Tour
Ooty
Verified Host
Logout's Trusted
Traveler's Choice
---
All About It
2 Days 1 Nights
30 Slots
Difficulty - Easy
For 10+ years
Nestled within the pristine Nilgiri Hills, Ooty, also known as Udhagamandalam, beckons travelers with its idyllic blend of natural splendor, temperate climate, and colonial charm. Located in the southern state of Tamil Nadu, India, this captivating hill station has earned the epithet "Queen of Hill Stations" and stands as a serene haven for those seeking refuge from the clamor of city life
Ooty's captivating landscapes and mild climate make it a cherished destination for all seasons. Whether you seek relaxation, communion with nature, adventure, or a hiatus from urban life, Ooty offers a plethora of experiences. Pack your bags and embark on an unforgettable journey to the "Queen of Hill Stations!"
Highlights
Uncover the Enchanting Beauty of Ooty:
Pykara Lake – A Serene Oasis:
Unearth the tranquil allure of Pykara Lake, a serene oasis nestled in the heart of Ooty's captivating landscapes. Engage in an enchanting boating experience as you gently glide across the pristine waters. The reflection of the sky and surrounding greenery on the lake's surface adds to the idyllic ambiance.
Explore the Pine Forest:
Step into the enchanting Pine Forest of Ooty, where nature's majesty reveals itself in the form of towering pine trees. As you stroll through this serene woodland, the distinctive fragrance of pine needles fills the air. It's a place to rejuvenate your senses and reconnect with the natural world.
Rose Garden – A Floral Symphony:
Immerse yourself in a symphony of colors and fragrances at Ooty's Rose Garden. This splendid garden is a haven for flower enthusiasts, featuring a diverse collection of roses in various hues and forms. Take a leisurely stroll and admire the sheer beauty of these blossoms.
Botanical Garden & Shopping Street:
Ooty's Botanical Garden is a masterpiece of natural diversity and horticultural artistry. Marvel at an array of plant species, including rare orchids, while you embrace the serenity of the lush surroundings. After exploring the garden, stroll down the shopping street to discover unique local treasures and souvenirs.
Doddabetta – Toy Train Delight:
Scale the heights of Doddabetta, the highest peak in Tamil Nadu, and revel in the 360-degree panoramic vistas of the Nilgiri Mountains. For a touch of nostalgia and charm, consider taking a ride on the toy train originating from Coonoor that winds its way through this magnificent terrain, offering a whimsical and memorable experience.
Sims Park, Coonoor – Botanical Marvel:
Venture to Sim's Park in Coonoor and explore a botanical marvel with a diverse collection of over 1,000 species of flowers and plants. This picturesque park is a treat for nature enthusiasts and a delightful oasis that showcases the richness of plant life.
Transportation From Bangalore to Ooty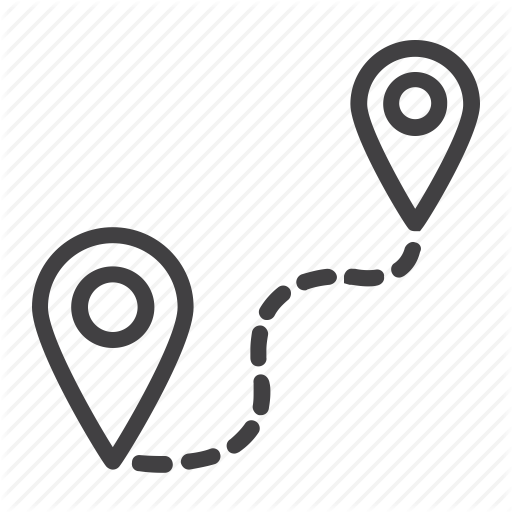 Private Vehicle
AC Tempo Traveller
Your exciting journey to Ooty commences with a late-evening departure from Bangalore. Our friendly representative will pick you up at the following locations:

Indiranagar
Domlur
Mysore Road

You'll embark on an overnight journey in a comfortable and air-conditioned Tempo Traveller, perfectly suited for your group size.
Pykara lake
Pykara Boating
Pine forest
Rose garden
Botanical garden & shopping street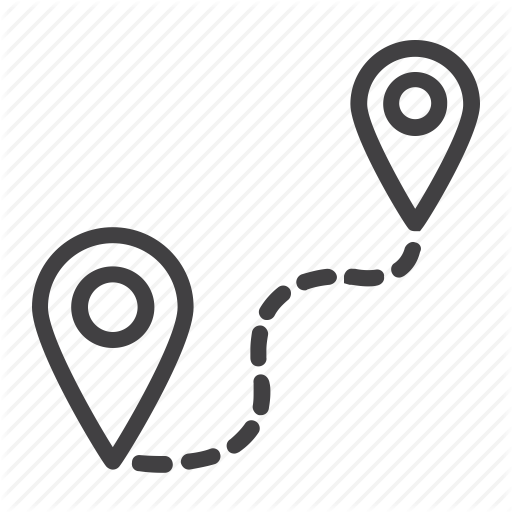 Private Vehicle
A/C Pushback Seats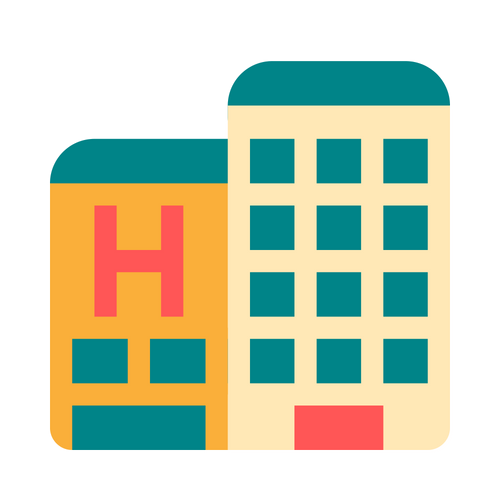 Hotel
3-star hotel, Twin sharing Accommodation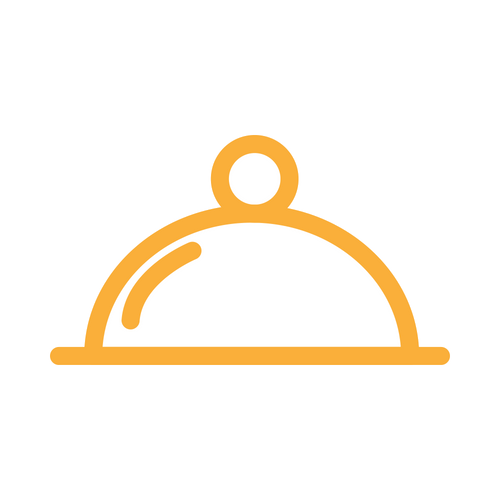 Breakfast, Dinner
(Breakfast and Buffet Dinner in Hotel)
Start your day with the serene beauty of Ooty. After reaching Ooty in the morning and completing your hotel check-in, have a delightful breakfast and take some time to relax.

Pykara Lake & Boating: Delve into the charm of Ooty at Ooty Lake or Pykara Lake & Boating, one of the prime attractions of the "Queen of Nilgiris." Here, you can engage in various activities like boating on the lake, capturing picturesque views, cycling around the periphery, horseback riding along the shores, or simply admiring the natural beauty.

Pine Forest: Explore the enchanting Pine Forest, where the majestic presence of tall pine trees will captivate your senses. The aroma of pine needles adds to the tranquility, making it a place to rejuvenate.

Government Rose Garden: This garden offers an enchanting view of lush green landscapes and captivatingly fragrant roses. It spans over four hectares on the hill slopes, displaying a variety of roses in various colors and sizes.

After a fulfilling day, you can savor a delicious lunch (at an additional cost).

Botanical Garden & Shopping Street: Post-lunch, visit the Botanical Garden, an oasis of natural diversity and horticultural artistry. You'll encounter a variety of plant species, including rare orchids, while being surrounded by the serene natural beauty. Following your garden exploration, take a leisurely stroll along the shopping street to uncover unique local treasures and souvenirs.

Conclude your day with a comfortable overnight stay in Ooty.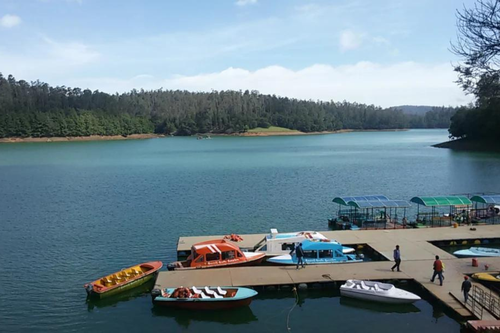 Boating at Pykara Lake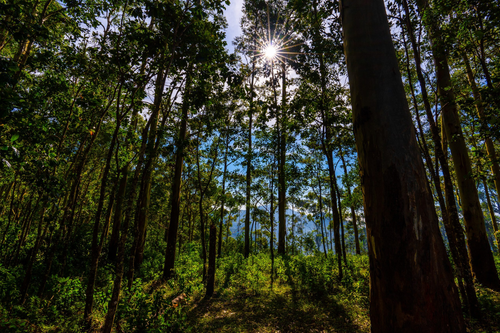 Pine Forest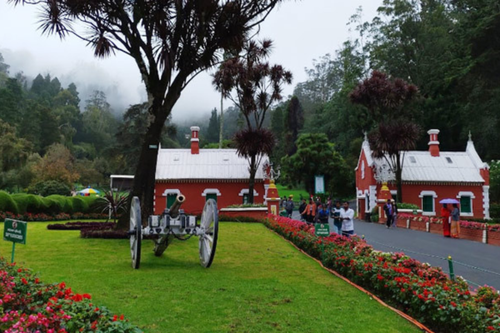 Botanical Garden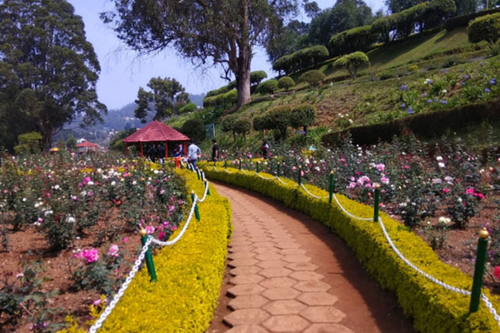 Rose Garden
Doddabetta
Toy train
Sims Park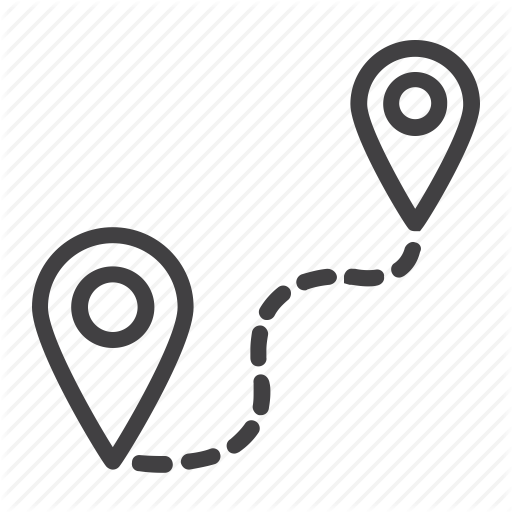 Private Vehicle
AC Tempo Traveller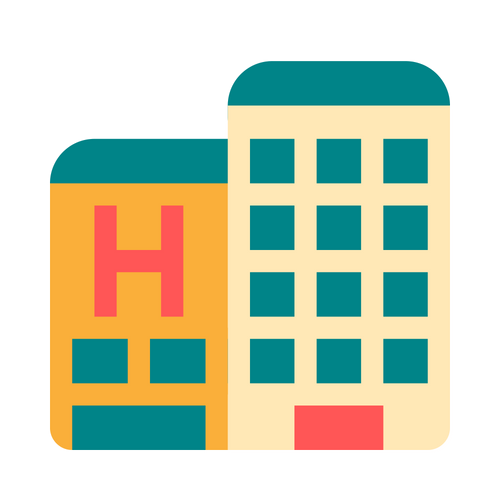 Hotel
3-star hotel, Twin sharing Accommodation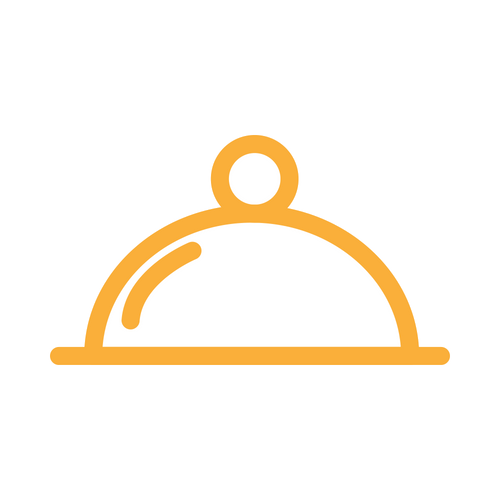 Breakfast
(Only Breakfast)
Begin your day with a scrumptious breakfast in the tranquil hills of Ooty. Afterward, set out to explore more enchanting destinations:

Doddabetta Peak: Witness the breathtaking scenery from the fourth-highest peak in Tamil Nadu, Doddabetta Peak. It offers panoramic views that overlook the entire town of Ooty.

Toy Train Ride to Coonoor (if possible): Travel to Coonoor via the century-old toy train, a delightful and nostalgic experience that comes with mesmerizing views of the Nilgiri Mountains.

Sims Park, Coonoor: Head towards Sims Park, Coonoor, a botanical treasure trove home to over a thousand species of trees, plants, and flowers. It is a delightful showcase of some of the most exquisite plant species in the world.

After this enriching experience, begin your journey back to Bangalore with a treasure chest of memories. You'll depart for Bangalore with an estimated arrival back in Bangalore between 12:00 AM to 1:00 AM.

Your Ooty adventure concludes with lasting memories and an unforgettable experience to cherish forever.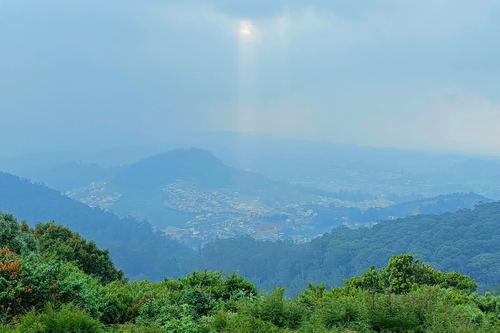 Doddabetta View Point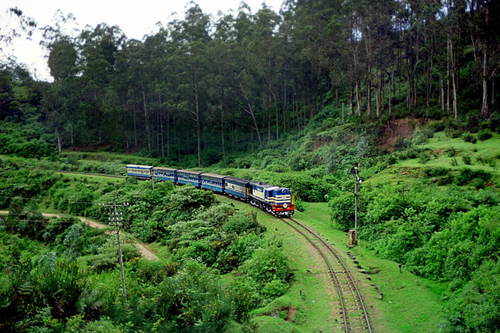 Toy Train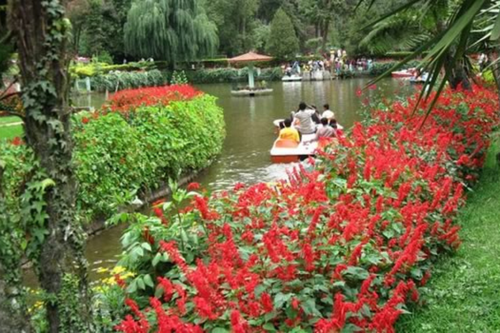 Sims Park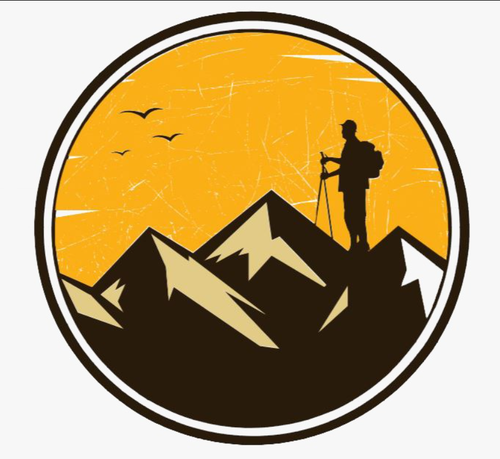 Hosted by
Backpackers United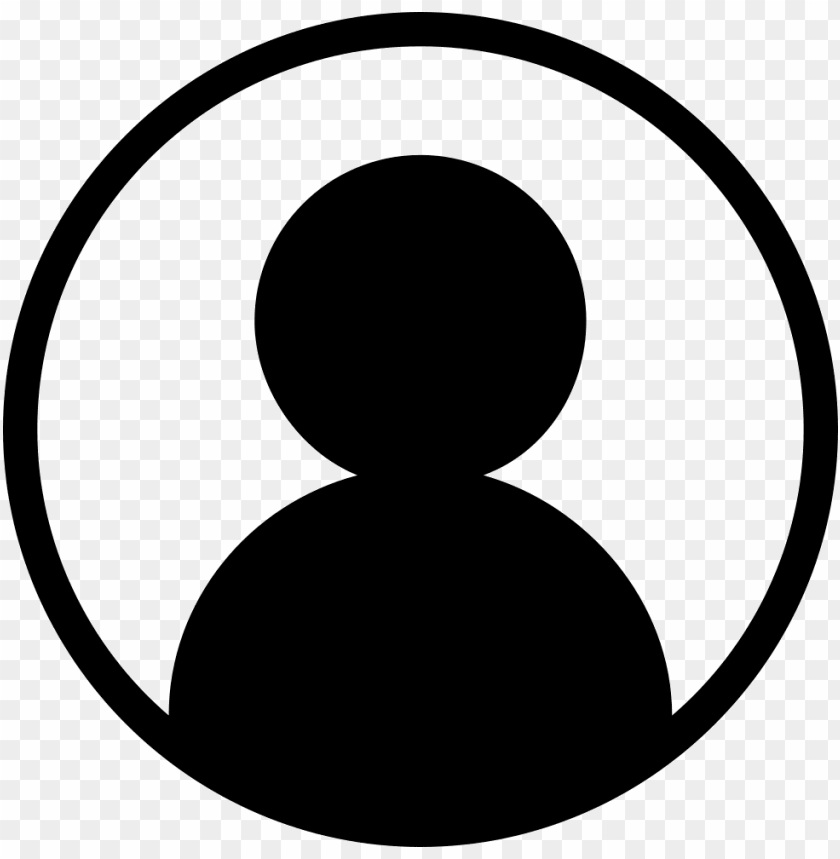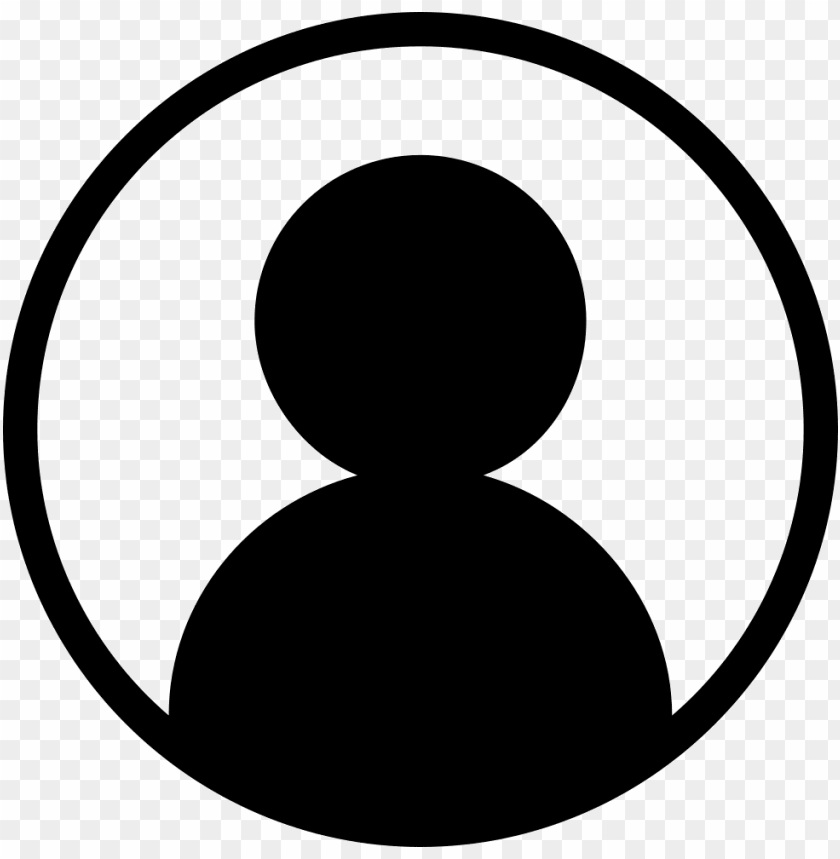 Verified Host
Logout's Trusted
Traveler's Choice
Backpackers United is the leading and fastest-growing Travel Community, founded in 2017, that offers exceptional travel experiences in India. Our team of young, dynamic, and passionate travelers is committed to exploring the great outdoors through sustainable nature trails. We believe in providing a unique travel experience that takes our fellow travelers off the beaten path to discover the hidden gems of nature. We offer a diverse range of travel services, including treks to unexplored places in both North and South India, Cycling Tours, Holiday Packages, Sightseeing, Backpacking Trips, Corporate treks, Team Outings, Personality Development through adventure activities, experiential learning trips specially curated for school and college students, a variety of Adventure activity packages, and much more. Our experienced travel planning team curates each itinerary to ensure every penny is worth the experience. At Backpackers United, we have executed over 2K trips for more than 20,000 enthusiastic travelers, and our weekend treks and trips from Bengaluru are the perfect way to escape the hustle and bustle of the city. We offer customizable travel packages that cater to specific needs and requirements, ensuring a personalized and memorable experience. Our commitment to sustainable tourism and responsible travel ensures that we leave a positive impact on the communities we visit. We encourage travelers to explore the great outdoors in a way that respects and preserves nature, and we promote eco-friendly practices in all our trips and treks. Join our community of adventure seekers, and experience the thrill of exploring nature in a unique and sustainable way. Book your next adventure with Backpackers United and make unforgettable memories that will last a lifetime.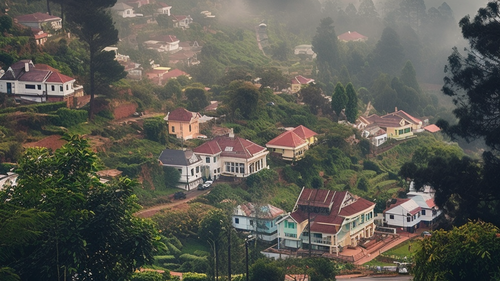 ---
---
Need Help? Directly Contact Host
Request Callback
---
Inclusions
Comfortable and Hygienic Vehicle: Enjoy comfortable and hygienic transportation throughout your trip. For group departures, a spacious Tempo Traveler will be provided for sightseeing as per the itinerary.

Buffet Breakfast: Savor a delicious and hearty buffet breakfast on Day 2 and Day 3 of your tour, ensuring you start your days with a satisfying meal.

Buffet Dinner: On Day 2 of your tour, relish a sumptuous buffet dinner to end your day on a delightful note.

Sightseeing as per Itinerary: Explore the best of your destination with a well-planned itinerary that covers all major attractions and activities.

Accommodation in 3-Star Hotel: Rest comfortably during your trip with accommodation provided in a 3-star hotel on a double occupancy basis. You can look forward to a cozy and convenient stay.

Experienced Driver / Certified Guide: Your journey will be guided by an experienced driver who knows the routes well. Additionally, if a certified guide is required for specific activities, they will be provided to enhance your travel experience.

Please Note: Lunch expenses are not included and will be at an additional cost. It gives you the flexibility to choose your meals as per your preferences during the tour.
Exclusions
Sightseeing Entry Charges: Please note that entry charges to specific sightseeing locations are not included in the package. Any fees or tickets required to access certain attractions are to be borne by the traveler.

Additional Adventure / Water Activities: Any extra adventure or water activities beyond the planned itinerary are not included. If you wish to participate in optional activities not mentioned in the tour plan, the cost will be an additional expense.

Lunch on All Days: Lunch expenses are not covered in the package. You are free to choose your meals and explore local dining options according to your preferences.

Dinner on Day 3: Dinner on Day 3 is not included in the package. You have the flexibility to select your dining venue and meal for this evening.

Personal Expenses: Personal expenses such as shopping, additional snacks, beverages, and any other discretionary spending are not part of the package.

Anything Not Mentioned in the Inclusions: Costs related to any services, activities, or items not explicitly listed in the "Inclusions" section are considered additional expenses and are the traveler's responsibility.
THINGS TO CARRY

Things to carry are as follows
ID Proof: Ensure you have a valid government-issued ID proof like Aadhar or any other official identification.

Water Bottles: Pack reusable water bottles with a capacity of at least 2 liters to keep yourself hydrated throughout your journey.

Clothing: Carry clothing suitable for a two-day trip and an extra set of clothes for any unexpected situations or weather changes.

Sunscreen and Sunglasses: Protect yourself from the sun's rays with sunscreen and sunglasses to stay comfortable during your outdoor activities.

Cap/Hat: A cap or hat is essential to shield yourself from direct sunlight and maintain comfort.

Toiletries: Pack essential toiletries such as shampoo, a towel, toothpaste, soap, and hand sanitizer for personal hygiene.

Energy Snacks: Include energy-boosting items like juice packs, Glucon-D, and energy bars to keep your stamina up during the journey.

Polybag: Carry a polybag to segregate wet clothes and shoes, ensuring your other belongings remain dry.

Personal Medication: If you have any prescribed medications, be sure to bring them along. It's advisable to have basic first aid supplies too.

Mosquito Repellent Cream: Protect yourself from mosquitoes and other insects by bringing mosquito repellent cream.

Shoes with Good Grip: Wear or pack shoes with good grip to ensure stability, especially during outdoor activities and treks.

Leach Repellents: Leach repellents like body sprays or Dettol can be useful for certain destinations to prevent leach bites.

Torch: A flashlight with new batteries is crucial for any situation requiring illumination, especially if you're venturing outdoors at night.

Camera (Optional): If you're a photography enthusiast, a camera to capture memories can be a great addition.

Sandals: Sandals are comfortable footwear to have for relaxing or walking in less rugged environments.

Power Bank: Keep your mobile devices charged with a power bank to stay connected and capture moments during your trip.

By ensuring you have these essentials with you, you'll be well-prepared and able to enjoy your journey with peace of mind.
---
---
Policy and Terms
Cancellations made 30 days or more before the date of travel will incur a cancellation fee of 10.0% of the total tour cost.
Cancellations made between 15 days to 30 days before the date of travel will incur a cancellation fee of 25.0% of the total tour cost.-
Cancellations made between 7 days to 15 days before the date of travel will incur a cancellation fee of 50.0% of the total tour cost.
Cancellations made between 3 days to 7 days before the date of travel will incur a cancellation fee of 75.0% of the total tour cost.
Cancellations made 0 days to 3 days before the date of travel will incur a cancellation fee of 100.0% of the total tour cost.

This cancellation policy is designed to provide clear and transparent guidelines regarding cancellation fees based on the timing of cancellations. Please take note of these terms before booking your adventure.
Terms and Conditions
Please carefully read and understand the following terms and conditions that govern your travel experience with Backpackers United.

Ownership of Content: Any photos or videos taken during the trip by Backpackers United's content creators or clients are owned by Backpackers United and can only be used by the company for advertising purposes. No one else can use the content commercially without permission from Backpackers United.
Payment: Full payment for the trip must be completed before the trip begins. Failure to complete the payment may result in the cancellation of the trip.
Valid ID: All travelers must have a valid government-issued ID that will be verified before boarding. No boarding will be allowed without a valid ID.
Transfer of Bookings: The transfer of bookings is not allowed. Only the names mentioned at the time of confirmation will be allowed to travel.
Passport Requirements: For international travel, clients must ensure that their passport is valid for at least six months from the date of intended travel and not damaged in any way. Backpackers United is not responsible for clients who book travel with passports that do not meet this requirement. Any denial of entry at immigration or any additional cost arising from alternate arrangements for deportation must be borne by the travelers.
Unused Inclusions: No refunds will be given for any inclusions that are not utilized by the client.
Luggage and Belongings: Travelers are responsible for their luggage and belongings. Backpackers United is not responsible for any damage or missing items.
Departure Time: The departure time is fixed, and all travelers must report at the pickup point 30 minutes before scheduled departure. The air conditioning will be switched off in the hills, and the driver will have the discretion to turn off the AC during the trip for safety reasons.
Prohibited Activities: Drinking and smoking are strictly prohibited during the tour. Backpackers United's tours involve physically demanding activities such as trekking and camping at high altitudes, so clients are advised to be in good physical shape.
Liability: Backpackers United is not responsible for any accidents, bodily injury, illness, death, loss, or damage to baggage or property, or any damages or claims arising from negligence or delay by any person not employed by Backpackers United.
Conduct: Any misconduct or indiscipline will not be tolerated during the tour.
Alterations to Itinerary: Backpackers United is not responsible for any delays or alterations to the itinerary due to natural hazards, accidents, weather conditions, landslides, political closures, or any untoward incidents. Alterations to the itinerary may be necessary due to various factors, such as weather and road conditions, and the physical ability of participants, in the interest of safety, comfort, and general well-being.
Insurance: Backpackers United does not provide insurance policies to cover sickness, accidents, or losses due to theft or other reasons.By booking a trip with Backpackers United, you acknowledge that you have read, understood, and agreed to abide by these terms and conditions. Your safety and enjoyment during the trip are our top priorities, and we appreciate your cooperation and adherence to these guidelines.
More From Backpackers United
From [[price.price | number:0]]/ per person
From [[event.price | number:0]]/ per person
Free
[[ batch.startdate|date]] [[batch.soldout ? ' (Soldout)':'']]