Spiti Backpacking Trip
Spiti
Verified Host
Logout's Trusted
Traveler's Choice
---
All About It
Welcome to the enchanting land of Spiti, a hidden gem nestled in the heart of the Himalayas. Prepare to embark on a journey like no other as you immerse yourself in the unparalleled beauty and tranquility of this remote Himalayan region. Spiti offers a travel experience that is bound to captivate your senses and leave you with memories that will last a lifetime.
Majestic Landscapes: Prepare to be awestruck by the breathtaking landscapes that unfold before your eyes in Spiti. From snow-capped peaks to rugged mountains, deep valleys, and pristine rivers, this region offers an untouched natural beauty that is truly awe-inspiring. Capture the golden hues of the barren landscape and the stark contrast against the clear blue skies, creating a visual spectacle that is hard to match.

Ancient Monasteries: Discover the rich cultural heritage of Spiti as you explore its ancient monasteries that dot the landscape. These monastic treasures, some dating back over a thousand years, provide a glimpse into the region's spiritual and religious practices. Immerse yourself in the peaceful ambiance, observe the intricate murals and sculptures, and engage with the friendly monks who call these monasteries home.

Unique Local Culture: Spiti is home to a vibrant and unique local culture that has thrived in isolation for centuries. Interact with the warm and welcoming locals, who will gladly share their stories, traditions, and way of life with you. Experience the local cuisine, try traditional Tibetan dishes, and participate in cultural festivals to truly understand the essence of Spiti's cultural tapestry.

Adventure at Every Turn: Spiti offers adventure enthusiasts a playground like no other. Embark on thrilling treks through high mountain passes, explore hidden villages, or challenge yourself with mountaineering expeditions. Experience the adrenaline rush of river rafting in the Spiti River or indulge in mountain biking across rugged terrains. The possibilities for adventure are endless, making Spiti a haven for adrenaline junkies.

Serene Retreat: Escape the chaos of city life and find solace in the tranquility of Spiti. Whether you seek moments of introspection or simply wish to disconnect from the world, Spiti's serene environment offers the perfect retreat. Experience the silence and vastness of the surroundings, allowing yourself to be rejuvenated by the untouched beauty of nature.

Responsible Tourism: Spiti's delicate ecosystem and unique cultural heritage necessitate responsible tourism practices. Embrace sustainable travel options, support local businesses, and be mindful of the environment during your visit. Leave only footprints, and help preserve the pristine beauty of Spiti for generations to come.

Spiti is not just a destination; it's an experience that will leave you forever changed. Discover the magic of this remote Himalayan region, where nature's magnificence and cultural treasures come together to create a travel experience unlike any other. Embrace the extraordinary, and let Spiti captivate your heart and soul.
Highlights
Key Monastery: Visit the iconic Key Monastery, perched atop a hill and offering panoramic views of the surrounding valleys. Explore its ancient halls, intricate murals, and engage in spiritual conversations with the resident monks.

Chandratal Lake: Trek to the mesmerizing Chandratal Lake, known as the "Moon Lake" for its crescent shape. Marvel at the crystal-clear blue waters reflecting the surrounding mountains, creating a picture-perfect scene.

Tabo Monastery: Step into the thousand-year-old Tabo Monastery, a UNESCO World Heritage Site renowned for its well-preserved frescoes and ancient scriptures. Witness the spiritual aura and immerse yourself in the tranquil atmosphere.

Pin Valley National Park: Embark on a wildlife adventure in Pin Valley National Park, home to endangered species like the snow leopard and Himalayan ibex. Explore the rugged terrain, spot unique Himalayan flora and fauna, and soak in the raw natural beauty.

Komic Village: Visit the highest village in Asia that is accessible by road, Komic. Immerse yourself in the local village life, interact with the warm villagers, and enjoy panoramic views of the surrounding snow-capped peaks.

Kunzum Pass: Cross the legendary Kunzum Pass, located at an altitude of over 4,500 meters. This high mountain pass offers breathtaking views of the barren landscapes, glaciers, and a gateway to Lahaul Valley.

Dhankar Monastery: Discover the Dhankar Monastery perched precariously on a rocky cliff overlooking the confluence of the Spiti and Pin Rivers. Admire the stunning views, ancient murals, and the dramatic setting of this sacred site.

Lhalung Monastery: Explore the picturesque village of Lhalung and its ancient monastery, tucked away in a lush green valley. Witness the unique architecture, vibrant prayer flags, and experience the serenity of this hidden gem.

Local Festivals: If you're lucky, witness the vibrant local festivals that showcase the cultural richness of Spiti. From the Losar Festival to the Cham Dance performances, these celebrations offer a glimpse into the traditional customs and rituals of the region.

Stargazing: Experience the clear night skies of Spiti, which are perfect for stargazing. Away from the city lights, you can witness a breathtaking display of stars, constellations, and even the Milky Way, creating a truly magical experience.
These highlights of Spiti provide just a glimpse of the wonders that await you in this mystical Himalayan region. Each moment in Spiti promises to be an unforgettable experience that will leave you with a deep appreciation for its natural beauty, spiritual heritage, and warm local culture.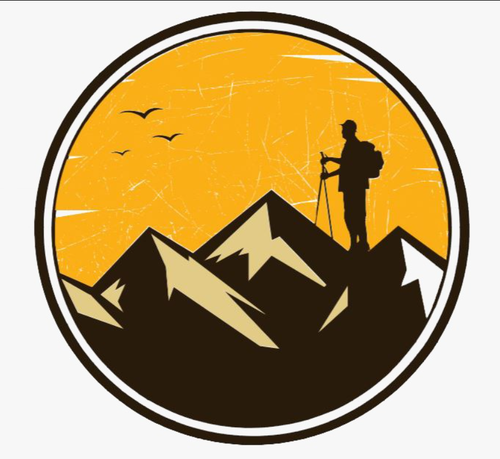 Hosted by
Backpackers United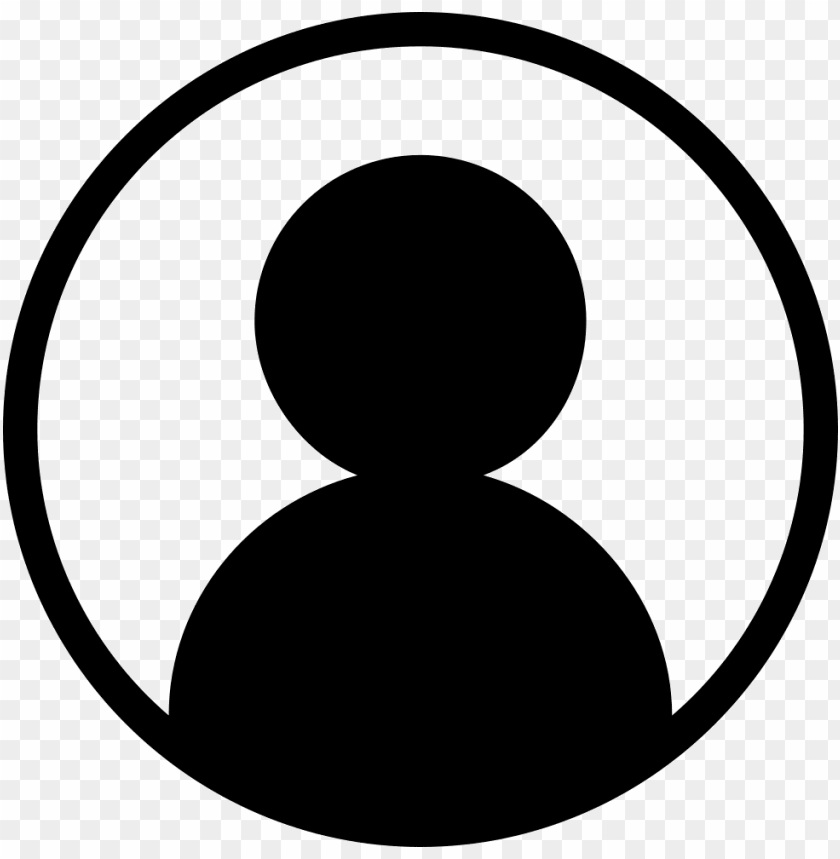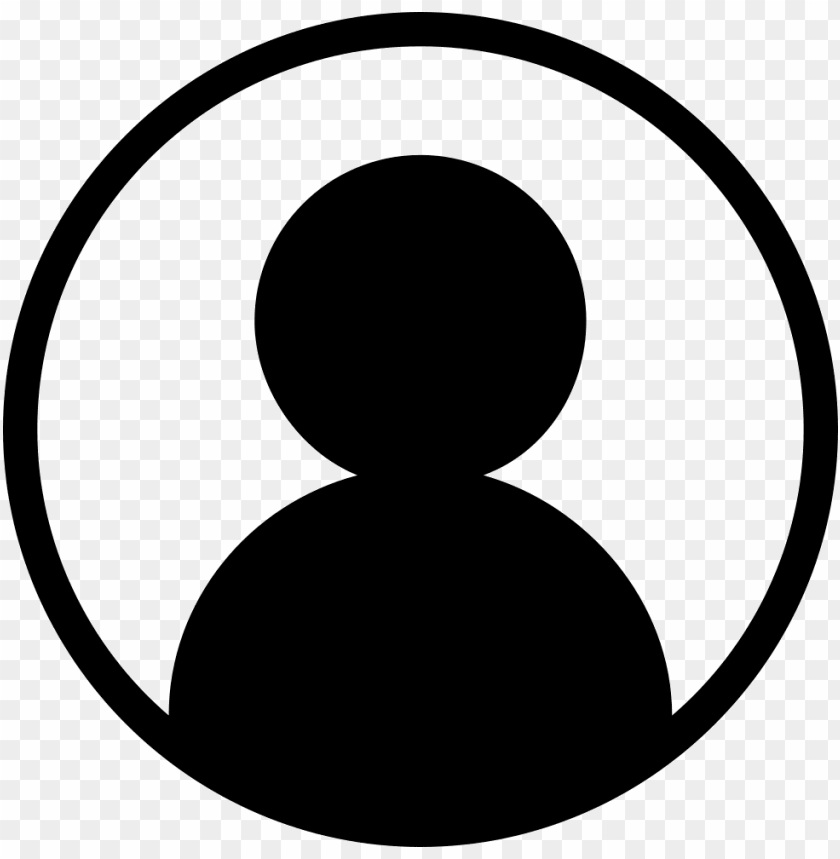 Verified Host
Logout's Trusted
Traveler's Choice
Backpackers United is the leading and fastest-growing Travel Community, founded in 2017, that offers exceptional travel experiences in India. Our team of young, dynamic, and passionate travelers is committed to exploring the great outdoors through sustainable nature trails. We believe in providing a unique travel experience that takes our fellow travelers off the beaten path to discover the hidden gems of nature. We offer a diverse range of travel services, including treks to unexplored places in both North and South India, Cycling Tours, Holiday Packages, Sightseeing, Backpacking Trips, Corporate treks, Team Outings, Personality Development through adventure activities, experiential learning trips specially curated for school and college students, a variety of Adventure activity packages, and much more. Our experienced travel planning team curates each itinerary to ensure every penny is worth the experience. At Backpackers United, we have executed over 2K trips for more than 20,000 enthusiastic travelers, and our weekend treks and trips from Bengaluru are the perfect way to escape the hustle and bustle of the city. We offer customizable travel packages that cater to specific needs and requirements, ensuring a personalized and memorable experience. Our commitment to sustainable tourism and responsible travel ensures that we leave a positive impact on the communities we visit. We encourage travelers to explore the great outdoors in a way that respects and preserves nature, and we promote eco-friendly practices in all our trips and treks. Join our community of adventure seekers, and experience the thrill of exploring nature in a unique and sustainable way. Book your next adventure with Backpackers United and make unforgettable memories that will last a lifetime.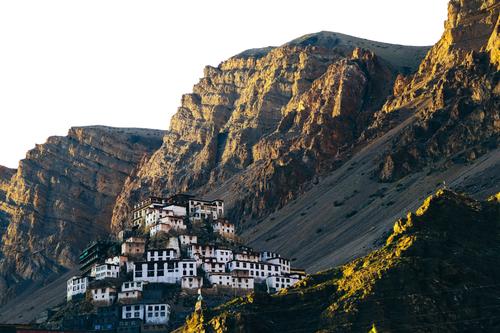 ---
---
Need Help? Directly Contact Host
Request Callback
---
Inclusions
Special Spiti Package
8 Night Accommodation in Guest House / Home Stay on Double Sharing
Breakfast and Dinner Included. (First day Breakfast & Last day Dinner not Included)
12 Seater Tempo for Transfers and Sightseeing
Pickup & Drop from Delhi
Exclusions
Any Airfare / Train tickets
Lunch on all days
Monument Entry Fees and Camera Fees
Volvo Luggage charges
Shopping & Tips
Adventure Activities : River Rafting , Paragliding , Skiing
Any additional services like :Food & Beverages, Medical Facilities etc
---
---
Policy and Terms
If cancellation are made 15 days before the date of travel then 50.0% of total tour cost will be charged as cancellation fees
If cancellation are made 7 days to 15 days before the date of travel then 75.0% of total tour cost will be charged as cancellation fees
If cancellation are made 0 days to 7 days before the date of travel then 100.0% of total tour cost will be charged as cancellation fees
Terms and Conditions
Any photos or videos taken during the trip by Backpackers United's content creators or clients are owned by Backpackers United and can only be used by the company for advertising purposes. No one else can use the content for commercial use without obtaining proper permission from Backpackers United.
Full payment for the trip must be completed before the trip begins. Failure to complete payment may result in the cancellation of the trip.
All travellers must have a valid government-issued ID that will be verified before boarding. No boarding will be allowed without a valid ID.
The transfer of bookings is not allowed. Only the names mentioned at the time of confirmation will be allowed to travel.
For international travel, clients must ensure that their passport is valid for at least six months from the date of intended travel and not damaged in any way. Backpackers United is not responsible for clients who book travel with passports that do not meet this requirement. Any denial of entry at immigration or any additional cost arising from alternate arrangements for deportation must be borne by the travellers.
No refunds will be given for any inclusions that are not utilized by the client.
Travelers are responsible for their luggage and belongings. Backpackers United is not responsible for any damage or missing items.
The time of departure is fixed and all travellers must report at the pickup point 30 minutes prior to scheduled departure. The air conditioning will be switched off in the hills and the driver will have the discretion to turn off the AC during the trip for safety reasons.
Drinking and smoking are strictly prohibited during the tour. Backpackers United's tours involve physically demanding activities such as trekking and camping at high altitudes, so clients are advised to be in good physical shape.
Backpackers United is not responsible for any accidents, bodily injury, illness, death, loss or damage to baggage or property, or any damages or claims arising from negligence or delay by any person not employed by Backpackers United.
Any misconduct or indiscipline will not be tolerated during the tour.
Backpackers United is not responsible for any delays or alterations to the itinerary due to natural hazards, accidents, weather conditions, landslides, political closures, or any untoward incidents.
Backpackers United does not provide any insurance policies to cover sickness or accidents, or losses due to theft or other reasons.
Alterations to the itinerary may be necessary due to various factors, such as weather and road conditions, and the physical ability of participants, in the interest of safety, comfort, and general well-being.
More From Backpackers United
From [[price.price | number:0]]/ per person
From [[event.price | number:0]]/ per person
Free
[[ batch.startdate|date]] [[batch.soldout ? ' (Soldout)':'']]