Ali Bedni Bugyal Trek
Ali Bedni Bugyal
Verified Host
Logout's Trusted
Traveler's Choice
Backpacking

Camping

Himalayan Treks
---
All About It
6 Days 5 Nights
25 Slots
Difficulty - Easy Moderate
For 20+ years
The word "Bugyal" translates to a vast expanse of greenland situated at a high altitude in the mountains. The trail of Ali Bedni Bugyal trek in Uttarakhand is one of the most beautiful alpine meadows and is gateway to many mystifying valleys, tiny hamlets, coniferous forests and stunning landscape surrounded by the great Himalayan ranges.

The experience you relish in when you embark on the Ali Bedni Bugyal Trek is extremely rewarding, not just because of the picturesque view you get at the summit but also because you get to traverse and witness the serene beauty of nature firsthand.

Although most treks give you a closer look at the wonderful beauty of the blue skies contrasting with the meadows, what makes Ali Bedni Bugyal Trek stand out is its geographical significance. The Ali Bedni Bugyal along with being two of the largest high altitude alpine meadows of Asia is also a halt point for the "Nanda Devi Raj Jat Yatra'' which is a pilgrimage that is organized every 12 years in the Chamoli district of Uttarakhand. Besides it's association with the festival, the trail of Ali Bedni Bugyal trek falls en-route to the mysterious Roopkund trek also known as the skeleton lake.

The panoramic view of the Trishul Peaks and the chance to witness the surreal beauty of Bedni Kund which is a freshwater lake nestled in the heart of this meadow adds a different charm to the Ali Bedni Bugyal trek and sets it apart from others

Another fascinating thing about this trek is that because the direction the slope faces is opposite to the rising sun, if you are trekking early in the morning, you get to see the sunlight falling through the canopies of trees making beautiful patterns on the ground which may not sound like much when you are reading about them here but will surely make you pause and want to spend a few moments simply staring at them when you are on your Ali Bedni Bugyal trek

In this itinerary, The trek to Ali Bedni Bugyal starts from Haridwar. We board a vehicle from Rishikesh and drive to Lohajung village which is the basecamp of the Ali Bedni Bugyal trek. While driving on roads full of twists and turns, you will be passing through Devprayag, Rudraprayag, Karnprayag, which are the three prayags of the Panch-Prayag

All along the meandering course of the Alakhnanda river will occasionally come into view as well with the mighty Shivalik ranges of the Garhwal region peeking from behind. Upon reaching the basecamp for Ali Bedni trek which is a Himalayan village called Lohajung as mentioned above, you will spend the night in homestays, enjoying home cooked meals before starting your trekking journey.

After a brief trekking session conducted by the trek leader where all the necessary details about what Ali Bedni Bugyal trek entails, we make our way to Didina. Although the difficulty level for the Ali Bedni Bugyal trek is easy to moderate, trekking to the first campsite Didina will test your endurance because the trail is steep and requires a bit of an effort. We will be trekking downhill through the forest trails with the stream of Neel Ganga river flowing relentlessly. We'd stumble upon the metal bridge that helps trekkers to cross the river without hassle and once we have done so, the path winds upwards and we reach Didina after a steep ascent that stretches for approx 2 Kilometers

All the efforts would be worth it because when you get to camp out amidst the mountains at Didinia campsite, all your weariness will vanish only to be replaced by a sense of peace and serenity.

As we begin our ascent, following the steady trail passing through oak forests, we reach the Tolpani region. Tolpani is the last point to acquire water on this trekking trail until you reach the next campsite so it's crucial that you refill your water bottles.

The forest is extremely dense and hence when the rays of sunlight manage to shine through the green canopies, it ends up illuminating the path, otherwise covered with fallen leaves and moss, with a golden glow. The entire walk seems like a dream. The tree line disappears once the steep climb is replaced by a steady gentle climb to the ridge top and you can finally see Ali Bugyal coming into view.

We set up camps in the greenlands of Ali Bugyal and enjoy the stunning landscape that resembles the garden of eden.

The clearing of Ali Bugyal gives you the opportunity to have a closer look at the marvels of nature. With clouds floating aimlessly over head and breeze making the grass flutter like butterflies on ground, the entire trail that you cover is beautiful to say the least. As we leisurely walk ahead for a few miles, and follow the path downhill, a small bend tucked in the mountains unfurls itself and commences the start of the trail of Bedni Bugyal.

The other half of the twin meadows of Ali Bedni Bugyal Trek, the pristine Himalayan meadows of Bedni Bugyal are no less beautiful than what you left behind. During summers, which is the best time to visit the Ali Bedni Bugyal, since the entire trail seems to embody the spring season in it's fields with blooming flowers covering every patch of grass that your eyes can see.

The majestic Trishul and Nanda Ghunti peaks of the great Himalayan range in the backdrop beckon you closer with their stunning landscape. The glacial lake of Bedni Kund situated at an elevation of 11,000 ft comes into view as well. A sacred pilgrimage site for Hindu's, it is also the site of worship for devotees of Shiva. During the Nanda Devi Raj Jaat Yatra, the palanquin of Maa Nanda is carried from Bedni Kund to Roopkund.

Although the festival occurs once in 12 years, that doesn't take away the charm of the lake as the surrounding area of Bedni Kund is adorned by many blooming flowers, one of them being "Brahma Kamal". What adds more intrigue to the Bedni Bugyal on this Ali Bedni Bugyal trek is that it holds extreme mythological significance as well. For it is believed that Lord Brahma who wrote many of the Vedas and scriptures of Hinduism wrote some of them in the meadows of Bedni Bugyal.

As you keep walking, the tree lines will appear and a sharp descent would commence at the end of the meadow. The lush green forests consist of oak and rhododendron trees and as you keep descending, you will soon reach a clearing, signaling that you have reached the next campsite, Gharoli Patal, where you will be spending a night under the starry skies.

The next day, you will start your descent by embarking on a steep ridge that leads you to the Neel Ganga River. While you are traversing, the vast expanse of land stretches like a green tapestry in front of you, making you want to stop in your stride and simply marvel at the beauty of nature. The cool waves of the river will wash away all your exhaustion and leave you feeling refreshed

After a short climb from the river, you will reach the ridge that overlooks Wan Village. The village is the last checkpoint of our Ali Bedni Bugyal trek expedition. After walking down a steep descent, we will reach the roadside area. From here, we would board a vehicle and drive to Lohajung

What makes Ali Bedni Trek a popular trek is that it consists of two of the largest high altitude meadows of our country. Apart from that, you get to see the best view of the Trishul peak on this trek and that's reason enough for trekkers to go on an Ali Bedni Bugyal Trek.

Although it'd be a dream come true for any trekker to be able to see the vast expanse of the meadows covered in an ivory blanket of snow, the weather conditions make it almost impossible to do the full circuit for the Ali Bedni Bugyal trek but it doesn't stop adventure enthusiasts and nature lovers from embarking on this trek during summer season.

The entire meadow looks stunning with rainbow colored flowers speckled across the grasslands and this is why the best time to go on the Ali Bedni Bugyal Trek is from the months of March to May. Because during these months, you get to see the entire trail in all its glory, in different shades of earthly brown and moss green.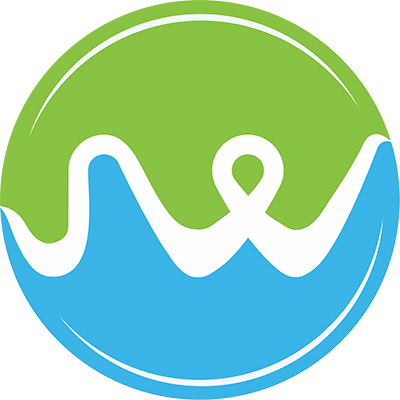 Hosted by
Just Wravel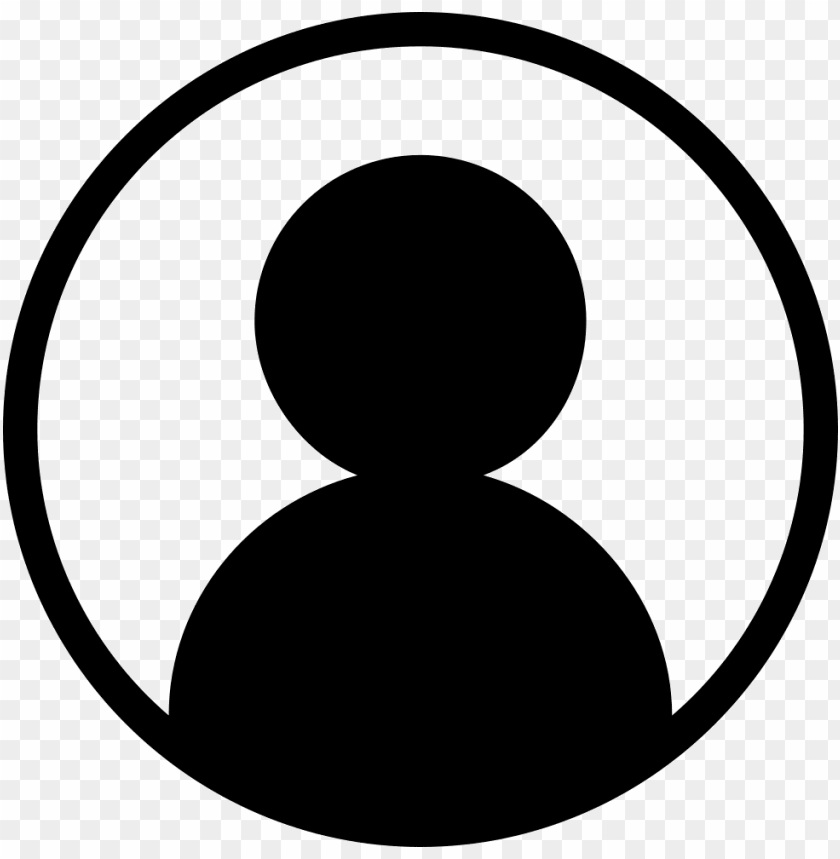 Verified Host
Logout's Trusted
Traveler's Choice
"Main akela hi chala tha janib-e-manzil magar, log judte gaye aur karwaan banta gaya." - Majrooh Sultanpuri Every brand starts off with a dream and as you walk the path of turning your vision into a reality, overcoming every hurdle and road block the journey has to offer you, you grow in irrevocable ways. Back when we first started JustWravel in 2015, we knew that no matter how high we might fly, we will never forget our roots and today, even after becoming a family of more than 25k people, our core values remain the same and we will make sure they will stay the same for years to come. The reason behind starting this venture was simple, to give people a chance to explore all the wonders this beautiful country has to offer and that meant unraveling hidden nooks and corners that are not as mainstream as other travel destinations. To make sure that passionate adventurers of our country could have a reliable platform that provided them the best traveling experience, be it fixed departure group tours, road trips to Ladakh, or the best treks in India.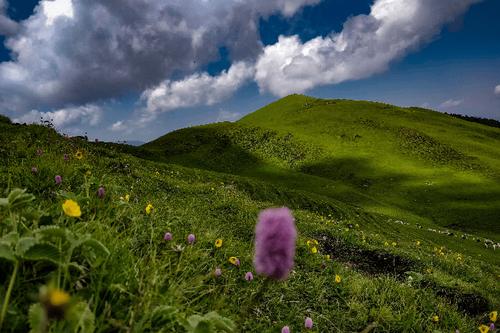 ---
---
Need Help? Directly Contact Host
Request Callback
---
Reviews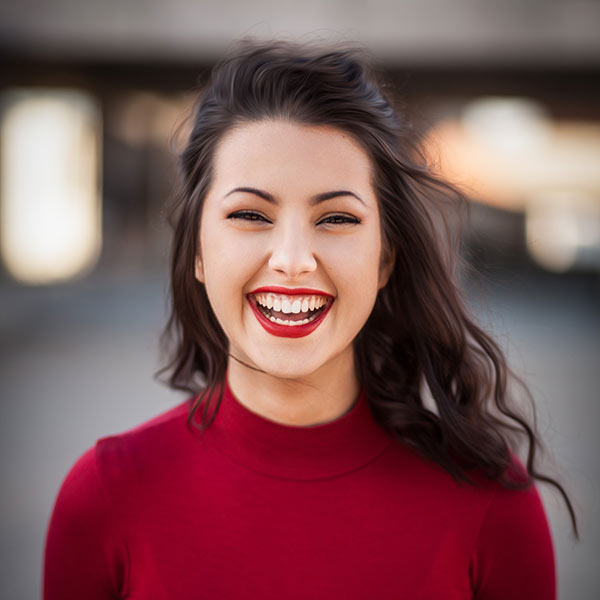 Shouri Piratla
Spiti trip has been amazing. All the accommodations and services provided by JustWravel were really great and comfortable. Will definitely pick JustWravel for my future expeditions.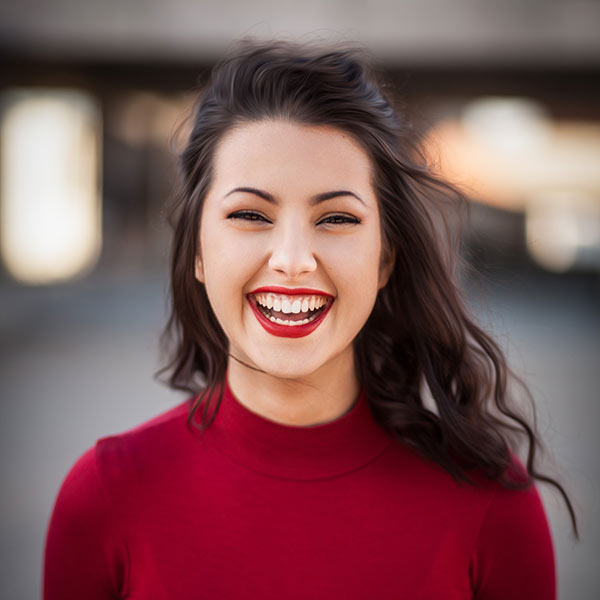 Kelay Shah
views. There will be some places that'll make you speechless and you'll want to just sit and appreciate the beauty of nature. Would definitely plan next trips with Piyush and justwravel! :D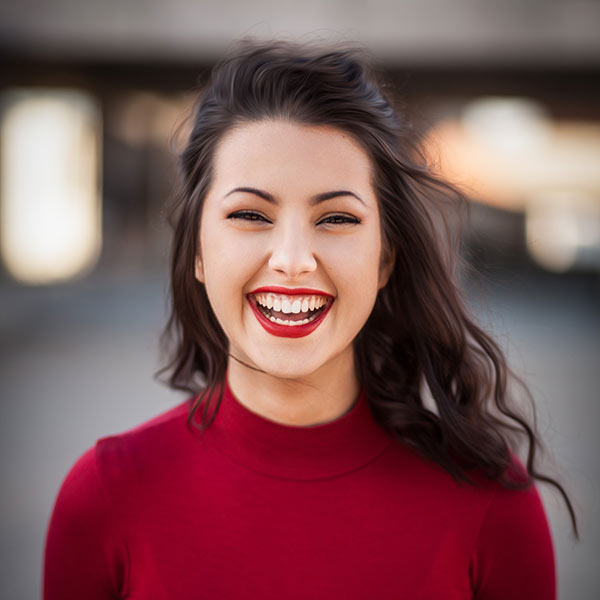 Brijesh Daiya
Great Experience! We took Justwravel's road trip package to Spiti Valley. The package is well organized covering main sightseeings and places to visit. All the accommodations and travel arrangements were comfy and included most of the promised amenities. Special thanks to Piyush Rawat, our coordinator, he managed and acted his best in all the situations. His jolliness added more fun to the trip. Although many destinations were covered in a short period of time, the trip was relaxing. Thanks for such memorable moments of our lives.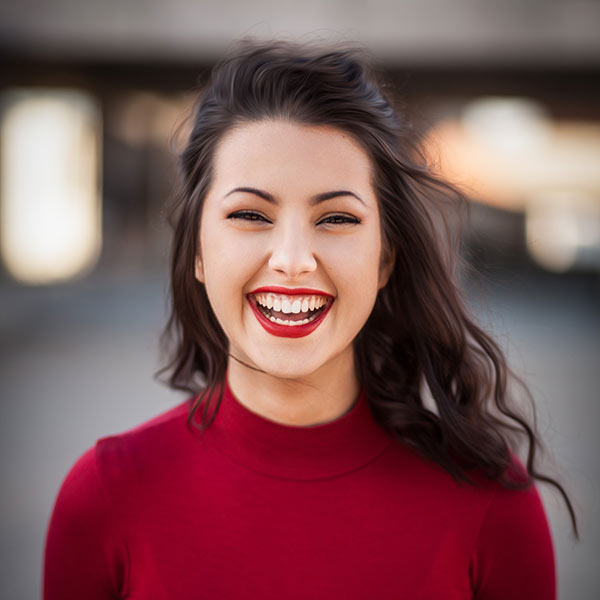 Pratik Chheda
Spiti valley was a life time experience. Justwravel had been a good choice for the trip. It had managed professionally with minor ups and downs. Most of the places were covered. The hotels and homestays had good hygienic facilities and conditions. Overall it was a good experience!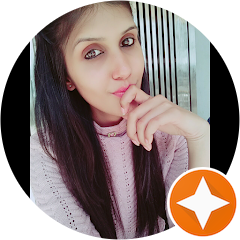 Priya Chopra
It was my first solo trip with Justwravel and I couldn't Have asked for anything more. They gave me everything beyond expectations. The food, the people, the travel everything was superb. Once I came back I felt like I left my home and family there. Looking forward to more exciting trips with them :)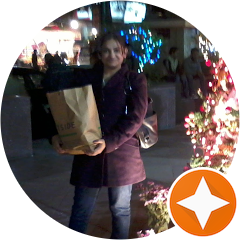 Shubhra Bharadwaj
I had the pleasure of visiting spiti this time with justwravel accompanied by Mr.Nishant Bhardwaj from the company .It was a nearly organised,well crafted trip where even small things were taken good care of.They add a personal loving touch in addition to the services they provide.I would recommend this to everyone ,whether going on a solo trip like me or going with friends / family .
---
Inclusions
Accommodation: 2 Nights in a Homestay in Lohajung on a triple sharing basis. 3 Nights Tented Accommodation on a triple sharing basis.
Transportation: Surface transfer from Rishikesh - Lohajung - Rishikesh by Sumo / Bolero / Tempo Traveler (Depends on the number of travelers).
Meals: All vegetarian meals from day 1st Dinner to day 6th Morning tea.
Snacks: Morning / Evening Tea / Coffee with light snacks and soup while on the trek.
Camping logistics: Tent, Sleeping bags, Mattresses, Dining tent, Toilet tent, Sitting Stools.
Trek Leader: Qualified and Experienced Trek leader and support staff.
Permits: All necessary fees and permits. (For Indians)
Trekking Equipment: Gaiters, Micro Spikes, and Rope if required.
Safety Equipment: Basic First Aid kit with Oximeter and Oxygen Cylinder and Stretcher.
Guide ratio: 1:10
Exclusions
Any expenses of personal nature.
Meals during transit.
Insurance of any kind.
Any fees and permits (for non-Indians).
Unscheduled delay due to a landslide.
Cost Escalation due to "Force Majeure and Evacuation charges".
Anything not mentioned explicitly in the above program.
THINGS TO CARRY
Backpack (Min 55 Ltrs with rain cover): It is important that you pick a good quality backpack with a comfortable fit and straps that won't give you shoulder pain. You can check out your nearest Decathlon store for a good trekking backpack.
Day backpack (20 – 30 Ltrs): When you head towards the summit, you are required to carry only a few necessary items and for that you need a day backpack as you will leave your bigger one on the campsite.
Floaters or Sandals: Although the entire trek requires a good quality shoe, you still need to let your feet breathe to avoid chafing and blisters. When you are at the camp, a good pair of sandals and floaters will help you to move freely.
Trekking Shoes: A good trekking shoe is one that is comfortable, provides ankle support and has a good grip as well. They shouldn't be chunky, instead they should be lightweight and sturdy.
3 Quick Dry Tees: It's important that you keep at least three pairs of quick dry tees so that you can wash them in between stops for proper hygiene.
2 Track Pants: A good pair of track pants made of polyester will let your skin breathe. They're lightweight, dry easily and are comfortable to walk around in. You can easily avoid chafing and rashes by investing in a good pair of track pants.
3 Pair of Cotton Socks: Cotton socks are extremely comfortable to move around in and are lightweight as well which is why you can always count on a good pair of cotton socks while trekking. However, keep in mind to change them and avoid wearing them when they are wet.
1 Pair of Woolen Socks: A good pair of woolen socks, especially merino, are comfortable, limit odors and provide adequate insulation from the cold so you can wear them at night.
1 Poncho: A poncho is basically an evolved form of a rain coat that provides coverage to your body as well as your bag and ensures total water protection from rains.
1 Heavy Jacket: It's emphasized that you need to carry proper layers so you can avoid getting cold which is why you need to carry a heavy jacket that you can put on over your other clothes.
1 Pair of Thermal: Thermal is a piece of garment that helps in keeping your body warm in cold temperatures. It is a necessary item that you need when going on a high altitude trek.
Quick-dry towel: A quick dry towel will help in maintaining proper hygiene. It's necessary that it dries quickly because wet fabric will only increase the chance of bacterial growth.
Windproof Jacket: As you ascend towards high altitude, you get hit by chilly winds and a windbreaker jacket is designed to resist them. They are lightweight and are made of synthetic fibers.
Woolen Cap: A woolen cap will help prevent cold when you ascend to high altitude. You can also cover your ears to avoid any pain and discomfort you might face in them when going on high altitudes.
Gloves: Insulated gloves help in maintaining proper body heat in your hands and also provide better grasp on trekking poles.
Sun Cap: A lightweight sun cap with side flaps is perfect to keep your head cool and avoid sunburns on a sunny day.
1 Scarf or Balaclava: Along with sun rays and chilly winds, you also get hit by dirt and grime during treks which is why it's important to carry a scarf or balaclava so you can cover your face when needed.
Lip Balm: Your lips can become chapped due to the harsh cold winds so it's important to keep them moisturized.
Cold Cream & Sunscreen (SPF 40+): In order to avoid sunburns and chafing, you need to put on sunscreen as well as cold cream.
Antibacterial powder: To avoid rashes that develop from bacterial infestation in your armpits and other parts of your body.
Water Bottle 1 Lt.: Hydration is extremely important when it comes to trekking. To carry a water bottle that you can refill with Himalayan water is a must.
Headlamp or torch: You can't rely on moonlight when you are in the mountains. A torch or even a headlamp with a fresh pair of batteries is always a good idea to bring along.
Bag for all your Toiletries: A bag with all your essentials including napkins, toothpaste, sanitizers, paper soap etc should be carried in a ziplock bag.
Personal Basic Medical Kit: A few cuts and bruises are almost inevitable when you are on a trek so carrying a medical kit with bandages, dettol etc is necessary.
Dark Sunglasses / People who use spectacles (Use Photochromic glasses instead of contact lenses): Photochromatic glasses are specs that are designed to transform into anti glare shades depending upon the exposure of the sun. They are good when it comes to eye protection but one can also opt for clip on glasses etc.
Trekking Pole: Trekking pole assists in more than one way. It saves energy while also providing stability and helps you to maintain proper balance.
Extra Polythene: In case your clothes get wet or your garments don't dry, you can carry them in a polythene. However, make sure that all the plastic that you are carrying into the woods leaves with you. Don't litter in the mountains.
Camera: This should be obvious. To make sure that you get to capture all great moments from your trek.. Make sure that you have enough storage and some extra batteries as well.
---
PICKUP LOCATIONS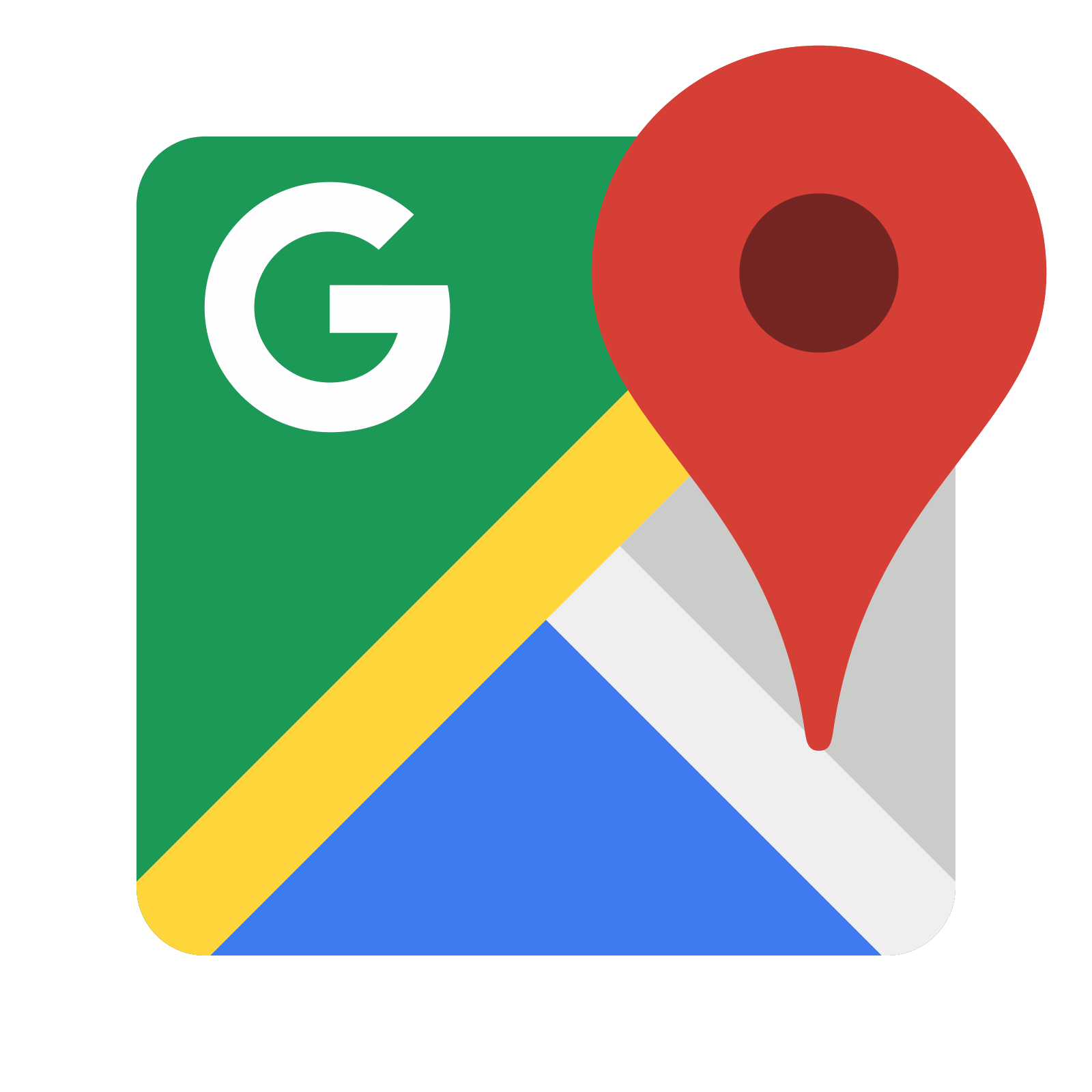 Go to Google Maps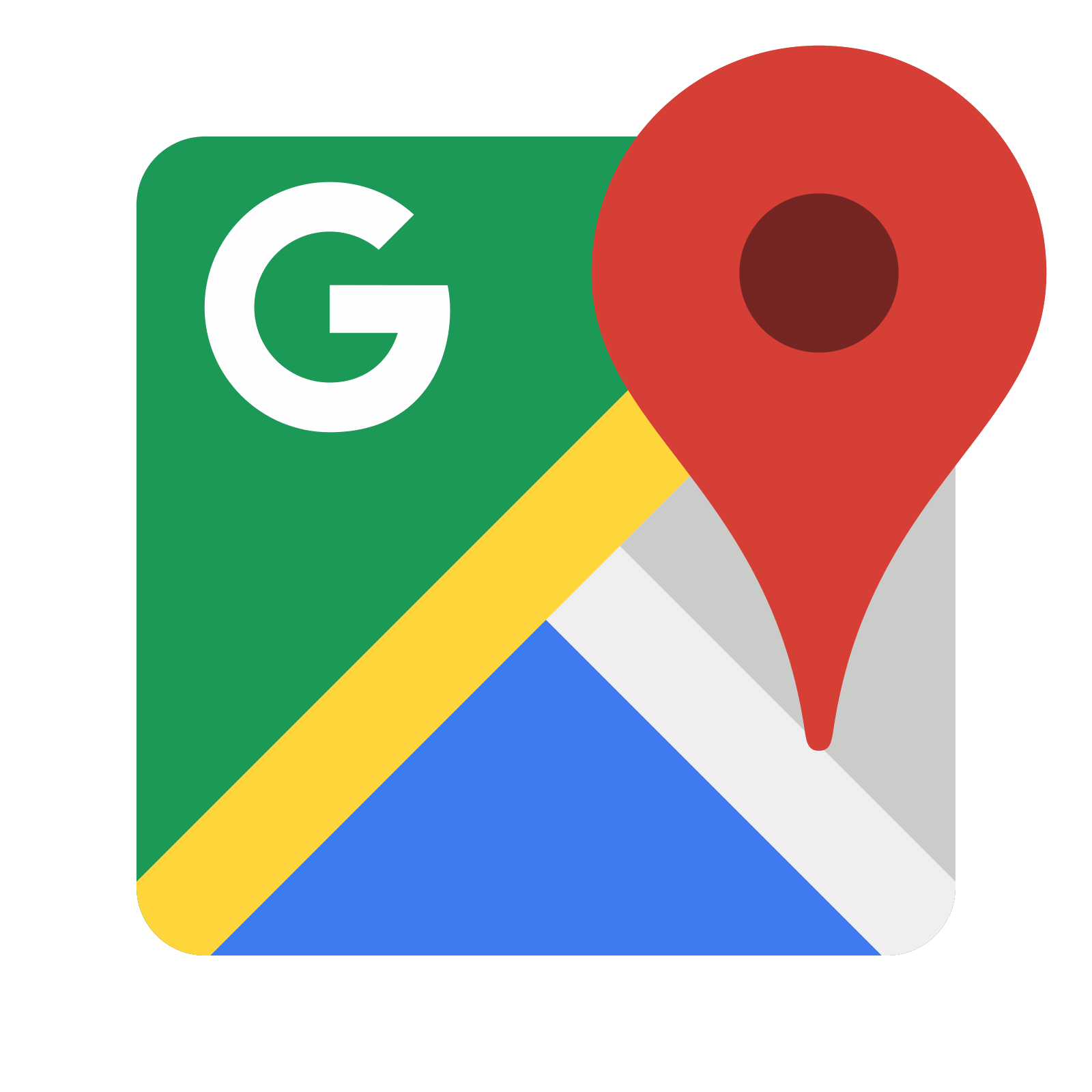 Go to Google Maps
HOW TO REACH
We have two pickup points, Rishikesh and Lohajung
Guests can choose to board from either of them.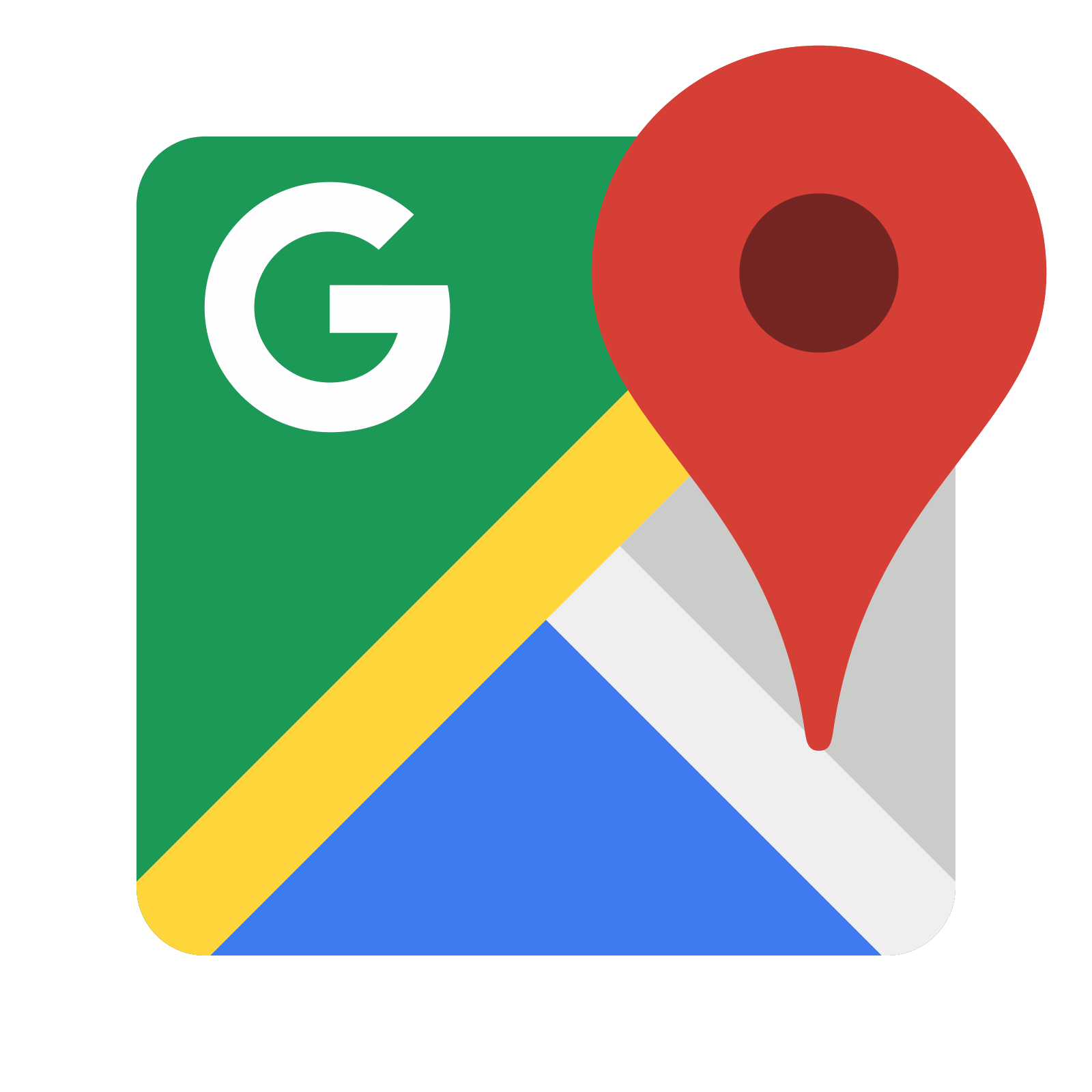 Goto Google Maps
---
Policy and Terms
No cancellations will be taken over phone calls or WhatsApp messages. Please reply to the email of the payment receipt that you have received at the time of booking regarding the cancellation.
Free Cancellation up to 45 days before the departure date (Booking amount is non-refundable)
If you're canceling the trip and opting for a refund within 44 days to 30 days of the Departure Date then only 10% of the total trip cost (calculated after subtracting the booking amount) along with the booking amount (non-refundable) will be charged as a cancellation fee and remaining sum would be refunded.
If you're canceling the trip and opting for a refund within 29 Days to 20 Days of the Departure Date then only 25% of the total trip cost (calculated after subtracting the booking amount) along with the booking amount (non-refundable) will be charged as a cancellation fee and remaining sum would be refunded.
If you're canceling the trip and opting for a refund within 19 Days to 10 Days of the Departure Date then only 50% of the total trip cost (calculated after subtracting the booking amount) along with the booking amount (non-refundable) will be charged as a cancellation fee and remaining sum would be refunded.
If you're canceling the trip and opting for a refund within 10 Days to 06 Days of the Departure Date then only 75% of the total trip cost (calculated after subtracting the booking amount) along with the booking amount (non-refundable) will be charged as a cancellation fee and remaining sum would be refunded.
If you're canceling the trip and opting for a refund within 06 Days from the Departure Date then 100% of the total trip cost (calculated after subtracting the booking amount) along with the booking amount (non-refundable) will be charged as a cancellation fee and remaining sum would be refunded.
You are not applicable for a refund if you fail to show up on the day of departure under the given timeline that has been provided to you beforehand.
There would be no refund provided in case there occur some problems due to government orders, harsh weather conditions, protests, landslides, or any other unforeseen circumstances. On the occasion of any such happenings, we have a backup plan ready most of the time and we'll be moving onto that. There are times when we would have to cancel some activities mentioned in the itinerary but it's only due to the reason that we would be bound by a circumstance that is not in our control.
If a trek is called off at the last moment due to a natural calamity/unforeseen circumstances (like rain, snowfall, earthquake, landslides, strike, bandh, etc.) then the participants would be provided with a travel voucher for the same amount that can be used within 365 days of the issuance date for any package worth the same amount.
If a trek/trip has to be aborted midway due to a natural calamity/unforeseen circumstances (like rain, snowfall, earthquake, landslides, strike, bandh, etc.). In that case, no refund would be provided.
JustWravel will not bear any extra expense due to any natural calamity/unforeseen circumstances (like rain, snowfall, earthquake, landslides, strike, bandh, etc.).
Cancellations policy differs for popular destinations and also during peak season, kindly confirm with your operator once.
More From Just Wravel
From [[price.price | number:0]]/ per person
From [[event.price | number:0]]/ per person
Free
[[ batch.startdate|date]] [[batch.soldout ? ' (Soldout)':'']]