Elusive Himalayan Trails 2020
Mountain Biking
Motorbike Expedition
Photography
Food
Wildlife
Star Trail
What's This About?
Elusive Himalayan Trails is a signature ride from Tourbugs and it runs through the rugged yet very scenic part of the Himalayas. The breath taking landscapes are perfect for photography & videography. The secret trails perfect for pure riding experiences along with some very unusual wildlife. The routes which go along the rivers & inspire you to do great journeys even though the terrain is demanding. History of the places that takes you to stone age. History, that will make you think about our existence & make you wonder about the culture & Dharma.
This tour is not for those people who been in Ladakh before & say ''Ladakh is crowded and there is nothing much to see''. Better stay away from such new Indian social media wannabes, thirsting to travel on facebook & Instagram. The
Himalayas have a lot to offer and this ride is for people who want to experience a different Ladakh and visit places beyond regular tourist spots.
The deserted Himalayas has lots of hidden secrets, the more you explore the less you know and at the end of the tour it will definitely leave you speechless.
---
What's Included?
1. Motorcycle available for you to choose from below options. Options needs to conveyed to us in advance.
- Royal Enfield 500cc Bullet 500/ Classic 500
-Royal Enfield 350cc Classic 350
- Bajaj Avenger 220cc
- Himalayan (410cc) for the tour with extra charge of INR 600/- per day.
2. SUV/MUV/ Bolero Pickup with an experienced driver for the complete tour as a backup vehicle & supplies
3. Meals throughout the journey (Breakfast & Dinner).
4. Packaged mineral water throughout the tour
5. Entry Charges to all monuments ( monastery & wildlife etc)
6. All sightseeing, tolls, permits, etc on the tour
7. Highly experienced Tour Leader cum rider for the entire tour English, Hindi & Marathi Speaking
8. All inner line permits required for foreign & domestic traveler
9. First aid with required medicines for High Altitude
10. We have a varied choice of food in most places.
11. Accommodation in good listed hotels and luxury camps on double occupancy basis
12. A highly experienced local Ladakhi speaking guide from the region accompanies us wherever required
13. A kit with essentials like maps, basic tools, etc to keep with you at all times
14. Tour Captain - Our highly experienced guide accompanies you on the tour (English and Hindi speaking)
What's Excluded?
1. Any expenses incurred due to Force Majeure.
2. Fuel/ Petrol for motorcycles
3. Lunch
4. Personal expenses like telephone, laundry, tips, drinks etc
5. Any other items not mentioned in the inclusions.
6. Flight Tickets
---
---
Day 3
Panikhar to Zanskar Valley
Zanskar remains one of the very few places on Earth that, for several months every year, becomes almost entirely isolated from the rest of the world. It can only be reached, or left, via the frozen river Zanskar. Geographically, the Zanskar mountain range separates this region from the rest of Ladakh. It is fed by two rivers: the Doda, which has its origin near the Pensi La (4.400m), and the Kargyak, with its source near the Shingo La (5.100m), which then merges with the Tsarap River and is hereinafter referred to as Lungnak. In the Central Valley of Zanskar, the Doda and the Lungnak combine to give birth to the great Zanskar River.
Actually Zanskar needs no introduction. With an encompassing rugged terrain and the pristine valleys, Zanskar is known for its breath taking views. From torrid days to gelid nights, temperatures range wildly in this magical land.

The Drang-Drung Glacier is likely to be the largest glacier in Ladakh other than the Siachen Glacier in the Karakoram Range. The Drang-Drung Glacier is a long river of ice and snow, a source of the Stod River which is a tributary of the Zanskar River.
---
Day 4
XXX to XXX (Zanskar Valley)
---
Day 5
Break day (Zanskar Valley)
---
---
Day 7
XXX to Aryan Valley via secret Lake
---
---
---
---
---
Day 12
Break Day at Pangong Tso (Photography)
---
Day 13
Pangong Tso to Leh via Chang La
---
---
Important Notes
Things To Carry
1. Phone, camera, video camera, spare memory cards and chargers. 2. Spare spectacles if you wear powered lenses. 3. Flash light. 4. Energy bars / Dry fruits / Electrolytes to carry on you at all times. 5. Anything else that you feel you need to have.
Additional Information
1. This adventure tour covers some harsh mountain terrain so you need to promise yourself that you have enough experience to enjoy yourself safely. 2. We also suggest that you have valid travel insurance at the time of the tour. 3. Do make sure you are physically fit to do the tour. 4. Avoid using radio communication devices /satellite phones on the tour for security reasons. 1.What is altitude sickness? Altitude sickness usually affects us at altitudes higher than 2500 m (8000 ft) above mean sea level. The first feel of reduced oxygen in the air is by getting breathless during activities that would be commonplace to us at home. It is quite similar to a hangover - it causes headache, nausea, and fatigue. This is very common: some people are only slightly affected, others feel awful. 2.What causes altitude sickness? Altitude sickness happens because there is less oxygen in the air that you breathe at high altitudes. It can happen to anyone. Even physically fit individuals are not protected - Olympic athletes get altitude sickness too. Part of the mystery of acute mountain sickness is that it is difficult to predict who will be affected. There are many stories of fit and healthy people being badly limited by symptoms of acute mountain sickness, while their older companions have felt fine. 3.Altitude sickness prevention Go up slowly, take it easy, and give your body time to get used to the altitude. The body has an amazing ability to acclimatize to altitude. Drink lots of water and eat light food. 4.Can I take drugs to prevent altitude sickness? As with everything, many treatments and untested herbal remedies are claimed to prevent mountain sickness. These treatments can make AMS worse or have other dangerous side effects. Only one drug is currently known to prevent AMS and to be safe for this purpose: acetazolamide (diamox). It causes some minor side effects, such as tingling fingers and a funny taste in the mouth. At Last you don't have to worry about High Altitude sickness, Our experienced tour guide will make sure that none of you suffers from High Altitude sickness and everyone is properly acclimatized by properly briefing you before commencing the tour & on tour. You just need to follow our instructions carefully. Please do write back with your valuable feedback or queries. This will help us enhance your experience. You may get in touch with us anytime for any additional information you require.
About Your Hosts
Tour Bugs
Tourbugs, a venture by an adventure loving couple who left their corporate desk jobs to explore and appreciate the beauty around.

Looking for a lifetime adventure? then this is just the right place for you. Motorcycle tours have been our way of exploring India. Come, experience unusual, scenic and rugged India with us! We specialise in bike rides to Ladakh, Spiti, Zanskar, North East of India, Western Ghats & Coastal trails. Our itineraries are different from regular tourist agents or travel companies. We want you to explore and experience and not just visit the places. Each itinerary is curated as per the region and includes all the things one should experience when on the ride. Some of the itineraries are extreme for motorcyclists who want to ride in the unexplored terrain.

When not riding in the mountains, we host weekend campings at Tourbugs Nest. We are the pioneers of camping and have been hosting guests for more than 6 years in Sahyadris Westernghats.

We are one of the biggest camping experience providers in Maharashtra. We host groups from of 5 to 300 people. Our Camping season starts from September & ends in May. We host on all the weekends and for a group of 8 or more on weekdays too.
Some of our signature camping events include New Year camping, Full Moon, No moon camping. These are the year's largest camping events and we are overbooked for these.
Our guests are from different domains and walks of lives. We host motorcyclists, corporates, trekkers, photographers, kids, families and many more. Oh, and we love having pets around! The campsite is pet friendly and gives a different experience to them as well. We absolutely adore pets who camp. <3

We also specialize in camping events for motorcycle manufacturing companies. We host camping events for them at Tourbugs Nest as well as other locations selected by them. Another characteristic about us is that our love for food is undying. We love feeding people good food and believe that food is one of the main aspects of experience that we are providing. We are known for simple, wood fire cooked, village food that will leave you wanting some more. Our BBQ is a must have while camping. Everything is unlimited and of great quality. The food will never disappoint you.
Book Now
Book an upcoming batch
---
[[selectedBatch.startdate|date]] to [[selectedBatch.enddate|date]]
[[selectedBatch.starttime|date:'shortTime']]
to [[selectedBatch.endtime|date:'shortTime']]
[[selectedBatch.comment]]
[[price.attribute]] : [[price.price | number:0]] /- per person
[[price.attribute]] : [[price.price | number:0]] /- per person
[[selectedBatch.price | number:0]]/- per person
[[instance.price | number:0]]/- per person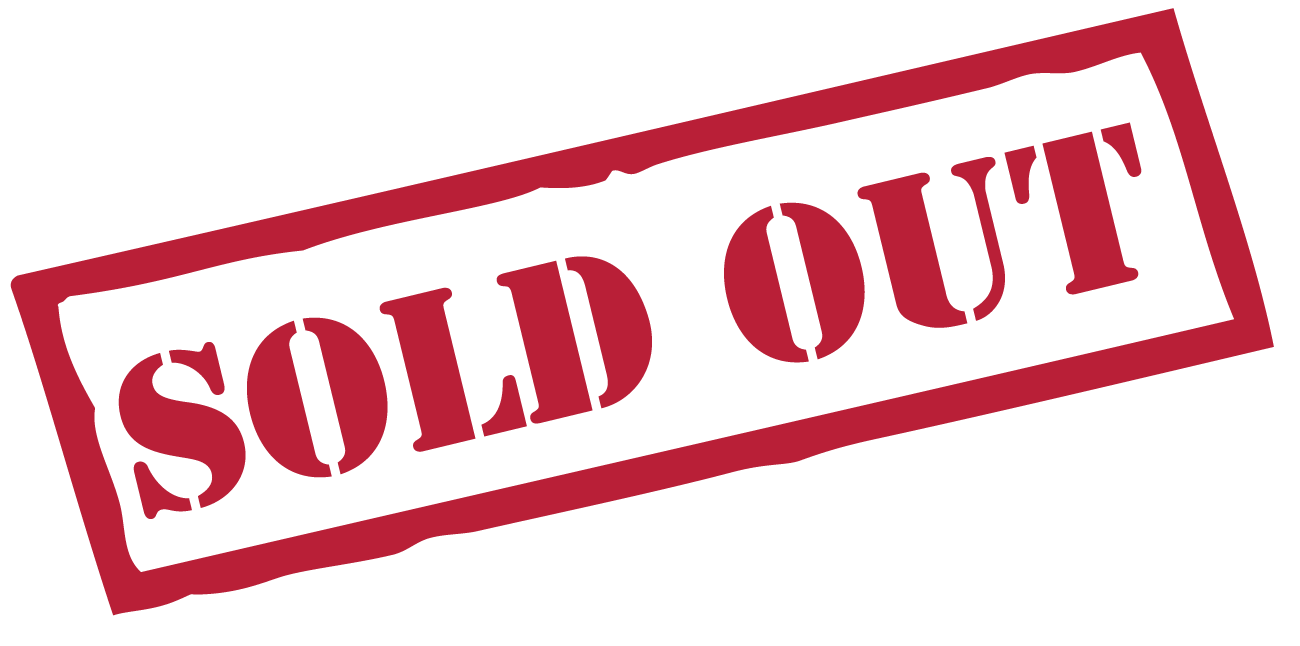 ---
https://www.youtube.com/embed/0IF3SkvOJio
Been Here, Post A Review: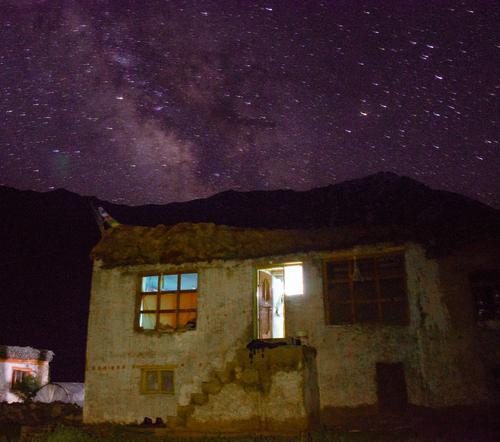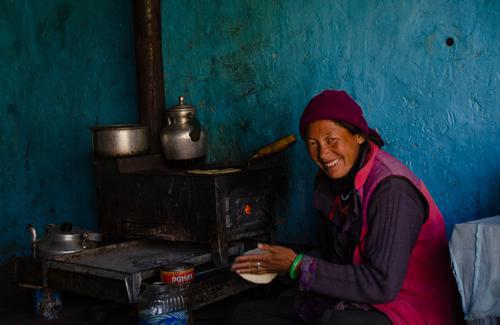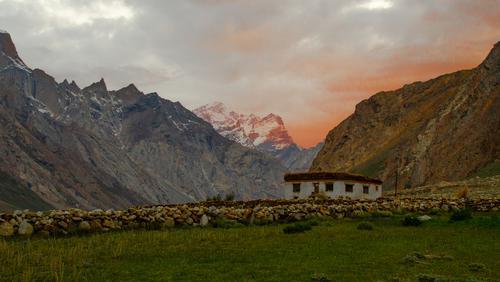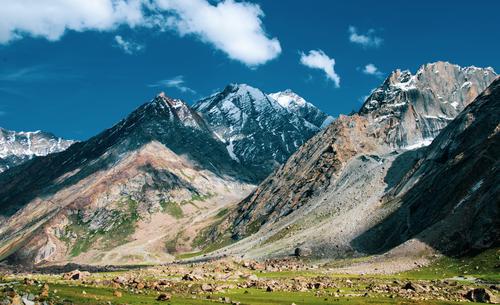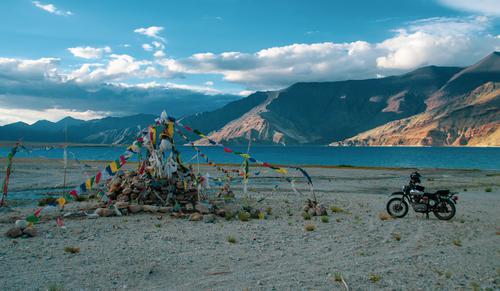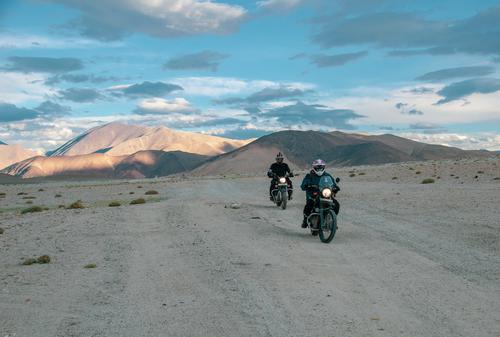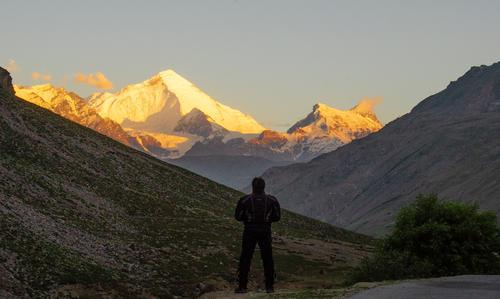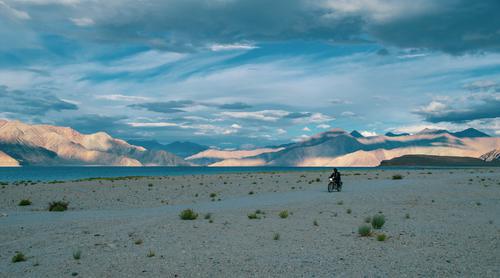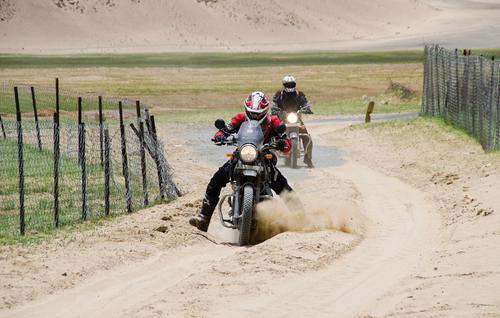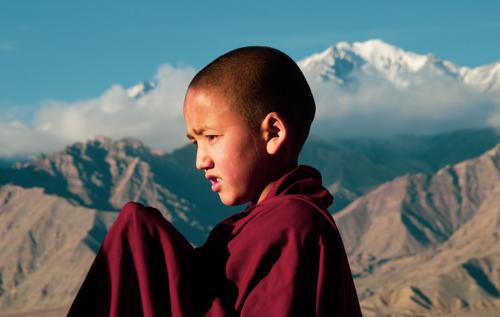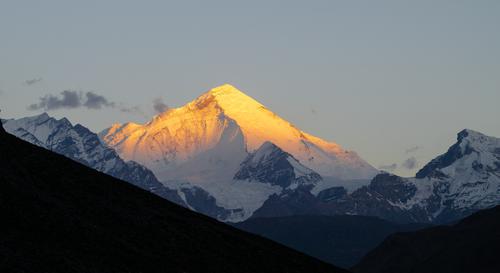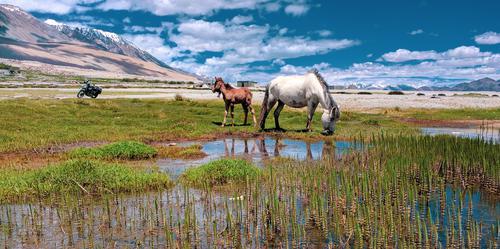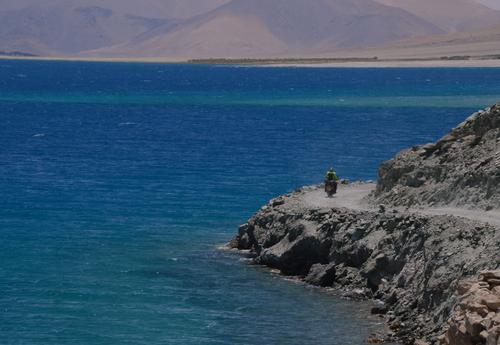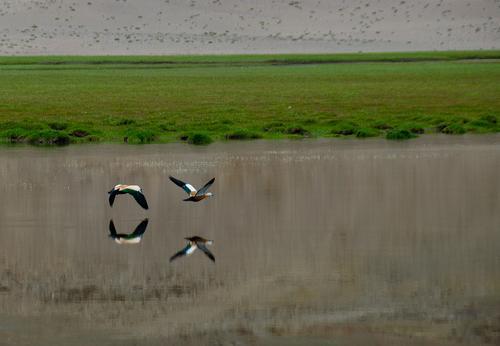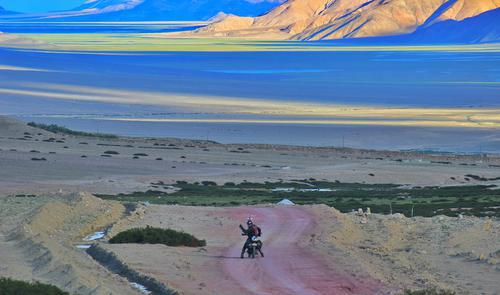 ---
More From Tour Bugs
---
[[ event.name ]] (Soldout)
[[price.price | number:0]]/- [[event.duration ? " | "+event.duration:""]]
[[event.price | number:0]]/- [[event.price_striked]][[event.duration ? " | "+event.duration:""]]
Free [[event.duration ? " | "+event.duration:""]]
[[ batch.startdate|date]] [[batch.soldout ? ' (Soldout)':'']] , Available Seats: [[ batch.batch_size-batch.numberofbookings-batch.numberofbookings_from_host ]] No Upcoming Batches Show All