Starry Trails - The Meteor Shower Camp
Hobby Trips
Photography
Lakeside Camping
Couple Friendly
Star Trail
Leisure And Travel
Weekend Getaways
Camping
What's This About?
The Geminids meteor shower is happening on the night of 12th & 13th December! This beautiful phenomenon is best observed away from polluted urban skies and city lights; and we have just the place for the job!
Join us at our campsite to witness one of the most spectacular celestial events of 2021!

The peak of the Geminids meteor shower is on the night of 13th December 2021. Around 60% of the peak rate is expected to be observed on the night of 12th December as well.

𝗛𝗶𝗴𝗵𝗹𝗶𝗴𝗵𝘁𝘀 -
- Star Gazing session conducted by experts in the field
- Assistance of experts in Astrophotography
- High quality telescopes for star gazing
- Camp Casuarina - One of the best locations around Pune for stargazing
- Camping and cottage stay - both options available
- 𝗔𝗹𝗹 𝘁𝗵𝗲 𝗻𝗲𝗰𝗲𝘀𝘀𝗮𝗿𝘆 𝗖𝗼𝘃𝗶𝗱𝟭𝟵 𝗽𝗿𝗲𝗰𝗮𝘂𝘁𝗶𝗼𝗻𝘀 𝗶𝗻 𝗽𝗹𝗮𝗰𝗲
---
What's Included?
- Informative sessions by experts in star gazing and astro-photography
- High quality telescopes for star gazing
- Overnight camping at a luxury campsite (optional upgrade to Bungalows / Cottages)
- Evening high-tea and dinner on Day 1, Breakfast on Day 2
- 𝗙𝘂𝗹𝗹𝘆 𝘀𝗮𝗻𝗶𝘁𝗶𝘇𝗲𝗱 𝗰𝗮𝗺𝗽𝗶𝗻𝗴 𝗲𝗾𝘂𝗶𝗽𝗺𝗲𝗻𝘁 & 𝗳𝗮𝗰𝗶𝗹𝗶𝘁𝗶𝗲𝘀 𝘄𝗶𝘁𝗵 𝗮𝗹𝗹 𝗖𝗼𝘃𝗶𝗱𝟭𝟵 𝗽𝗿𝗲𝗰𝗮𝘂𝘁𝗶𝗼𝗻𝘀 𝗶𝗻 𝗽𝗹𝗮𝗰𝗲
- 𝗟𝗼𝗮𝗱𝘀 𝗼𝗳 𝗯𝗲𝗮𝘂𝘁𝗶𝗳𝘂𝗹 𝗺𝗼𝗺𝗲𝗻𝘁𝘀 :)
What's Excluded?
- Transport to and fro the campsite
- Personal expenses, mineral water, soft drinks etc
- Anything not mentioned in the list of inclusions
Day 1
Star gazing & Camping
Geminids Meteor Shower
Stargazing session by experts
4:30 PM - Arrive at the campsite, high-tea, tent / cottage allocation, explore the campsite
6:30 PM to 7:00 PM - Introductory session
7:00 PM to 9:00 PM - Stargazing session by experts in the field
9:00 PM - Dinner
9:30 PM onwards - Watch the beautiful meteors till your heart is full! :)
---
Day 2
Exploring the campsite
Visit to backwaters
We will be awake till late the previous night, so you can wake up at your convenience.
Morning tea / coffee will be served ta 7:00 AM.
You can explore the campsite in the morning.
Breakfast will be served at 9:00 AM post which we will leave for Pune.
---
Location Guide
How To Reach
This is a self-drive trip. You can meet us directly at the campsite!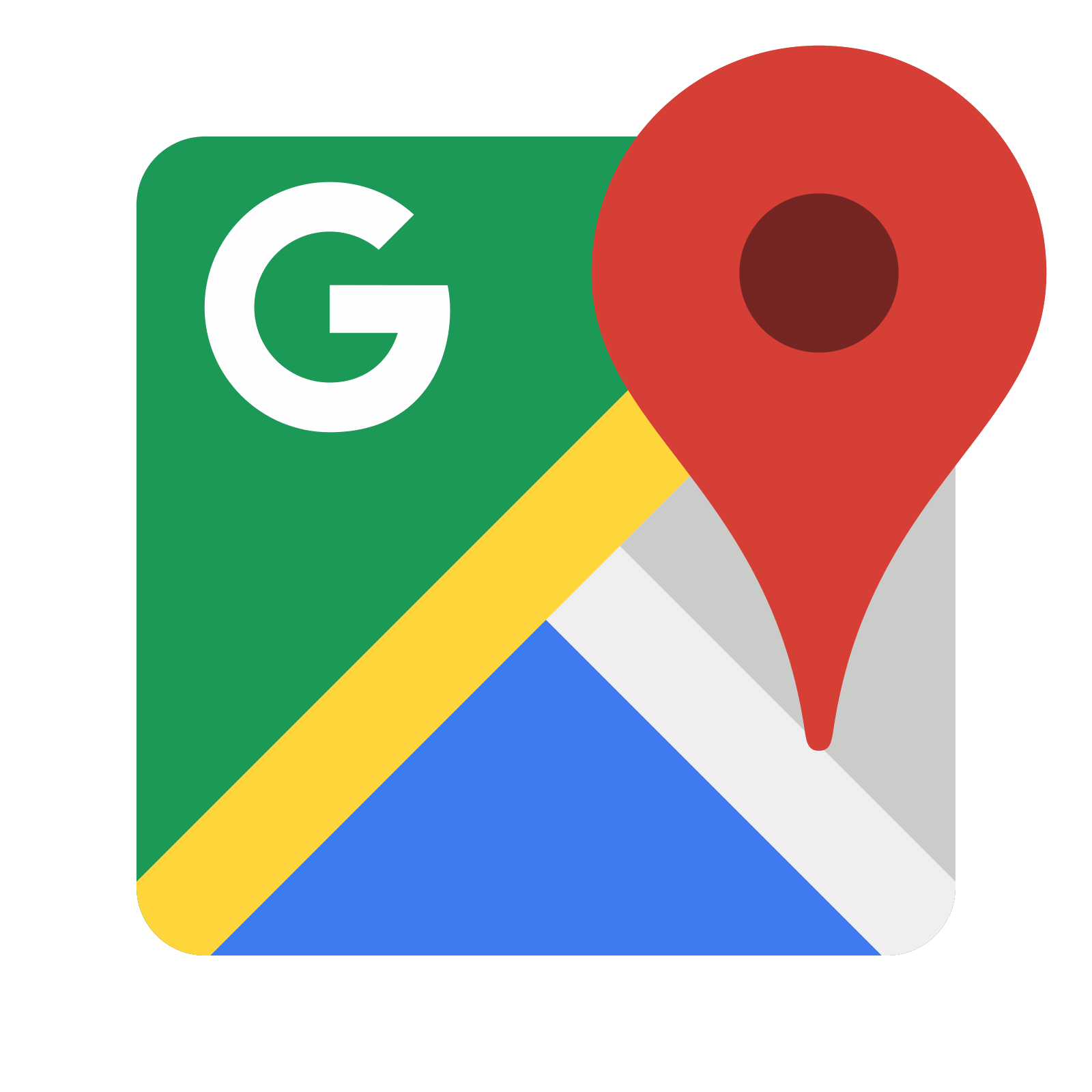 Goto Google Maps
Important Notes
Things To Carry
- 𝗬𝗼𝘂𝗿 𝗼𝘄𝗻 𝗯𝗹𝗮𝗻𝗸𝗲𝘁 𝗳𝗼𝗿 𝗰𝗮𝗺𝗽𝗶𝗻𝗴 𝘀𝗶𝗻𝗰𝗲 𝘄𝗲 𝗰𝗮𝗻𝗻𝗼𝘁 𝗽𝗿𝗼𝘃𝗶𝗱𝗲 𝘀𝗹𝗲𝗲𝗽𝗶𝗻𝗴 𝗯𝗮𝗴𝘀 𝗯𝗲𝗰𝗮𝘂𝘀𝗲 𝗼𝗳 𝗖𝗼𝘃𝗶𝗱𝟭𝟵 𝗽𝗿𝗲𝗰𝗮𝘂𝘁𝗶𝗼𝗻𝘀
- 𝗠𝗮𝘀𝗸𝘀 & 𝘀𝗮𝗻𝗶𝘁𝗶𝘇𝗲𝗿𝘀
- More than adequate winter wear since we will spending the night out in the open
- One extra set of clothes
A small towel and a napkin
- Toilet kit – toothpaste, toothbrush, hand soap, sanitizer, mosquito repellent etc.
- Personal medication as prescribed by your doctor.
- Camera gear with tripod if you wish to capture the stars in your camera
Additional Information
1. Please note that this is a self-drive camp.
2. Moments like these cannot be missed! If you have any other commitments, you can arrive at the campsite a little late as well!
3. For both the batches - To make it to Pune on time on the working day, you can also leave a little early in the morning. We'll make sure to pack some refreshments for you if you are leaving early in the morning.
About Your Hosts
Footloose Journeys
We, Footloose Journeys, are a novel travel venture in the area of Responsible & Sustainable Ecotourism. Since 2015, we have been working on a variety of wildlife experiences that focus on wildlife exploration, interaction with tribal communities to understand the life around the jungles, knowledge sharing about conservation of our natural heritage, wildlife photography, and also, interaction with Forest Officers to understand the details of wildlife protection and management.

Started with a mission to deliver authentic travel experiences in natural landscapes, we closely work with native communities to bring out the best of the experiences for our guests. We are honoured & proud to have been nominated for the 5th TOFTigers Wildlife Tourism Awards 2018.
Co-founder and instructor at Footloose Journey, Paresh is a Naturalist! He believes that travelling or experiencing new places is not complete unless and until the local communities are understood, even lived. He strives to introduce everyone around him to the way of living of the inhabitants of the places. With his dare-devil attitude and jocularity, he is the life of the team! Having him around on expeditions is a time spent in mirth and wonder. Wildlife Photographer | Developing community oriented tourism models at various destinations in India. | People & conservation.
One of the first volunteers of the team. An avid nature lover, his keen interest in the natural world has taken him to some of the most remote places in India at a very young age. He has chosen environmental studies as his academic interest as well. He regularly volunteers with researchers and even regional Forest Departments for conservation related studies and surveys. Travelling has earned him quiet a handful of knowledge, and that shows on the camps! Since he loves to connect with people, he makes sure that he makes close friends wherever he travels!
Book Now
Book an upcoming batch
---
[[selectedBatch.startdate|date]] to [[selectedBatch.enddate|date]]
[[selectedBatch.starttime|date:'shortTime']]
to [[selectedBatch.endtime|date:'shortTime']]
[[selectedBatch.comment]]
[[price.attribute]] : [[price.price | number:0]] /- per person
[[price.attribute]] : [[price.price | number:0]] /- per person
[[selectedBatch.price | number:0]]/- per person
[[instance.price | number:0]]/- per person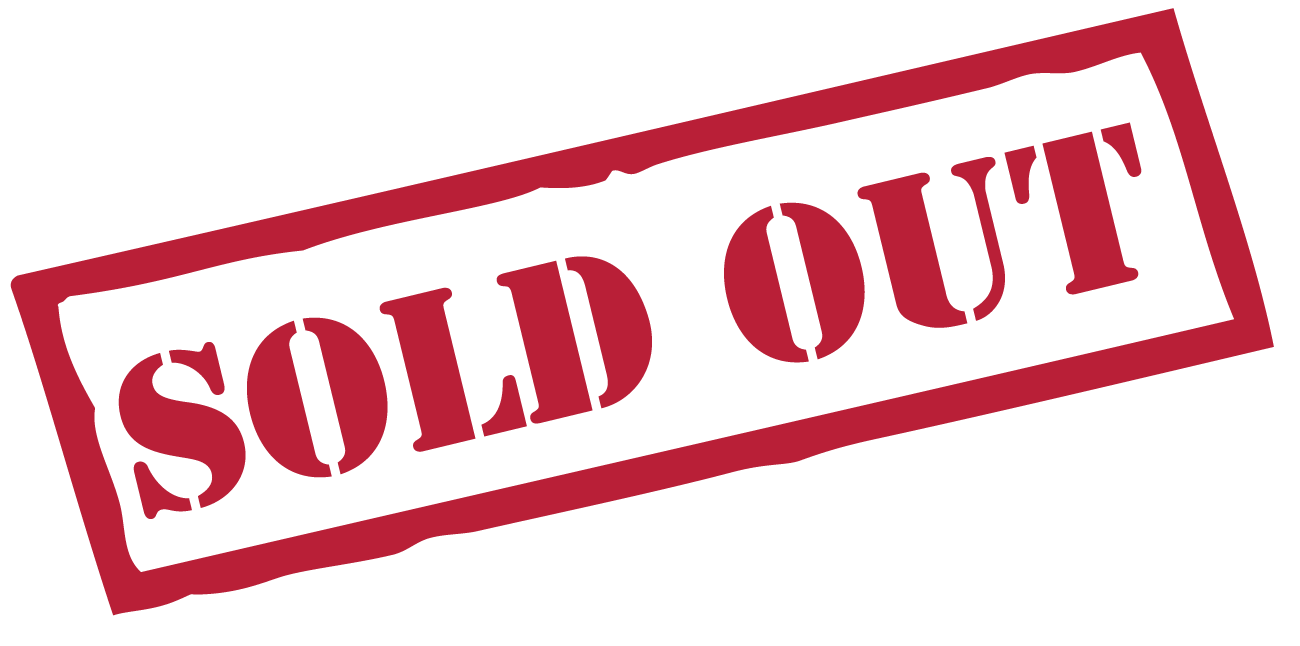 ---
Been Here, Post A Review: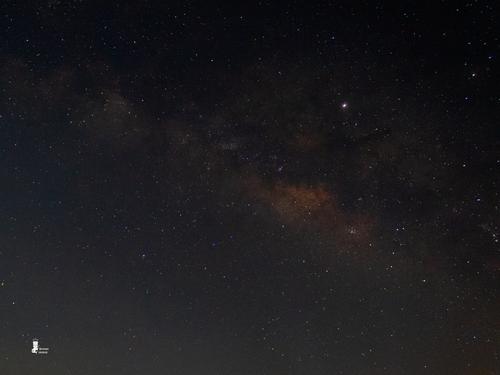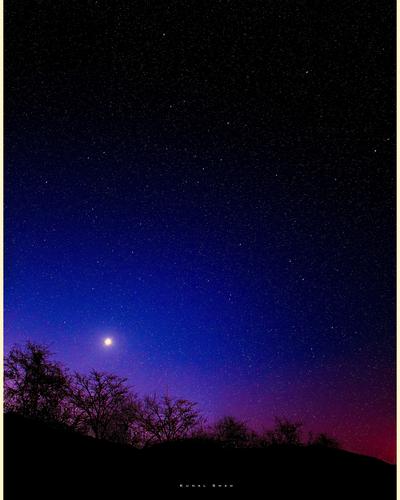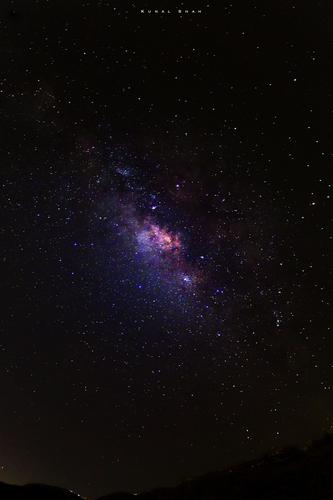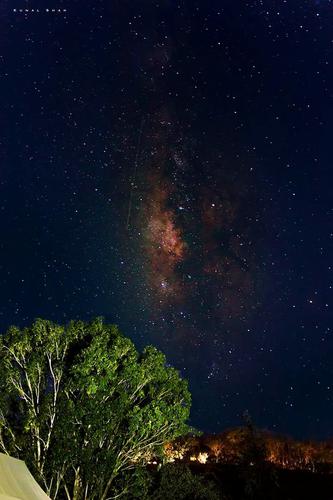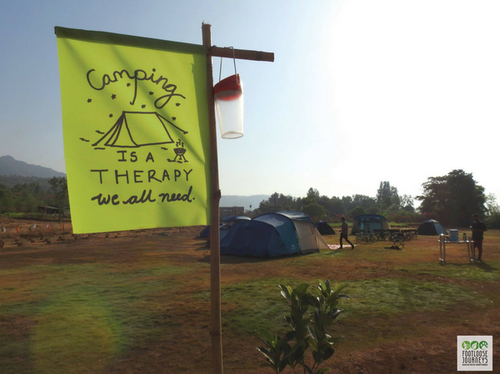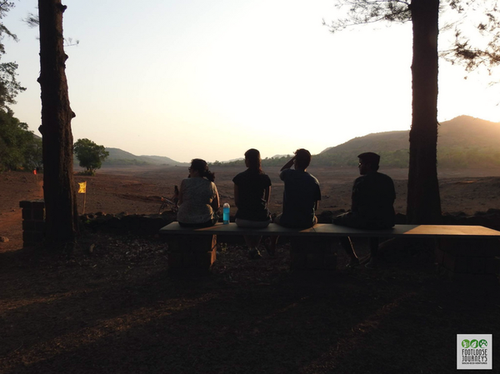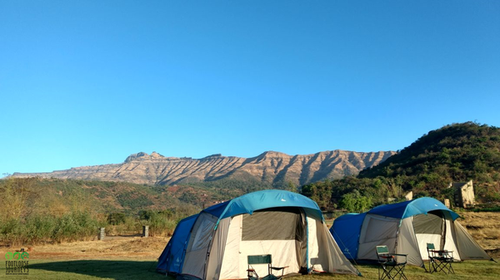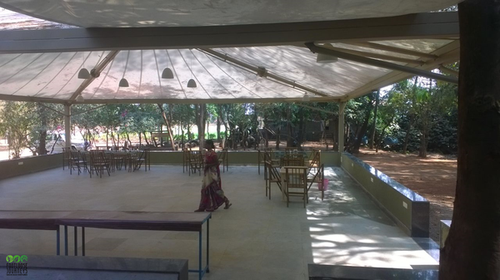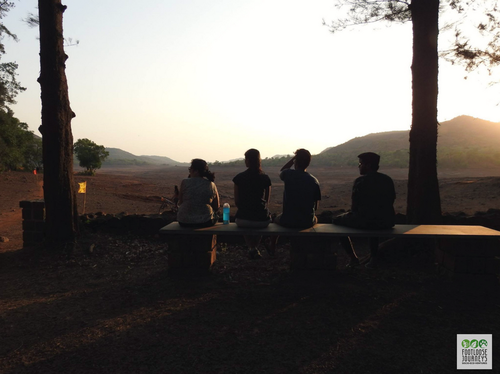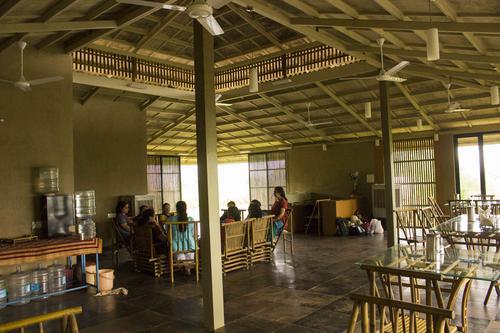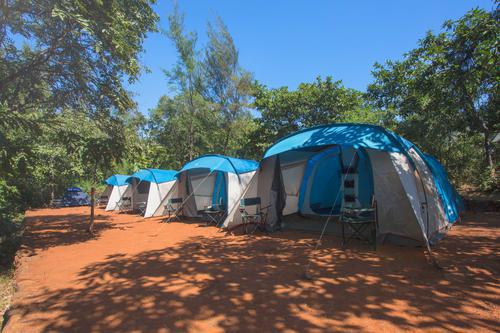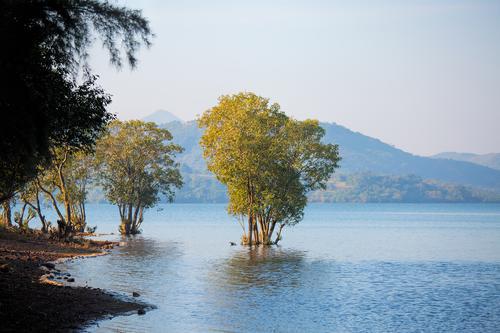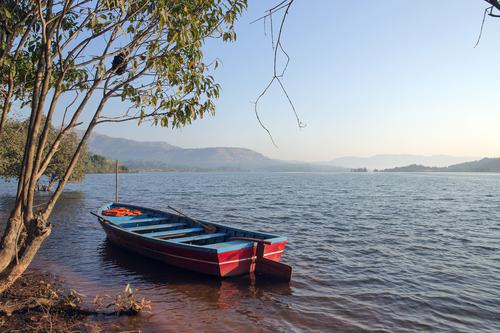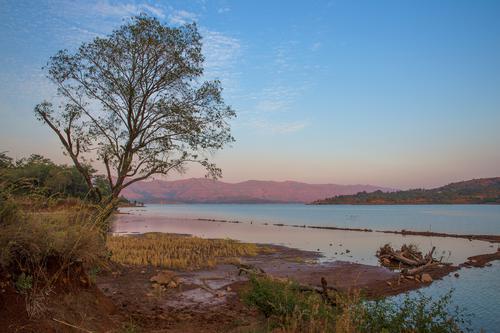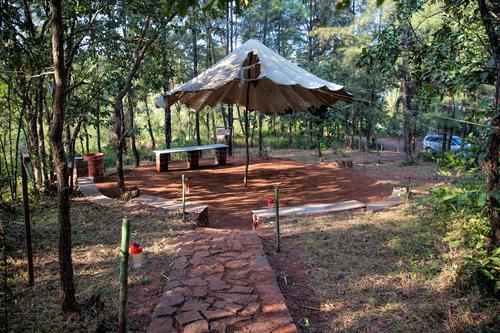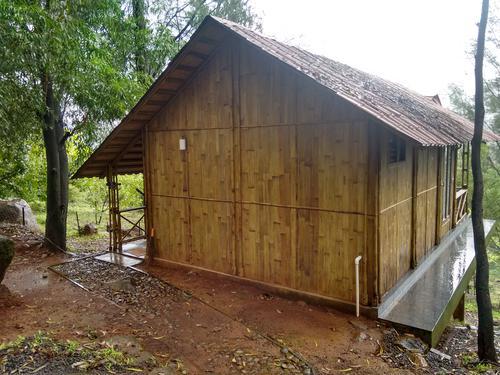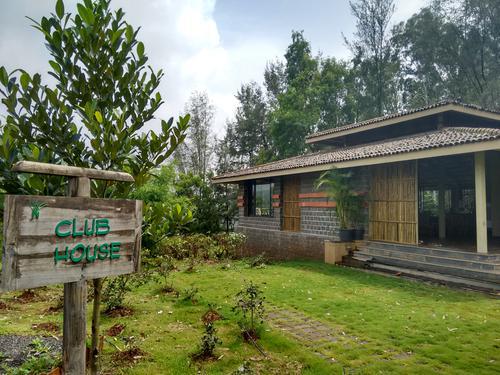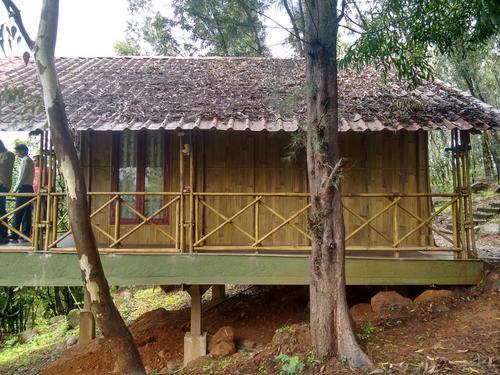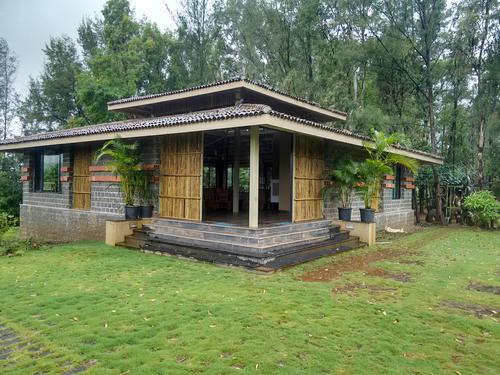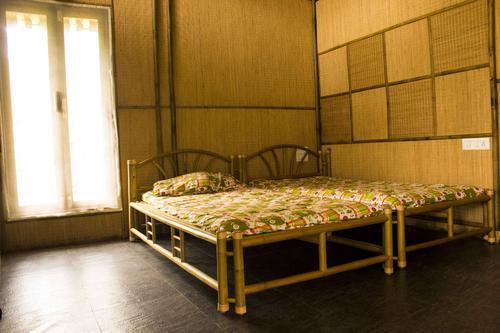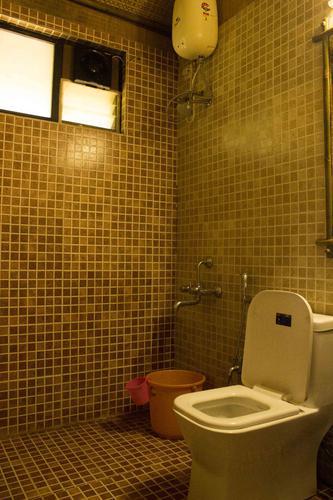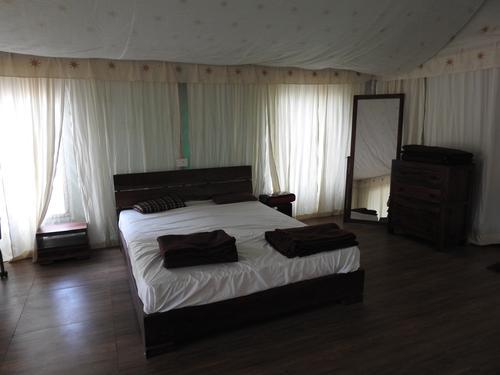 ---
More From Footloose Journeys
---
[[ event.name ]] (Soldout)
[[price.price | number:0]]/- [[event.duration ? " | "+event.duration:""]]
[[event.price | number:0]]/- [[event.price_striked]][[event.duration ? " | "+event.duration:""]]
Free [[event.duration ? " | "+event.duration:""]]
[[ batch.startdate|date]] [[batch.soldout ? ' (Soldout)':'']] , Available Seats: [[ batch.batch_size-batch.numberofbookings-batch.numberofbookings_from_host ]] No Upcoming Batches Show All